founders news
LATEST NEWS AND UPDATES
Find the latest news and updates on the top stories about founders, summits, business and more. For in-depth coverage, we provide articles in cooperation with our founders.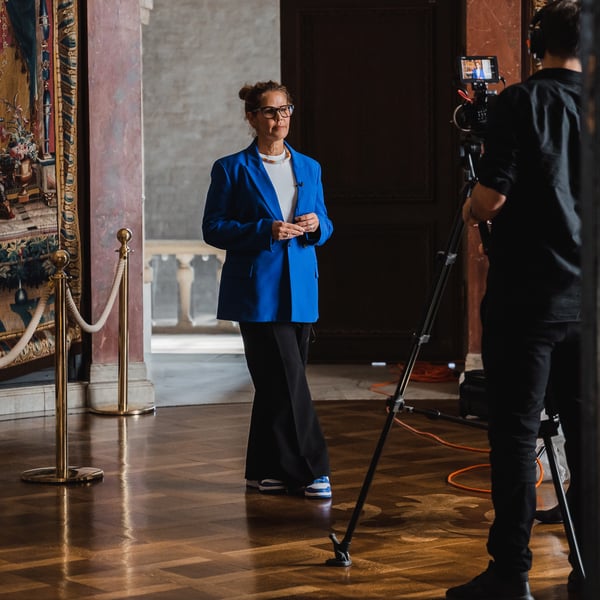 join our newsletter
FOR FOUNDERS BY FOUNDERS
Signup for our monthly newsletter to get the latest news, updates and amazing advice for founders and by founders directly to your inbox.