WHERE WE CAME FROM
Niclas Carlsson founded the company in 2002 supported by fifty co-founders who became the first members. All shared a vision for sustainable and large international corporate creation and responsible ownership with a positive societal impact. Those are the very same values that are upheld to this day.
HOW WE GREW
The company grew over the years to become the premier collaboration forum for large scale founders in Sweden.
Today, Founders Alliance is a growing premium collaborative business forum for founders of large-scale corporations, owners of international growth companies who are engaged in multiple social impact initiatives around the globe.
Now with over 300 high performing large scale founders with headquarters in 8 countries including: USA, India, United Kingdom, Sweden, Finland, Australia, The Netherlands, Switzerland, and growing.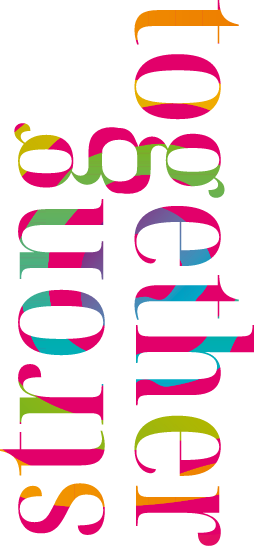 "
Mavera connect people with data and medical expertise to enable more accurate and efficient personal injury claims decision. Mario is part of the Founders Tech Group.
"
Techno Creatives is a creative tech house merging strategy, design and technology to catalyze innovation. Emma is part of a Founders Group with operative founders.
"
Schbang is a holistic Marketing Solution Agency in India bringing various integrated marketing service needs under one roof. Harshil is an Ambassador Member.
EVERYONE IS ONE OF A KIND
At Founders Alliance, our values are core in the operation and in the internal culture as well as in our external brand guiding principles.
Everything is derived from our members. We value their knowledge, engagement and their nature, which is why they are the very base of our brand.
We promote our services as "for founders by founders" because we value the contribution that each member brings to others and Founders Alliance as a whole.
We celebrate and appreciate individuality, and because everyone is one-of-a-kind, every member is valued at Founders Alliance.
INSPIRE, DEVELOP & ENABLE BETTER BUSINESS
Our mission is to facilitate for successful founders to meet to help each other become even more successful through new, deep and long-term relationships that inspire, develop and enable more and better business.
Founders Alliance facilitates a platform for collaboration for founders in a wide variety of business sectors sharing knowledge in Founders Groups, one-to-one introductions, closed online communities, international business trips and hybrid global events.
POSITIVE IMPACT ON THE ENVIRONMENT, PEOPLE & SOCIETY
At Founders Alliance, we take corporate social responsibility seriously. We make sure that our employees have adequate salaries and benefit packages. We work with an open attitude based on humility in the face of challenges, stress and conflicts.
Our Corporate Governance regulates the direct and indirect control of decision making. We strive for high quality, long-term thinking and learning between colleagues and members with fundamental ethical values such as transparency, humility and mutual support. Discrimination on the grounds of sex, age, origin, disability, sexual orientation or other similar grounds is strictly prohibited.
We take our economic responsibility by generating profit, but the end goal is not to maximize profit, but to make a positive impact on the environment, people and society.
This is implemented through our engagement in charity as a brand and through collaborative initiatives with our members, such as organizations like Hand in Hand, There is No Time, and Hope Now.
For both employees and members, legal and moral social responsibility is a natural commitment. While our members are responsible for their own businesses and the consequences thereof, they are our ambassadors and represent our values and policies for social responsibility. We do not accept members whose turnover emanates from pornography and weapons industries and we reserve the right to seek further information about applicant members if there is a reason to do do.
We behave in as environmentally friendly a way as possible with an eco-friendly office and business travel policies. We reduce carbon footprint by using digital software, avoiding printing documents and minimizing the times we meet our members physically, booking online meetings whenever possible, both individual and group meetings. Whenever possible we walk, cycle or take public transport.
When traveling we make sure to take the train whenever possible and when traveling by flight we always make a climate positive compensation and also engage our members to do the same.
EQUAL OPPORTUNITY TO FORM, BUILD AND OWN FREE ENTERPRISES FOR ALL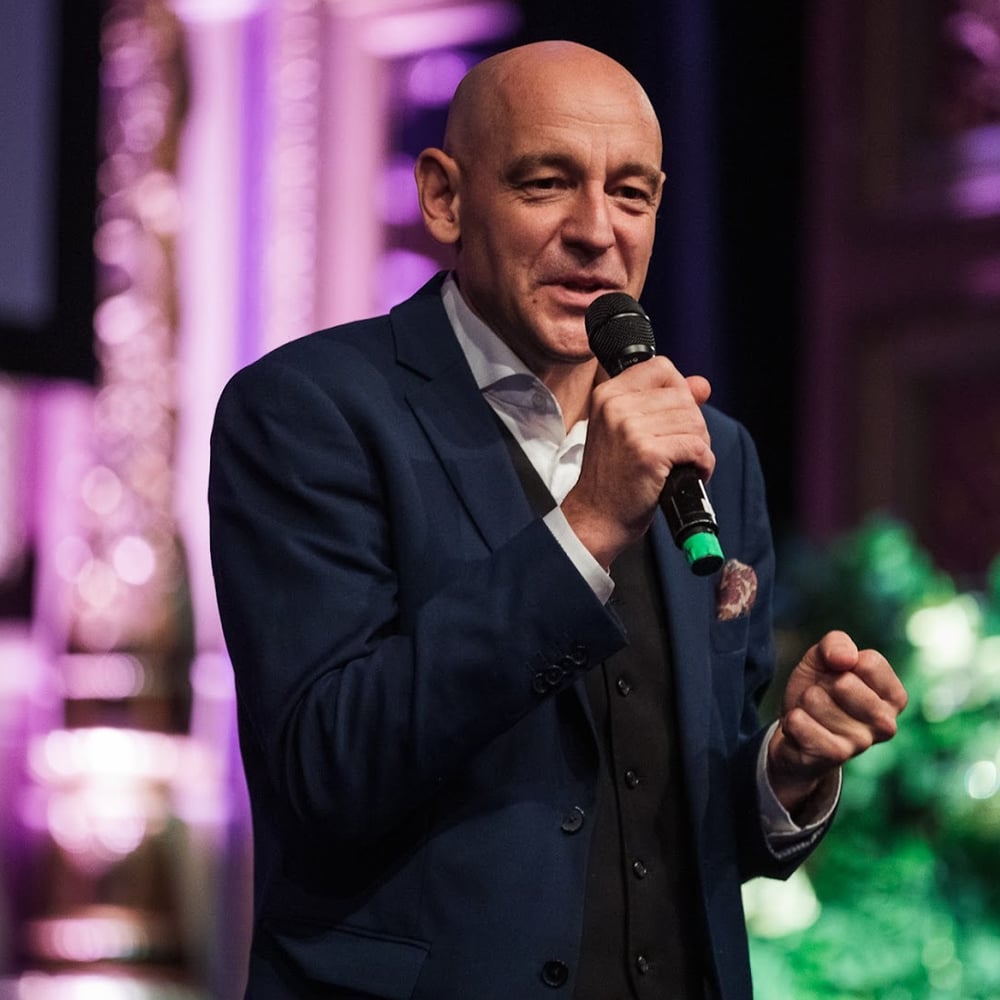 Our vision is that everyone on Earth has an equal opportunity to form, build and own free enterprises based on strong convictions and by that contribute value to society.
A vision where private ownership and large scale business creation is more evenly distributed among gender, age, nationality, ethnic and socio economic background.
Narrow-minded evaluations by investors, authorities or customers are abolished, and so are obstacles of unnecessary administration and regulation.
In the coming 20 years, Founders Alliance will be the enabler of this vision by consisting of women and men from all free countries globally.
Founders, united as collaborators or even friends, that help each other to spark entrepreneurial development and in achieving their respective visions to do greater things.
Bringing a sense of belonging and a higher degree of happiness for all members.
Niclas Carlsson, Founder & CEO Founders Alliance
join our newsletter
FOR FOUNDERS BY FOUNDERS
Signup for our monthly newsletter to get the latest news, updates and amazing advice for founders and by founders directly to your inbox.