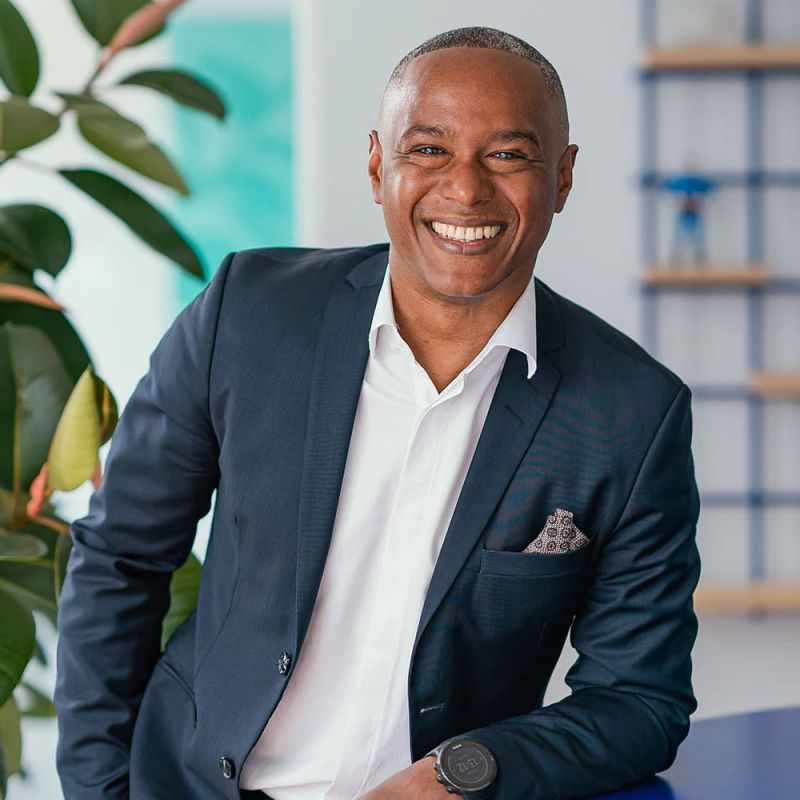 Mario Pereira is the Founder of Mavera and a member in Founders Group 7. Tomorrow he will, as part of the 8th Founders World Summit, host an Interactive Workshop with large scale founders covering Insurance Tech - Shifting the International Insurance Sector by InsuranceTech.
meet the founder
MARIO PEREIRA, FOUNDER OF MAVERA
The first part of the Mavera story starts in 2008 when company founder Mario Pereira saw an opportunity to create a solution that would ensure a fair and efficient claims process. At that time, he worked as a claims adjuster but also had a background in IT. He quickly realized that by combining these skillsets, he could make the claims process faster and more reliable.
To work on his idea full time, Mario quit his job and founded Mavera. He soon found a secure and easy way to improve the process with a tailored decision support system and building a network of independent medical advisors.
His first breakthrough came as he presented the ideas for the industry organization Insurance Sweden (Svensk Försäkring), who understood and shared his vision. This made him confident enough to recruit his first colleagues, build the system, and connect the first medical advisors. 2010 the first insurance company, Swedish Moderna Försäkringar started to use the solution, and the rest is, as they say, history. This is what their Claims Manager Personal Injuries, Henrik Fond, said about the partnership at the time:
"We will get a fast and secure assessment process and the service is cost-effective. Mavera offers a new and exciting solution that will make it easier for both us and the medical advisors"
MAVERA TODAY
The second part of the Mavera story started as insurers globally entered a new era of claims management​, brought on by growing data availability and rapid technological advancements overall.
​Over the years, Mavera has handled some 400 000 cases. This, of course, means that a huge amount of data has passed through our system and making us experts in the area of personal injury claims. Why not make use of all this knowledge hidden in unstructured data? Enter the new Mavera DSS (Mavera Decision Support System).
With innovative AI solutions and without losing the human touch, we can now unleash the power of data which in combination with medical expertise, ensures more accurate and efficient personal injury claims decisions.
Today Mavera is the leading solution partner of decision support for personal injury claims. As the whole insurance industry is undergoing huge disruption, we aim to be the technological partner who guides our customers on their digitalization journey. Our customers include some of Europe's leading insurance companies, legal representatives, and committees. As we are growing steadily every year, we are continuously introducing our DSS to new customers and markets.
www.mavera.com

#insurancetech #foundersworldsummit #largescalefounders #entrepreneurship #founders #impact Founders Alliance