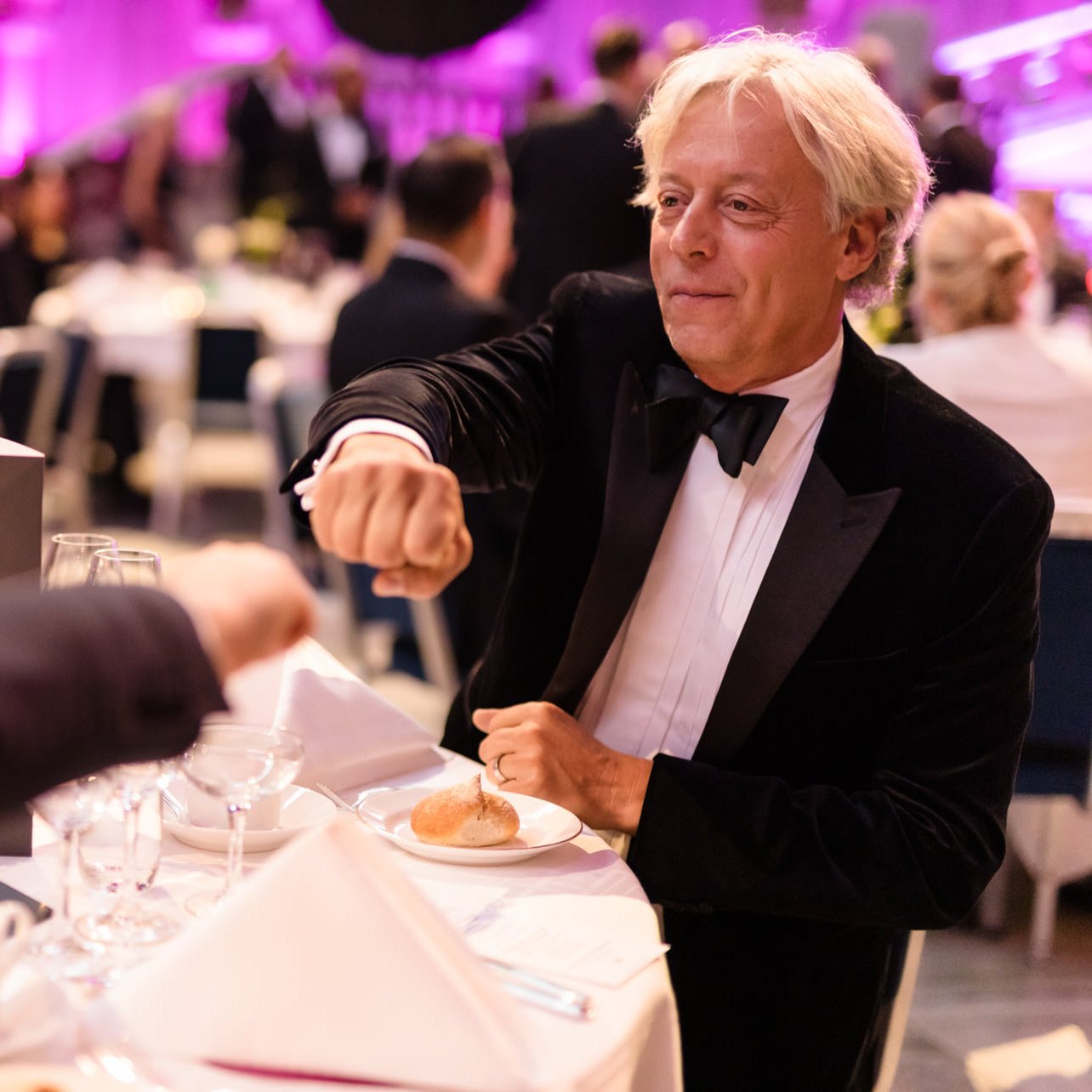 Our members are founders of one or more large-scale companies. At Founders Alliance, we exclusively welcome first-generation founders. To become a member, you must meet the criteria based on present or previous merits of being a founder and be a principal owner of a company with at least MEUR 2 in revenue. Exemptions to this criteria can be made if a founder brings significant value to the other participating founders.
DEEP EXCHANGE IN A TRUSTING FORUM
FOUNDERS GROUP
At the core of our member collaboration, you find Founders Group - an exclusive trusting forum where founders engage in in-depth discussions, exchange experiences, and address specific challenges. Each group consists of selected founders, carefully matched with each other for maximum exchange.
START UP AND VALUE-CREATING WORKSHOP
We provide a workshop upon start and once annually to get the full picture of your entrepreneurship, strategic objectives, and challenges. Together we plan for maximum value by connecting you with key events, introductions, and opportunities within our global network.
THREE FULL-DAY CONFERENCES
The Founders Groups meet at three full-day conferences per year, and the discussions are led by the Group Leader or a Day Leader. During the Founders Conferences, the groups work on common issues and bring value to each other.
This includes a well-balanced mix between time for the group's own agenda, inspirational speakers, theme workshops, one-to-one meetings and the opportunity for social and professional exchange between all prescient members.
GLOBAL INTRODUCTIONS
We leverage our extensive and ever increasing network of trustworthy connections worldwide, including large scale founders and other valuable contacts. Founders Alliance has conducted over 180 prioritized introductions in 20+ countries.
FOUNDERS WORLD SUMMIT
Once a year, all Founders Groups meet for the Founders World Summit, the annual culmination for all members and select founders from large-scale companies worldwide.
The summit includes a two day conference with participant profiles, a program with both general and personalized activities, one-to-one meetings, strategic workshops selected by participants and prioritized influence of setup. Content is collaboratively produced, with our global members contributing to its development. The summit is interlinked with the Founders Awards Gala in Stockholm and is included in the membership
STRETCHING ACROSS ALL INDUSTRIES AND AREAS OF EXPERTISE
Our members are main owners and leaders in diverse business sectors such as environment, software, health care, financial technology, consumer goods, e-commerce, consulting, leadership, industrial innovation, food tech, social impact and many more.
"
Main focus in the group is to exchange knowledge about better Global Food system i.e strategy, culture, financing, governance, export and geographical expansion.
"
Main focus in the group is through valuable exchange to master highly scalable and internationally impactful companies in the Climate Sector as founders/investors.
"
Main focus in the group is to create a trusted exchange for founders creating, growing and owning innovative and sustainable Life Science companies.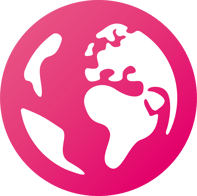 HIGH PERFORMING FOUNDERS GLOBAL COLLABORATION
Founders Alliance facilitate collaboration between over 300 high performing large scale founders in all parts of the world owning more than 3000 companies, stretching across all industries and areas of expertise.
FOR THE FOREMOST FOUNDERS
A two days convention Sep 18-19, 2024 in Stockholm for the foremost founders exchanging with peers. A global collaboration in group sessions, interactive workshops, one-to-one business meetings and speaker sessions diving into key corporate development themes, followed by the Founders Awards Gala.
"
Bonliva is one the largest of care staffing companies in Scandinavia. Maria is part of Founders Group 10 with a focus on Operations & Capital Investments.
"
Wayout is a revolutionizing innovation company that solves multiple challenges around the supply of safe drinking water. Member in the Founders Group Climate.
"
Oddbird is the largest producer of wines liberated from alcohol in Scandinavia. Moa is a Founders Ambassador Member.
join our newsletter
FOR FOUNDERS BY FOUNDERS
Signup for our monthly newsletter to get the latest news, updates and amazing advice for founders and by founders directly to your inbox.