FOUNDERS GLOBAL GROWTH EXCHANGE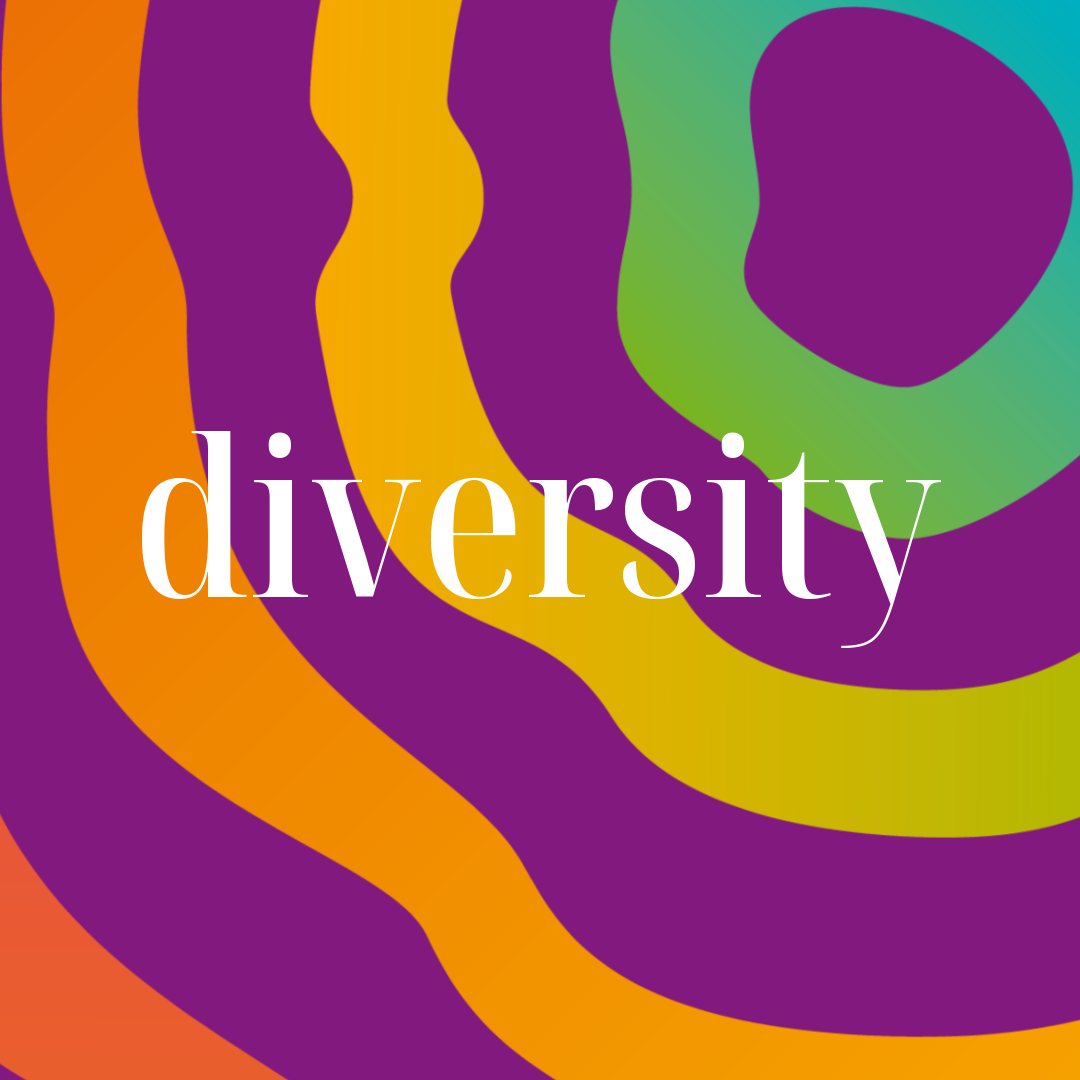 Founders Alliance has the firm belief that highest performance and impact is derived and developed by the interaction of diverse groups. The openness and tolerance for every founder on the basis of merits no matter which background - socio-economic, gender, ethnic, sexuality, religion, age, industry, or country of origin.
All qualified large scale founders are welcome and our sole focus is our members achievement as founders in growing and owning companies, adding value to their ecosystem of responsibility and relationships as well as to other peer founders.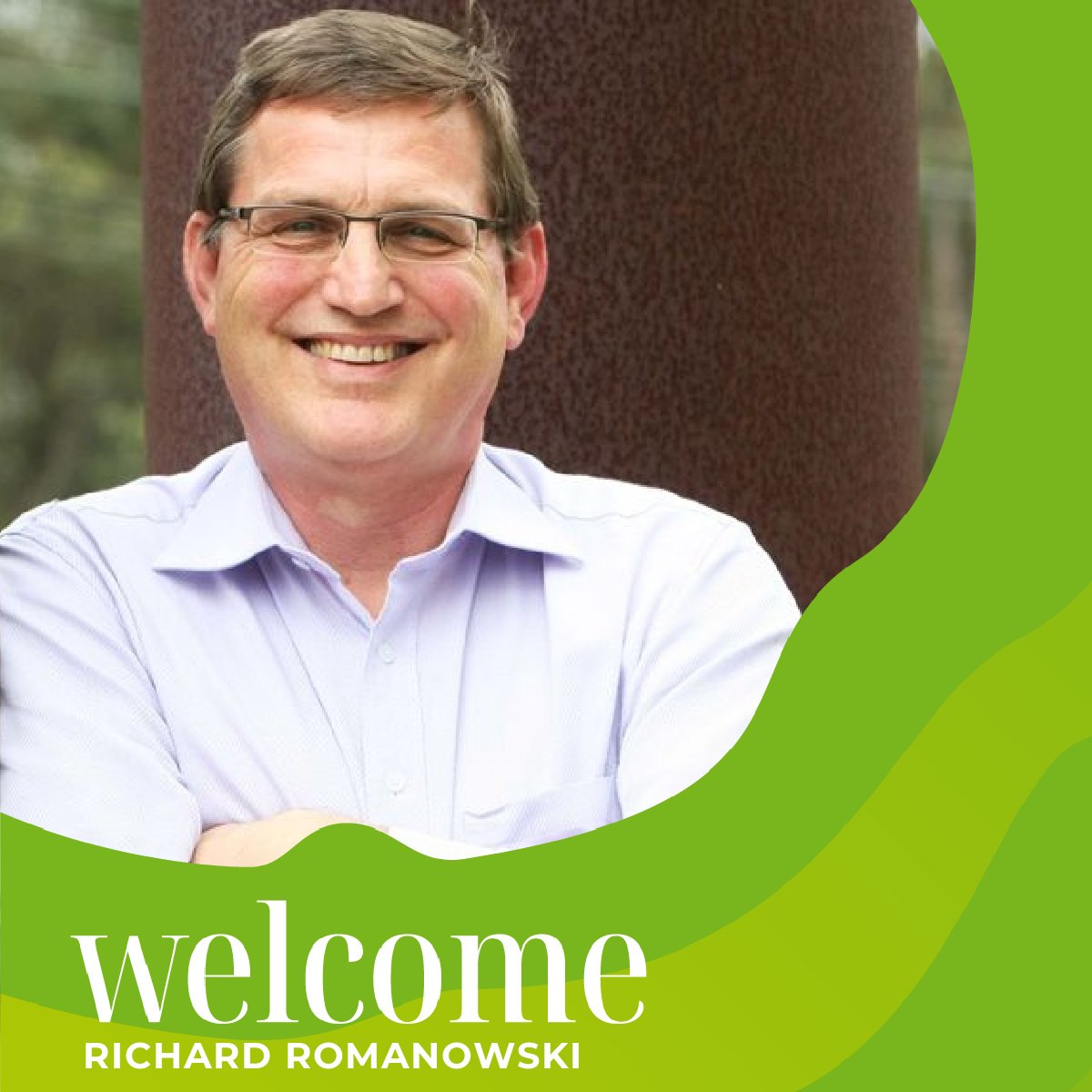 We are happy to welcome our New Founders Group Member Richard Romanowski, Co-Founder and Executive Director at eleXsys Energy, trading in Australia as Planet Ark Power with HQ in the Greater Brisbane Area in Australia.

Richard is a member of Founders Climate Group, collaborating with other founders in a sector most important to our future planet. The group focuses on valuable knowledge exchange to benefit the members in the group to master highly scalable and internationally impactful companies and organisations in the wider Climate Sector as founders and/or as owners/investors.
-
#climate #foundersclimategroup #cleantech #renewableenergy #gozero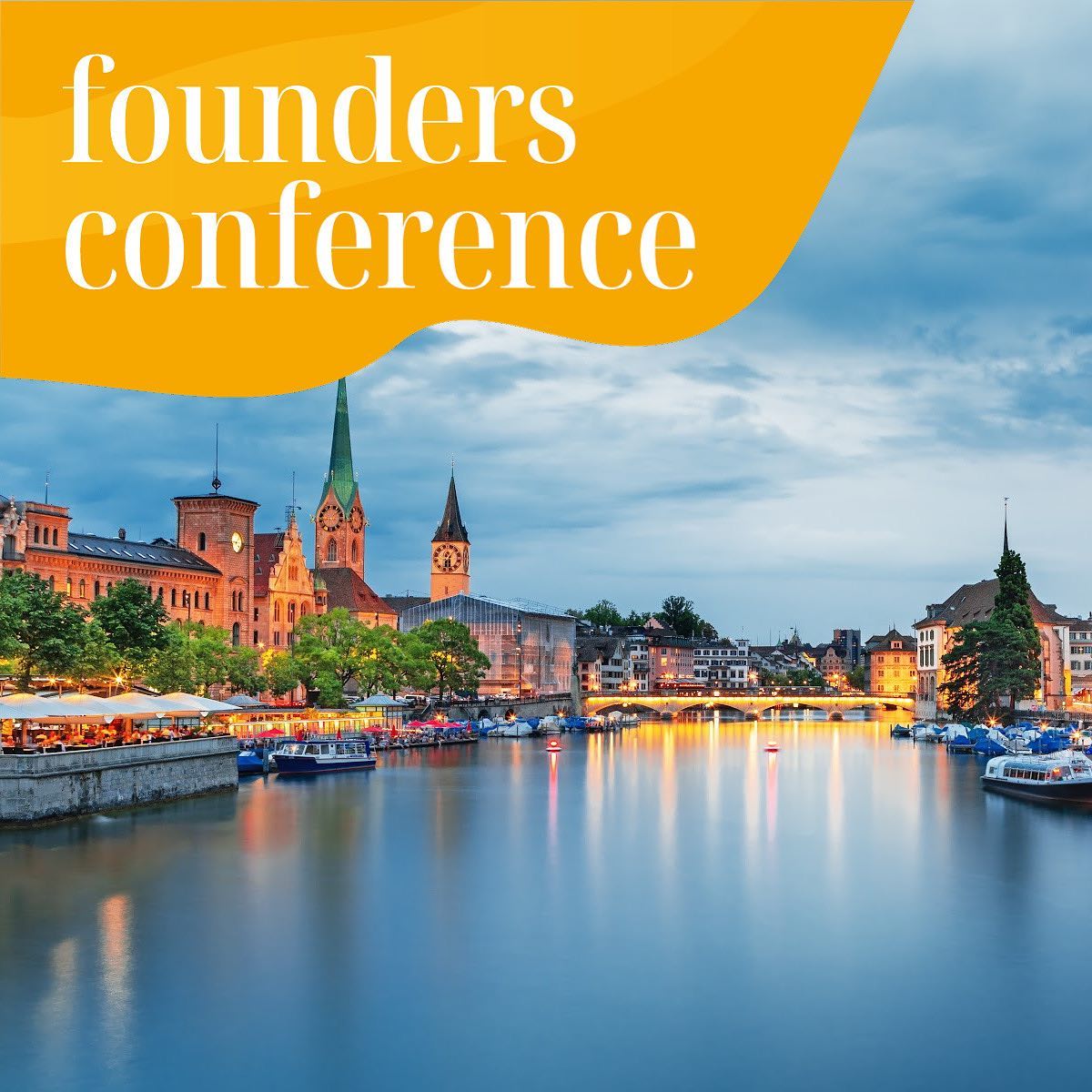 FOUNDERS CONFERENCE ZÜRICH
On Jun 28, 2022 Founders Alliance gathered 70 large scale founders for the Founders Conference in Zürich, Switzerland for valuable exchange between peers and our members HQ in Switzerland.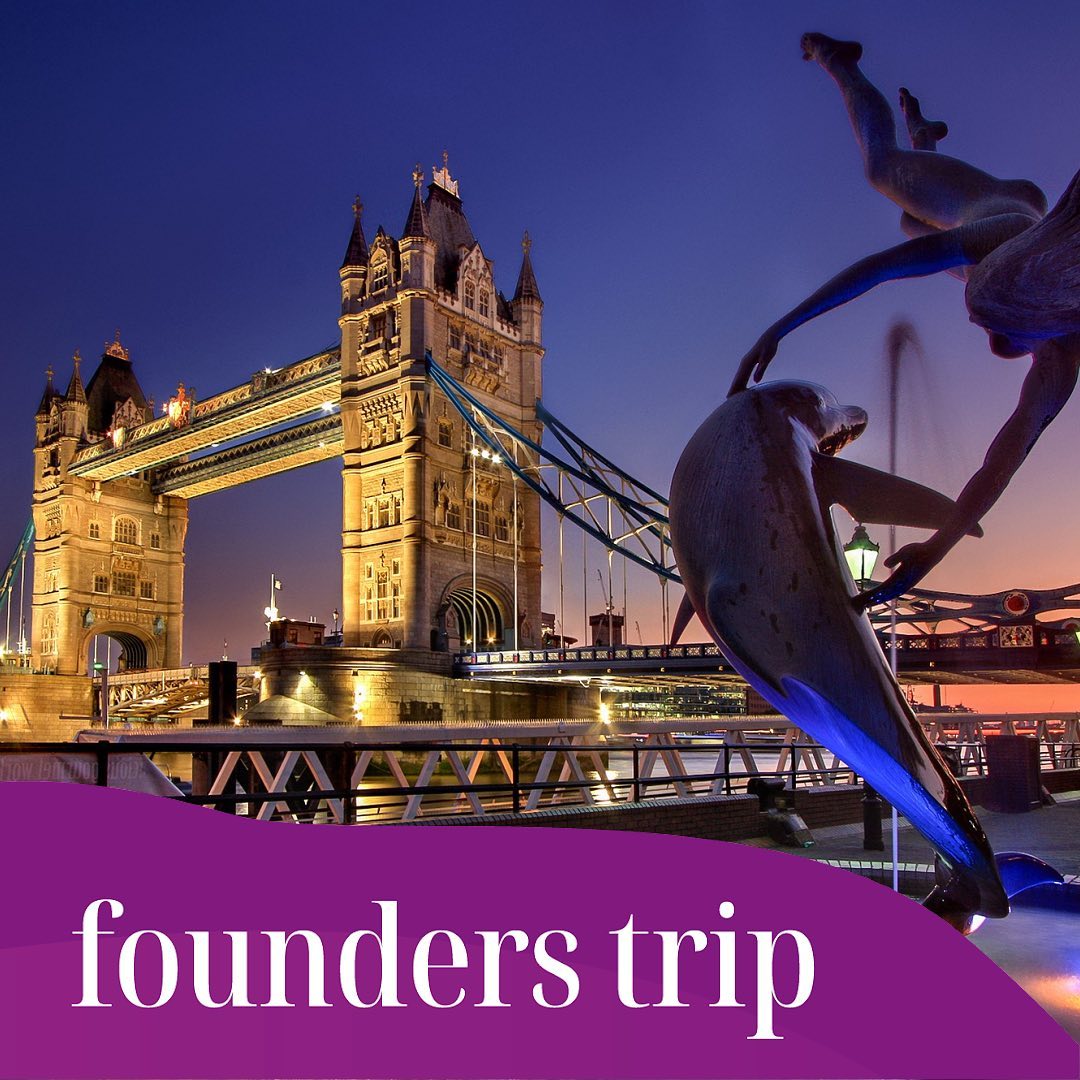 We just completed three great days in London with Founders members meeting peer founders and learning about global sustainable corporate creation post-covid and founding Founders Alliance in London. Great learning & inspiration!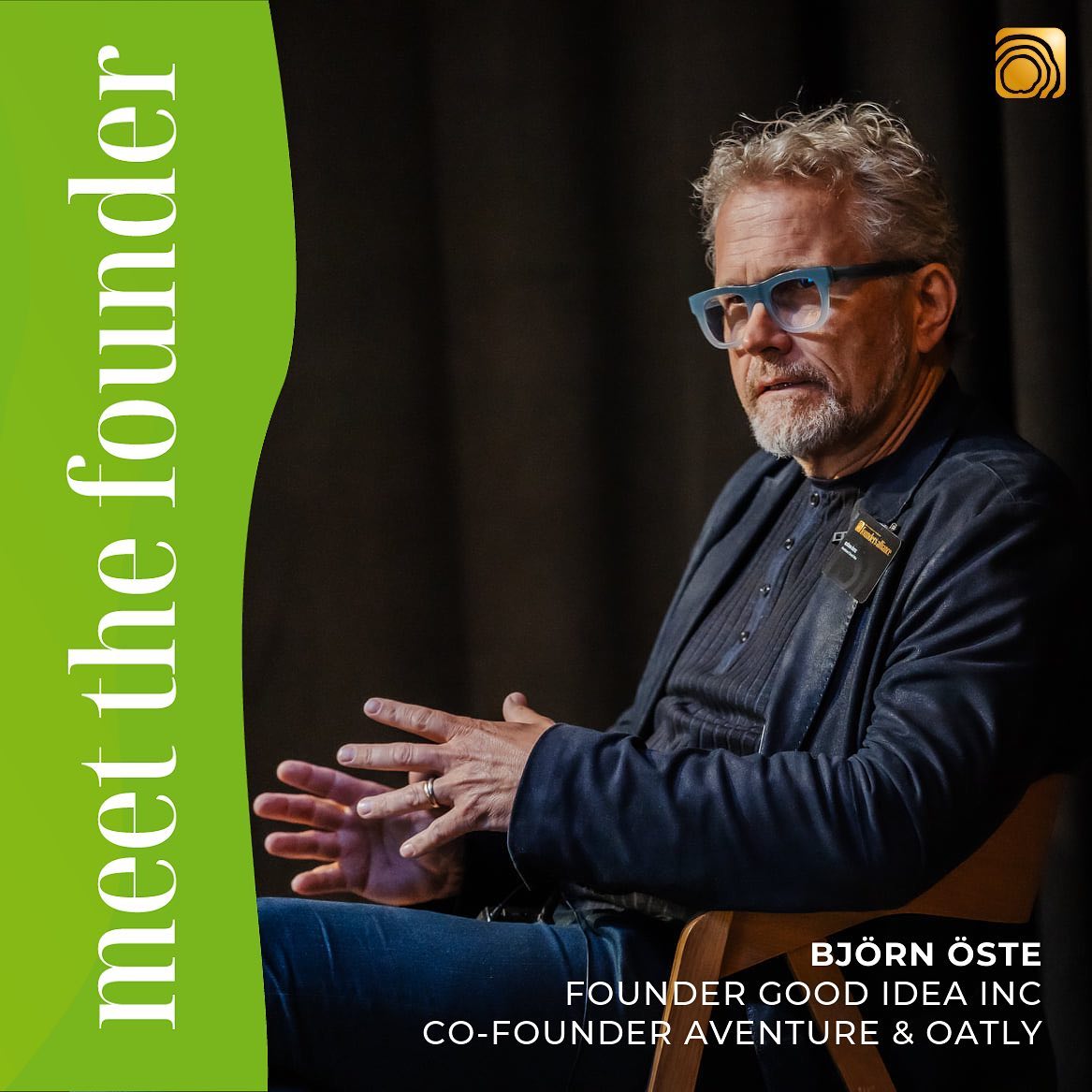 MEET THE FOUNDER BJÖRN ÖSTE
In April Founders Alliance gathered over 250 large scale founders in Stockholm, Amsterdam and Gothenburg. As a part of the conference in Stockholm 150 founders met up at Ellery Beach House to be inspired by Gustaf Brandbergs Founders Talk with Björn Öste.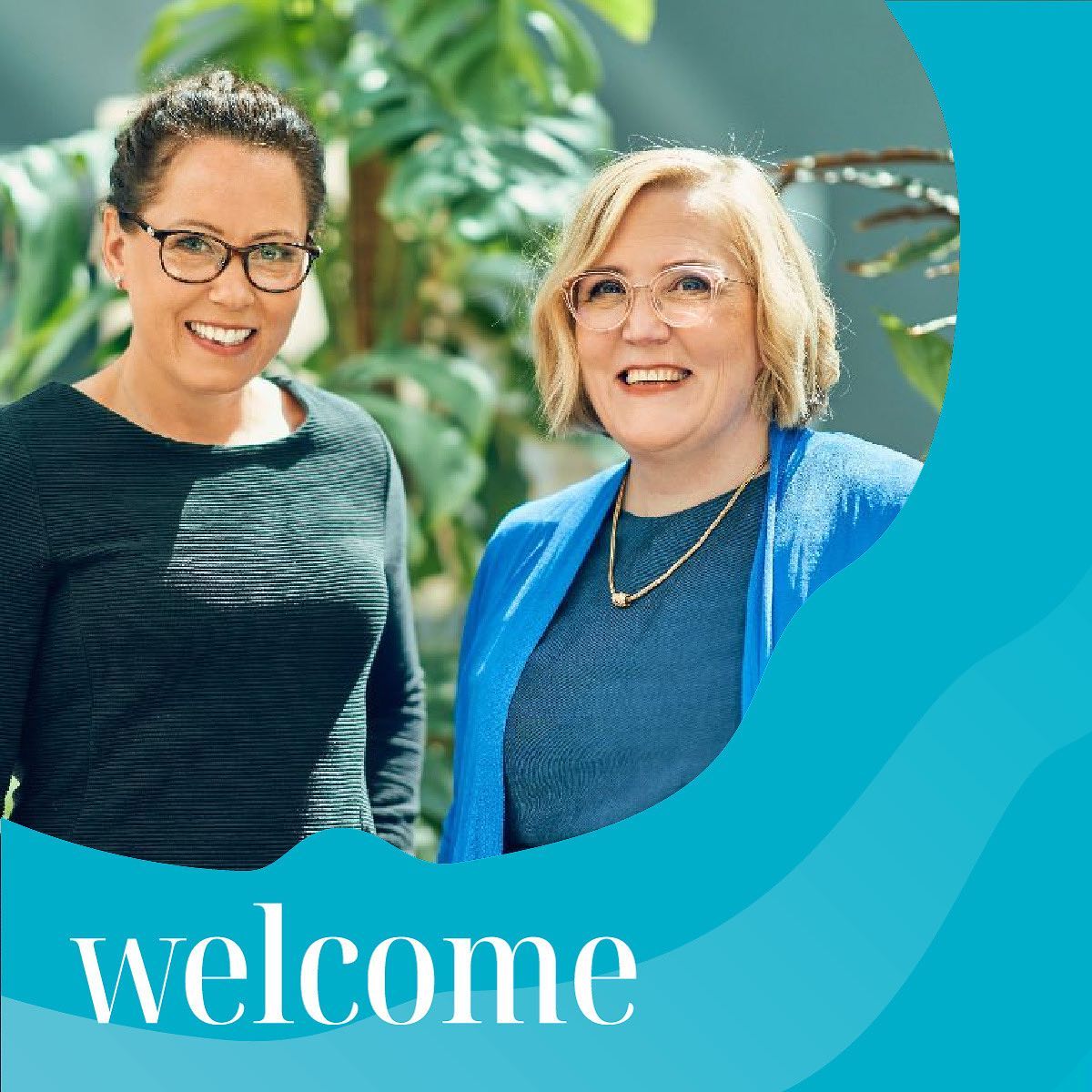 A warm welcome to our new members Denise Johansson and Monika Liikamaa - co-Founders and co-CEO's at Nordic payment service provider Enfuce with HQ in Finland.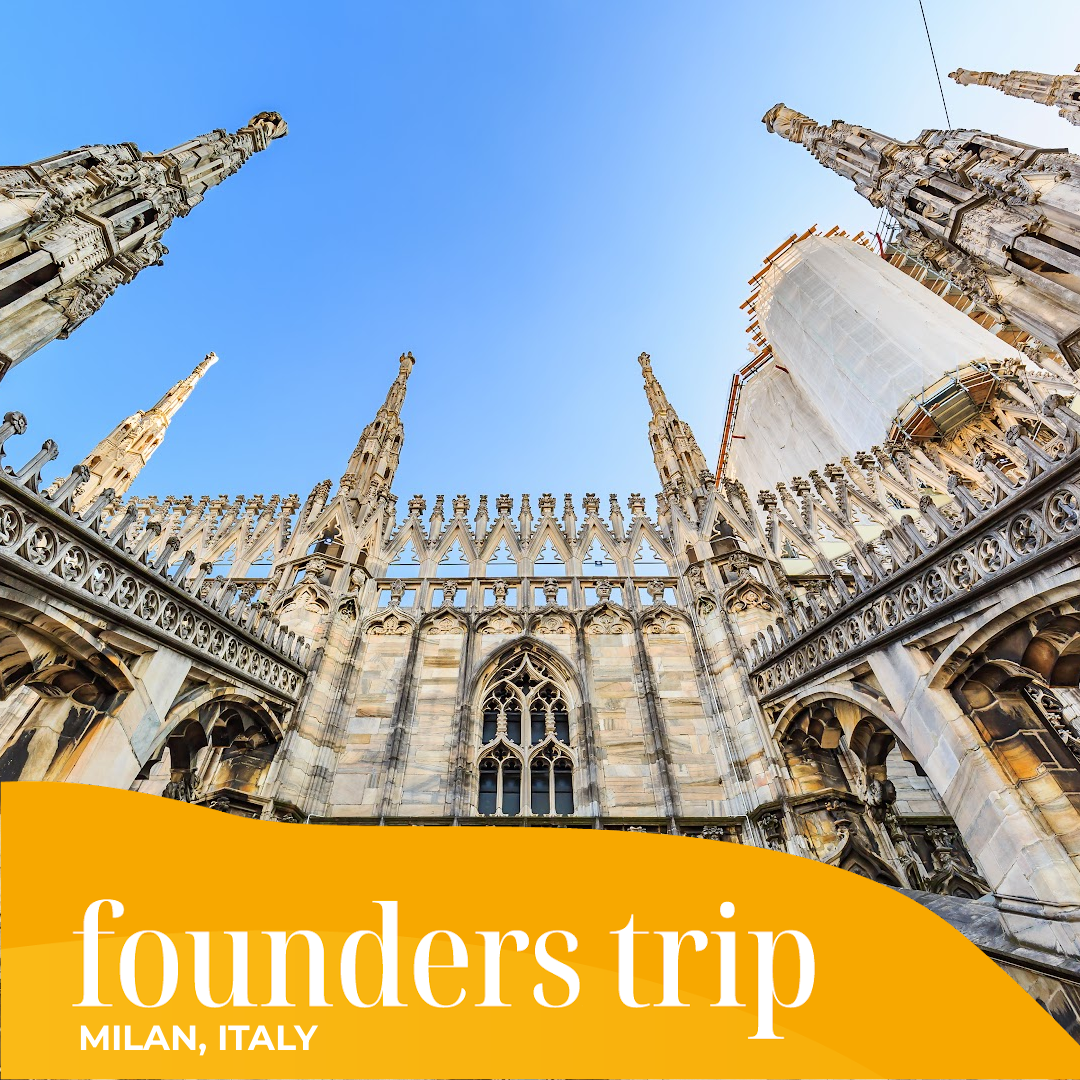 Founders Alliance went with over 30 large scale founders to Milan and Tech.Emotion - Empower Human Potential - aiming at having a positive impact and inspiring actions, behaviours and feelings, anchored to Sustainable Development Goals.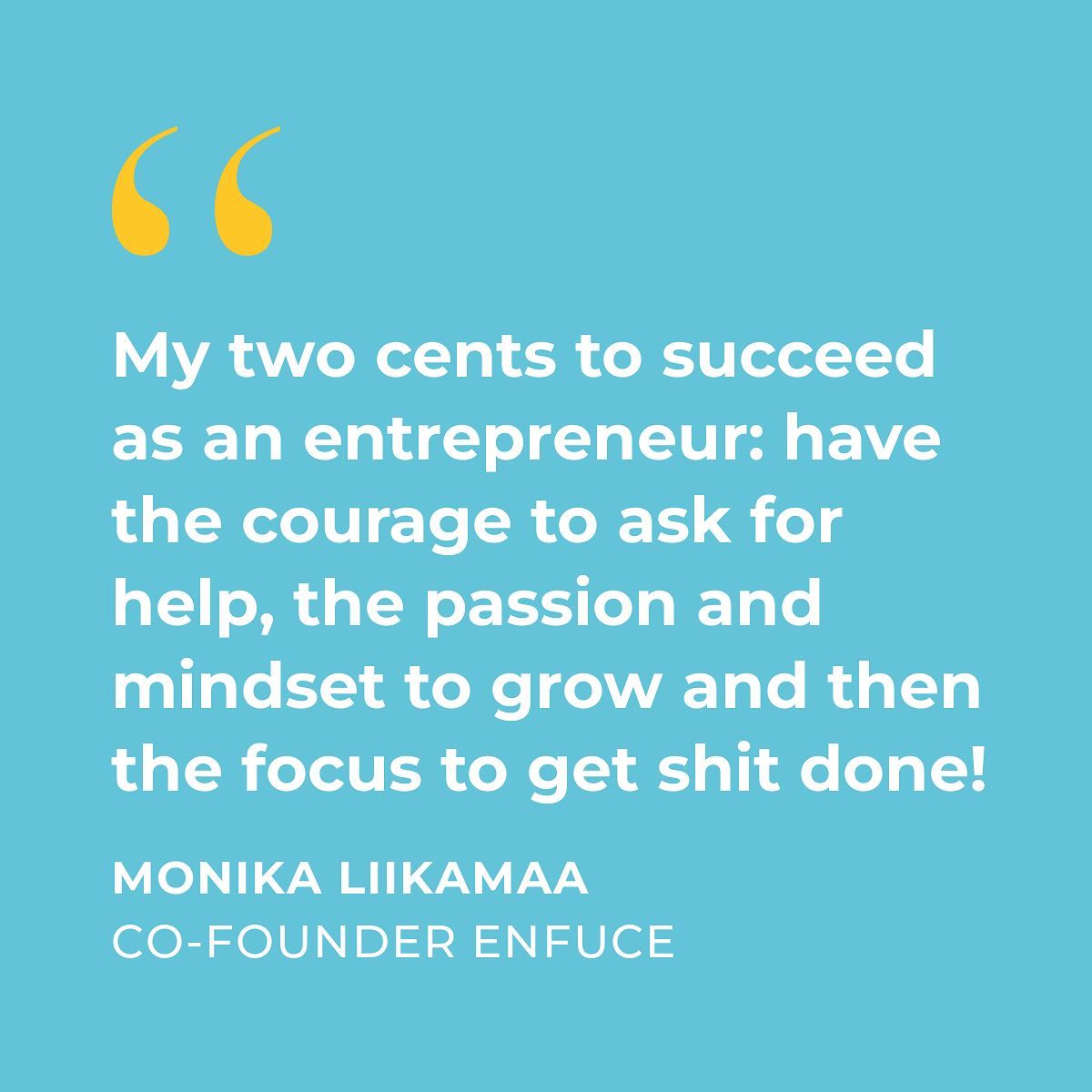 FOUNDERS QUOTE MONIKA LIIKAMAA
"My two cents to succeed as an entrepreneur: have the courage to ask for help, the passion and mindset to grow and then the focus to get shit done!" Monika Liikamaa, co-founder Enfuce.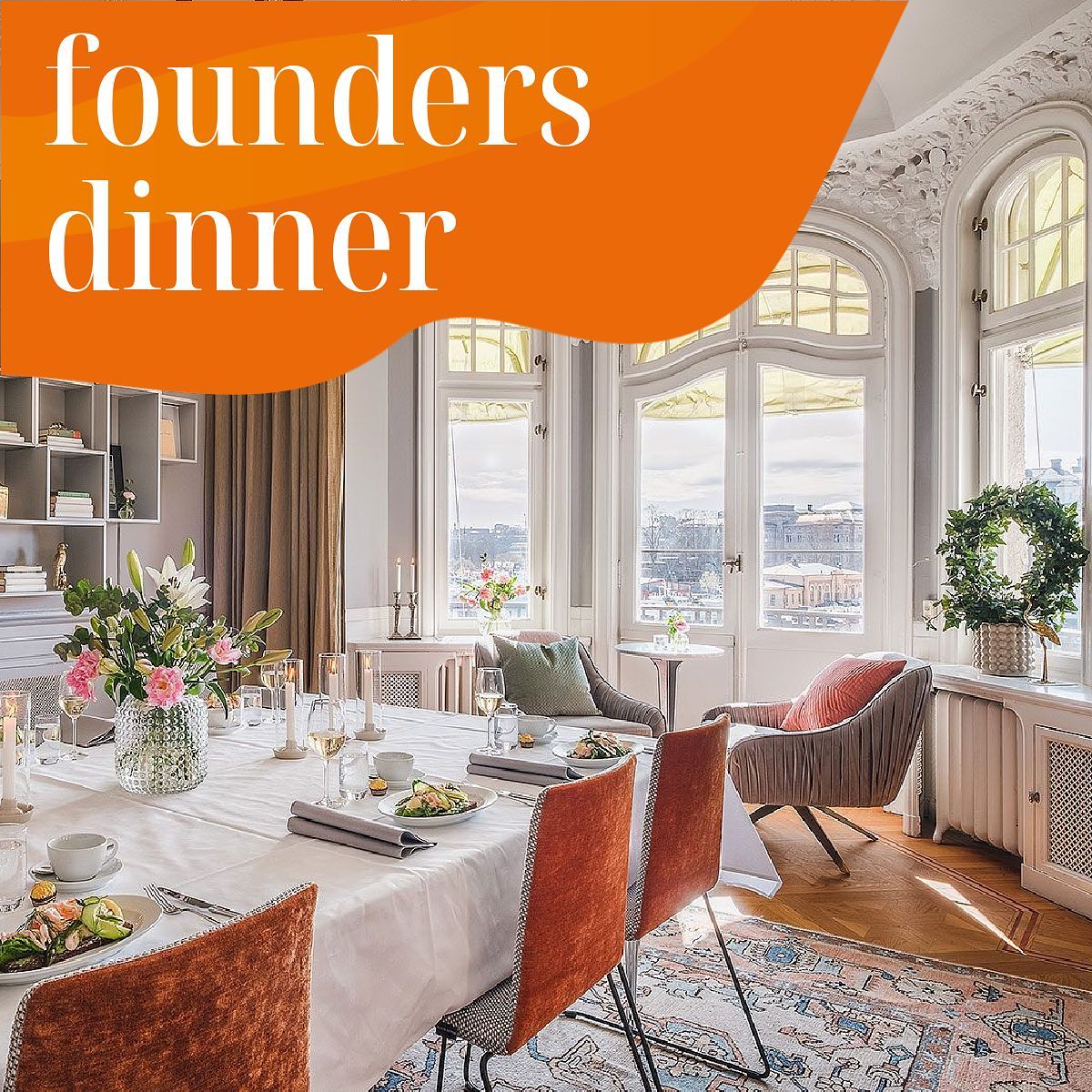 FOUNDERS DINNER AND JURY MEETING
We gathered all jury members for a practical review of the Jury Meeting, as an introduction to the Founders Awards Gala the 22nd of September. After the Jury Meeting we will meet up for the Founders Dinner, enjoying the spirit of dining with founders, which always brings inspirational conversations on how we together can create a stronger more sustainable future for all.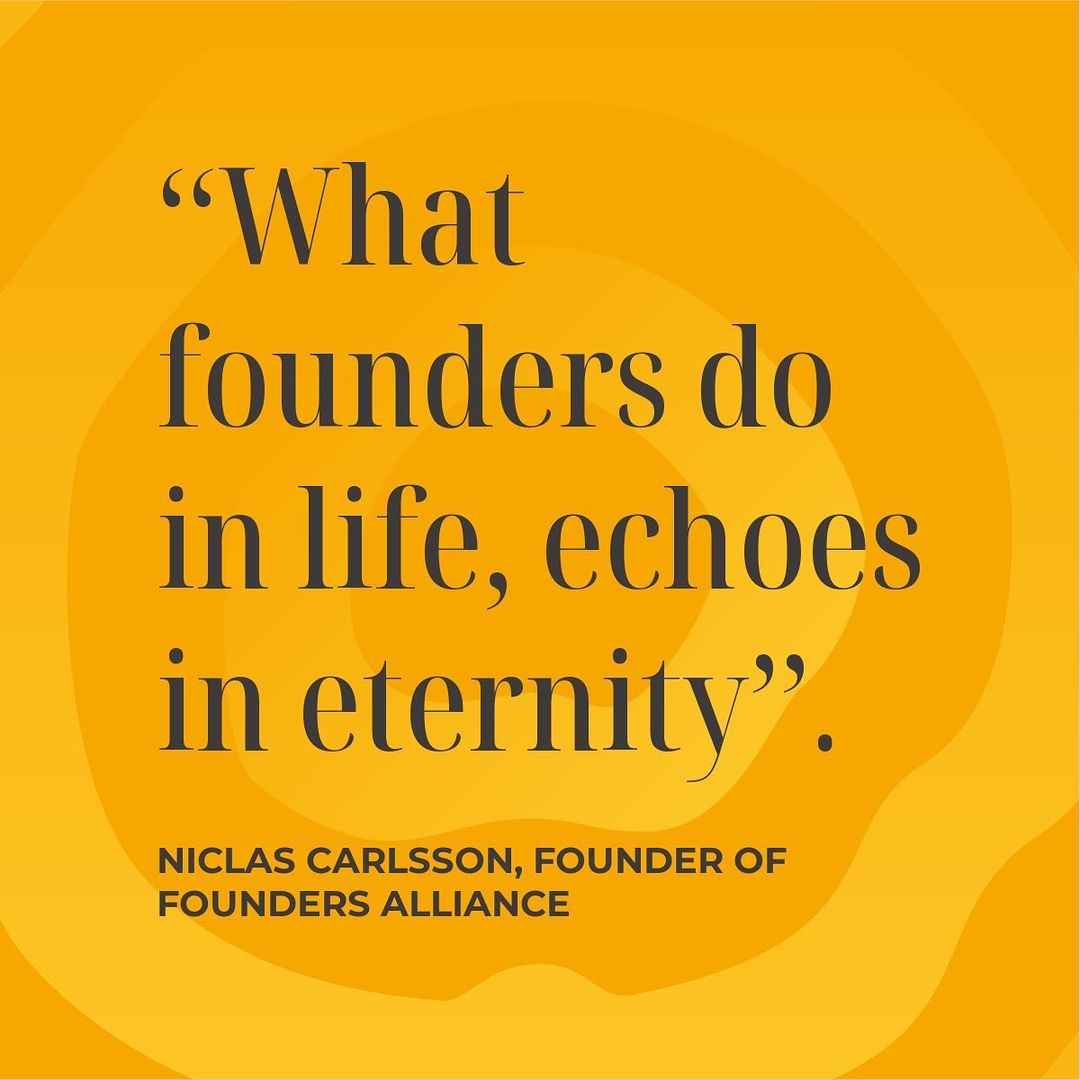 FOUNDERS QUOTE NICLAS CARLSSON
"What founders do in life, echoes in eternity" Niclas Carlsson, Founder & CEO Founders Alliance.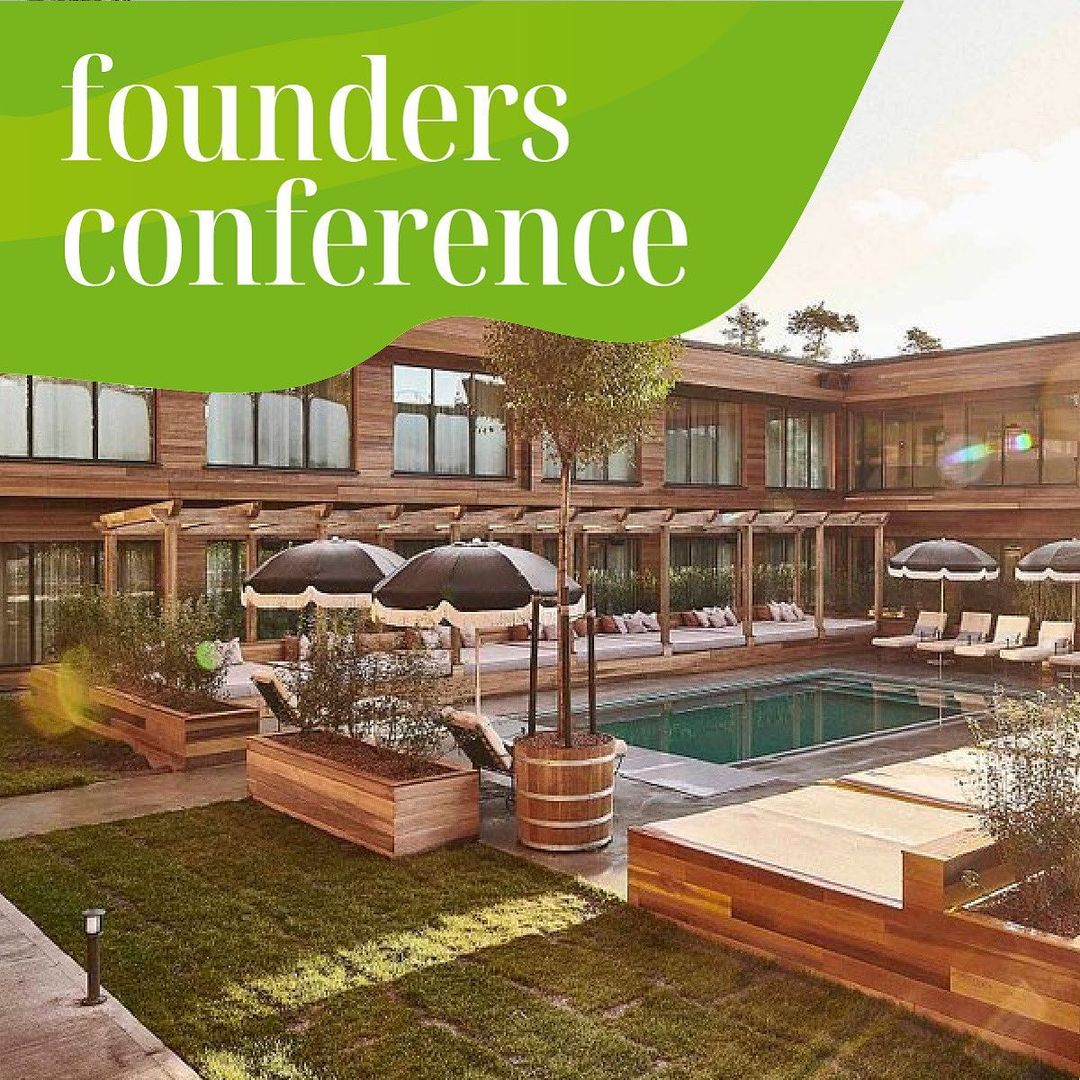 Over 150 large scale founders from around the world from business sectors like climate, SaaS, consumer goods, e-commerce, industrial innovation, food tech and many more gathered for the Founders Conference at Ellery Beach House in Stockholm.