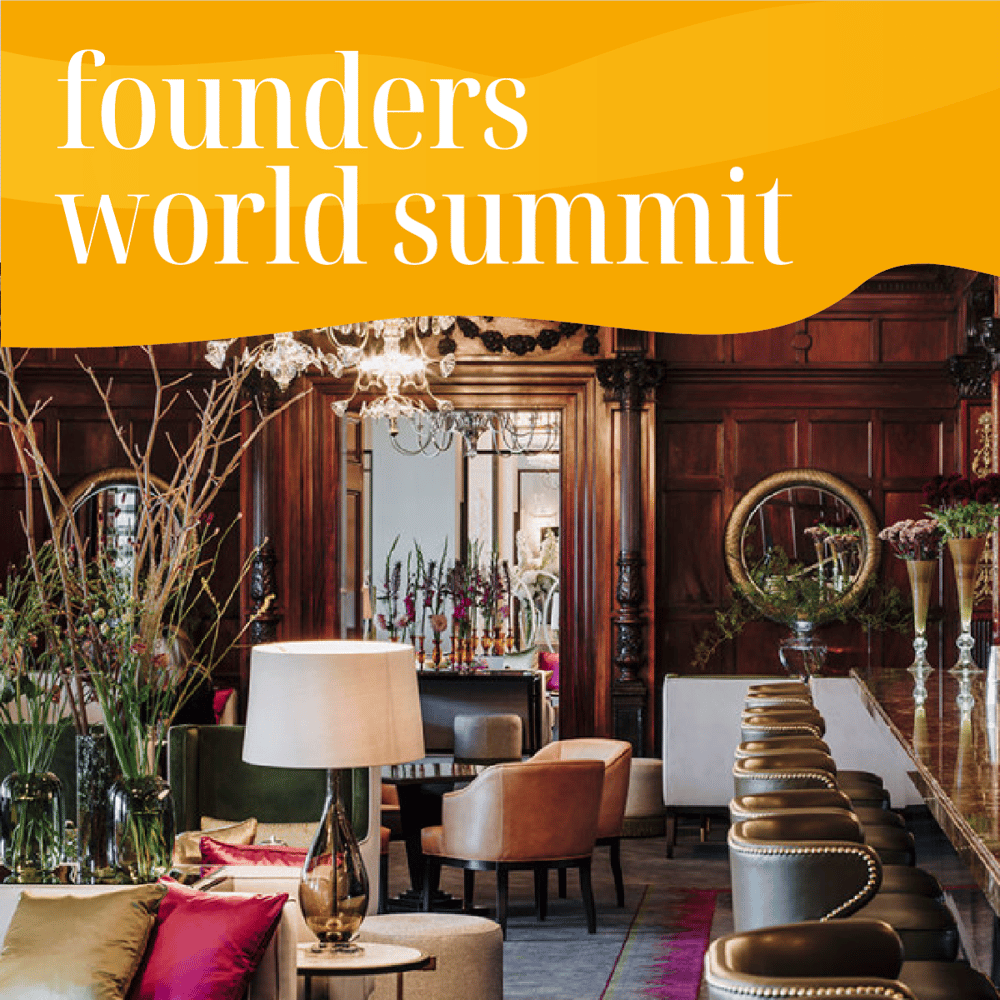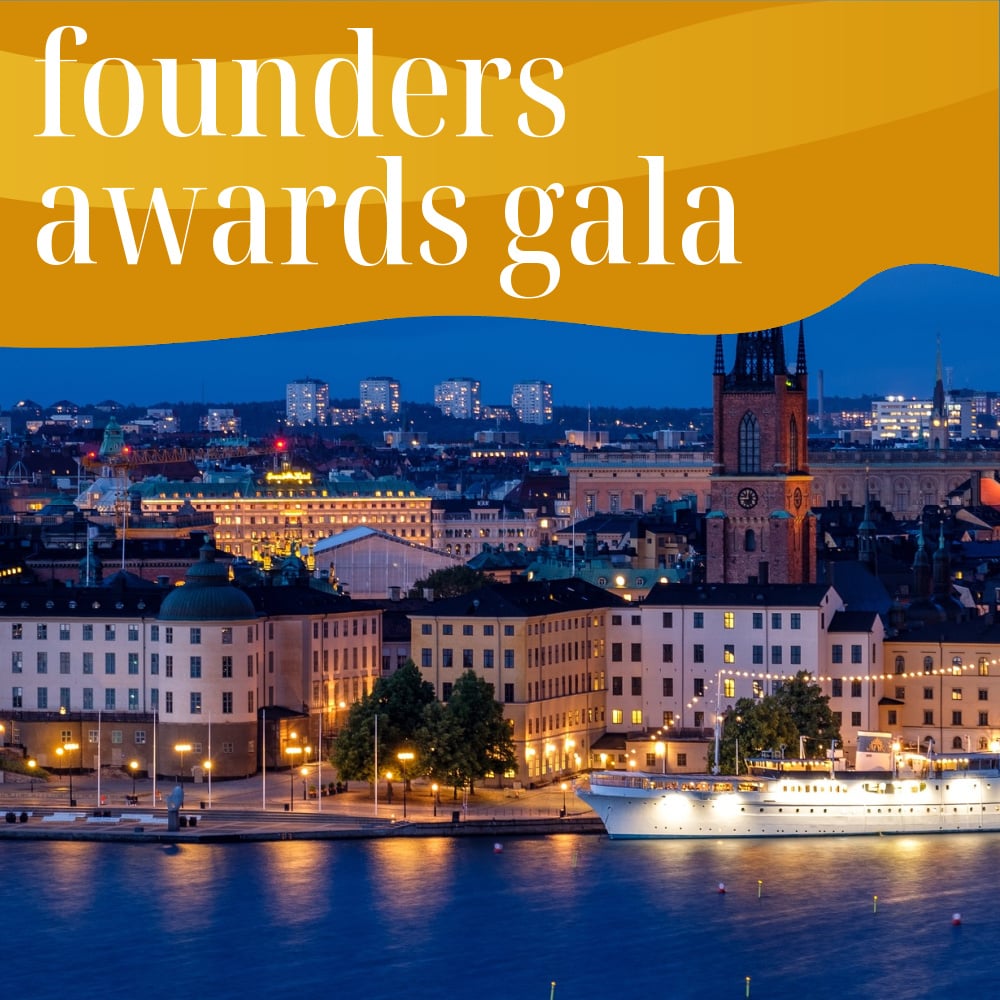 FOR MEMBERS OR BY INVITE ONLY
A summit as being the topmost level attainable which includes all our summits, such as Founders Conference, Founders World Summit, Founders Trips and the Founders Awards Gala.
FOUNDERS CONFERENCES
The Founders Groups meet at four full-day conferences per year and the discussions are led by the Group Leader or a Group Moderator. During the Founders Conferences, the groups work on common issues and bring value to each other.
The Founders Conferences are held in high-quality meeting places, both in terms of appropriate meeting facilities and healthy meals.
Our choice of venue is an essential part of projecting who we are. We pride ourselves in selecting venues with remarkable design, yet with a homey atmosphere.
In terms of dress code, we want our members to express their individual style, so anything goes.
FOUNDERS WORLD SUMMIT
Once a year all Founders Group and Founders Ambassador Members meet for the Founders World Summit, the annual culmination for all members and select founders from large scale companies around the world.
FOUNDERS TRIPS
On an individual basis we arrange Founders Trips with the purpose to add value to participants by enabling relationships as well as providing insights and inspiration to stimulate further successful international expansion.
THE FOUNDERS AWARDS GALA
To encourage long-term, sustainable and equal ownership, Founders Alliance pays attention to women and men in every step of the entrepreneurial journey and honor global winners in five categories at the annual Founders Awards Gala.