A KEY REPRESENTATIVE OF FOUNDERS ALLIANCE
GIVING BACK TO FOUNDERS AND SOCIETY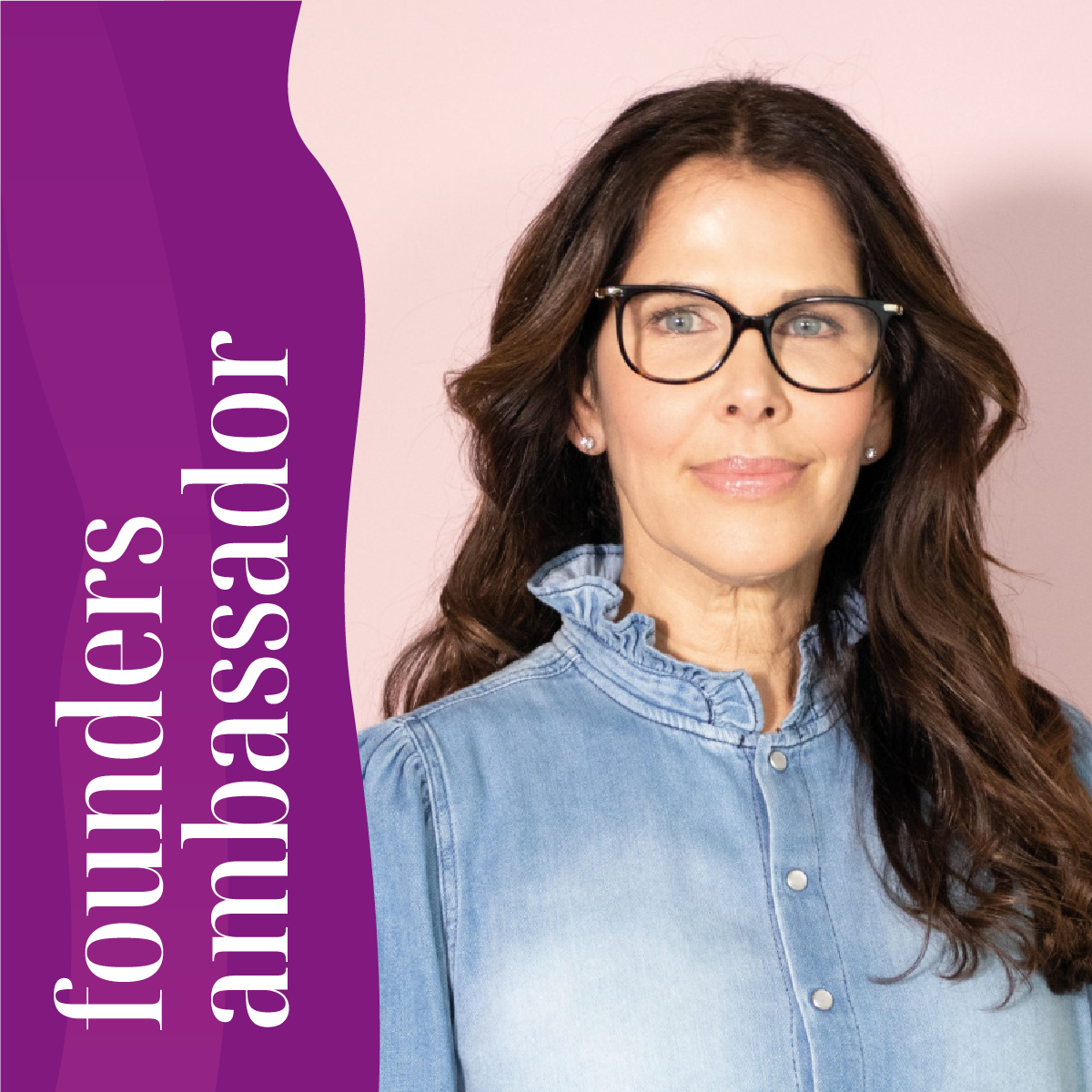 Connect with peers who share a passion for innovation and positive impact and have a voice in developing and co-creating initiatives with the potential to make a global difference.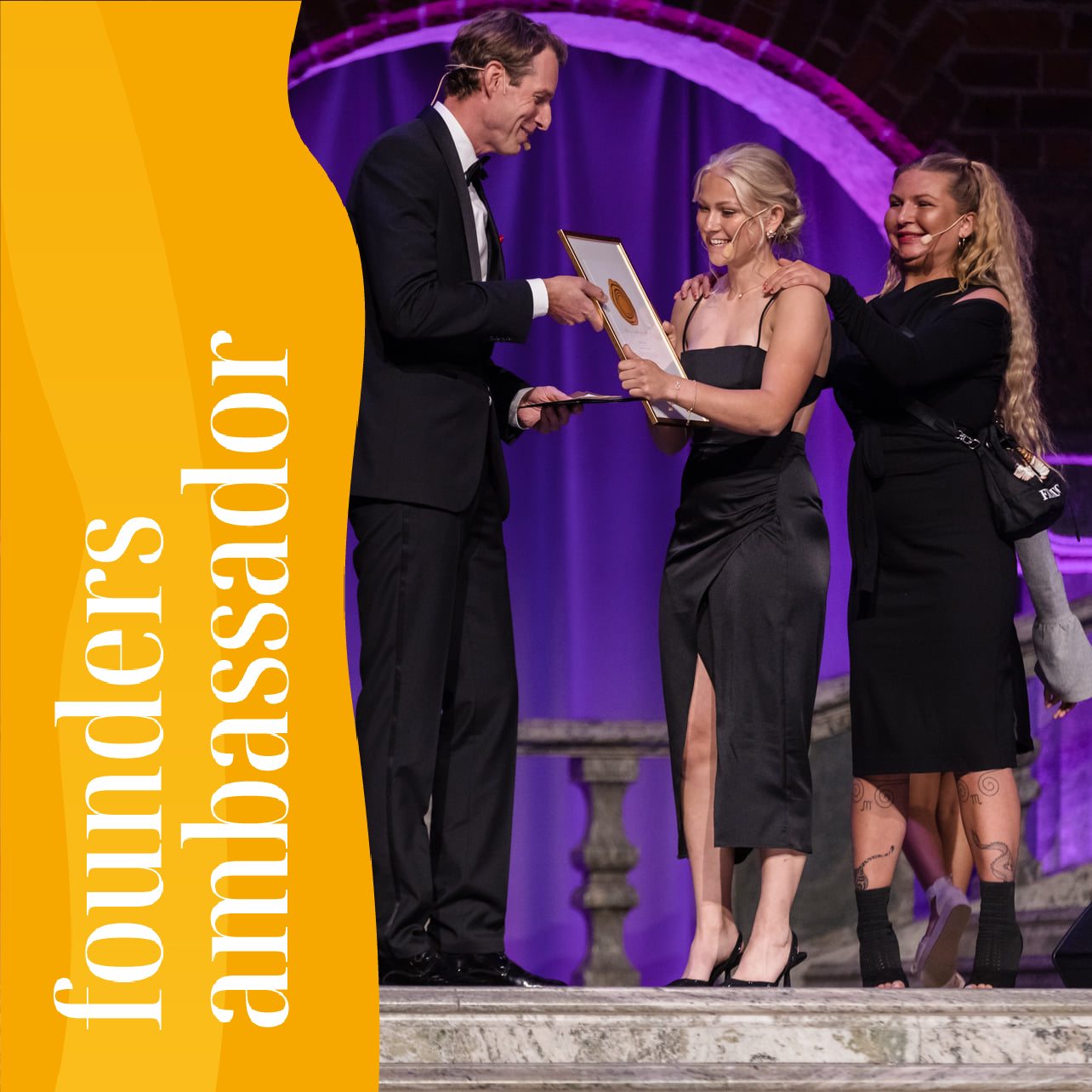 A key representative, bridging knowledge and experience to support our founders community and members, while actively contributing to selecting the winners in the Founders Awards Jury.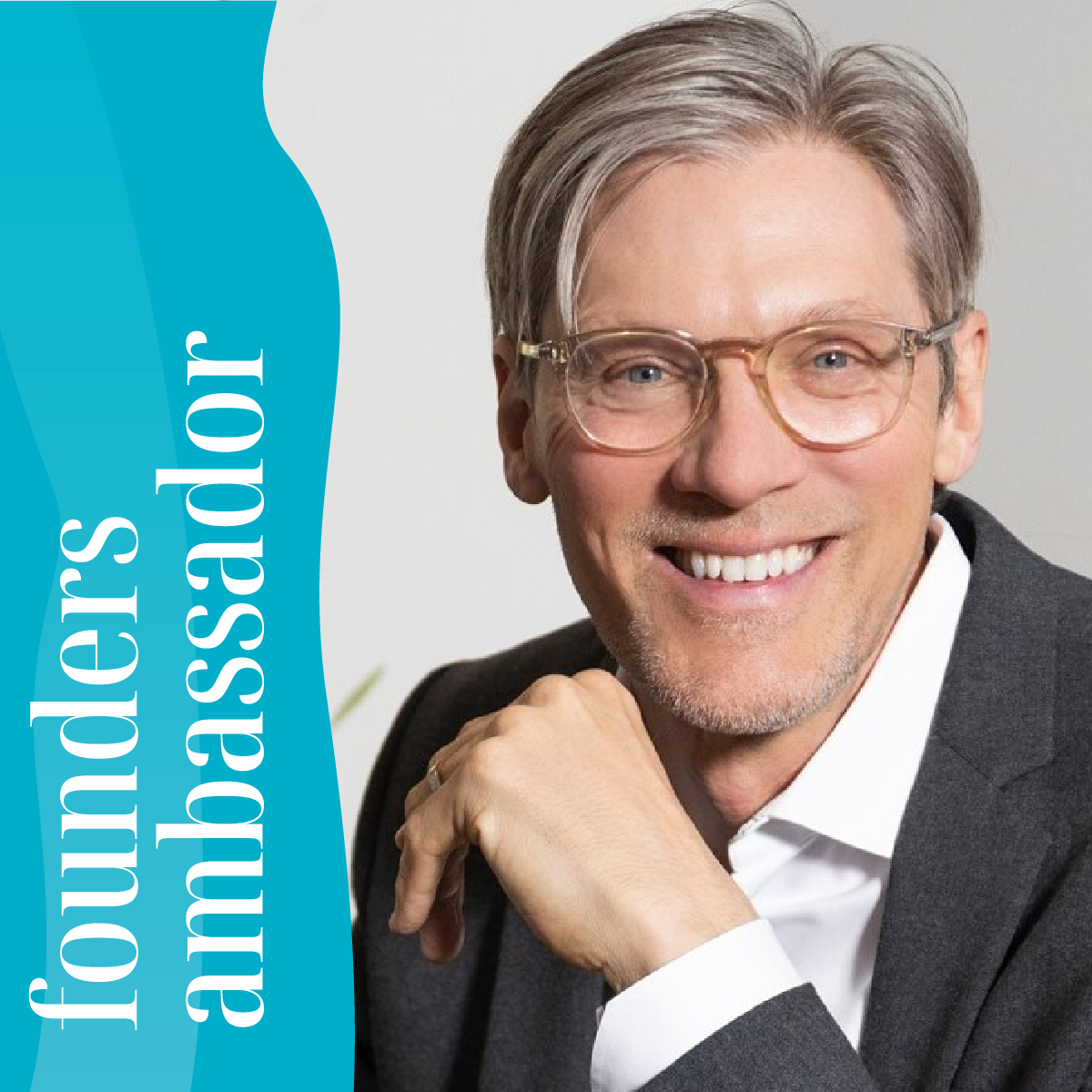 Access a wealth of knowledge and insights in our community of founders. Engage in meaningful discussions, exchange ideas, and contribute with unique perspectives to shape the future.
founders ambassador member
WE PRIDE OURSELVES ON PROVIDING A UNIQUE EXCHANGE
Becoming a Founders Ambassador is an exclusive opportunity for founders who deeply align with the mission of Founders Alliance, which aims to unite impactful founders in our global collaborative forum to drive positive change on a large scale.
At Founders Alliance, we pride ourselves on providing a unique exchange between our members to help them grow their business, develop as founders and add value to society. We believe that, while we facilitate their collaboration, it is our members who provide the Founders experience, culture and exchange and make Founders Alliance their own.
Our Ambassador Membership is based on its passion, priorities and experience as a founder, for example to have a role at Founders World Summit as a guest mentor in a Founders Group, or be engaged in the Founders Awards as a jury member or other engagements planned for on an annual basis.
An ambassador member also have a possibility upon a joint dialogue to engage in expanding Founders Alliance with the right large scale founders with priority on i.e diversity, international region or other.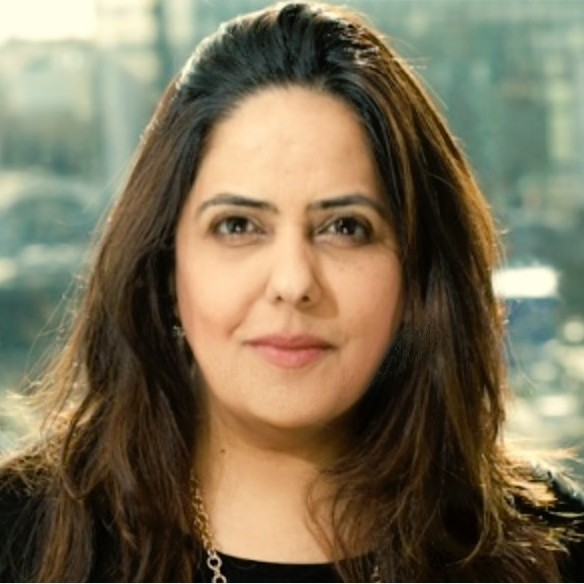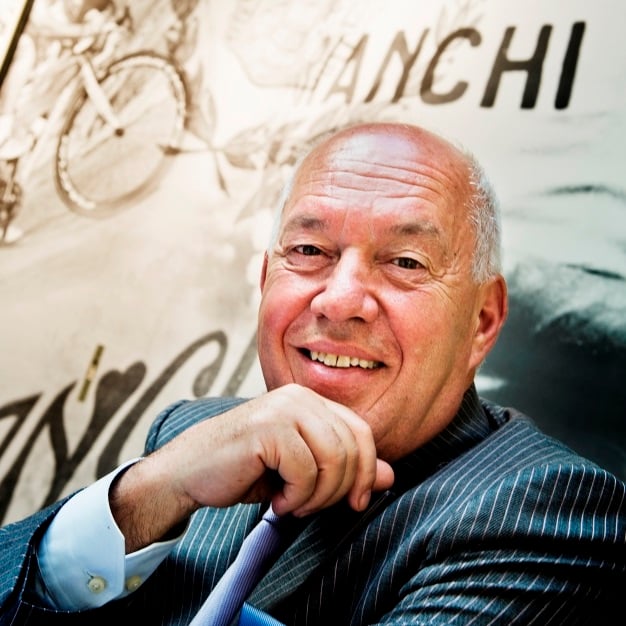 Founder Grimaldi Industries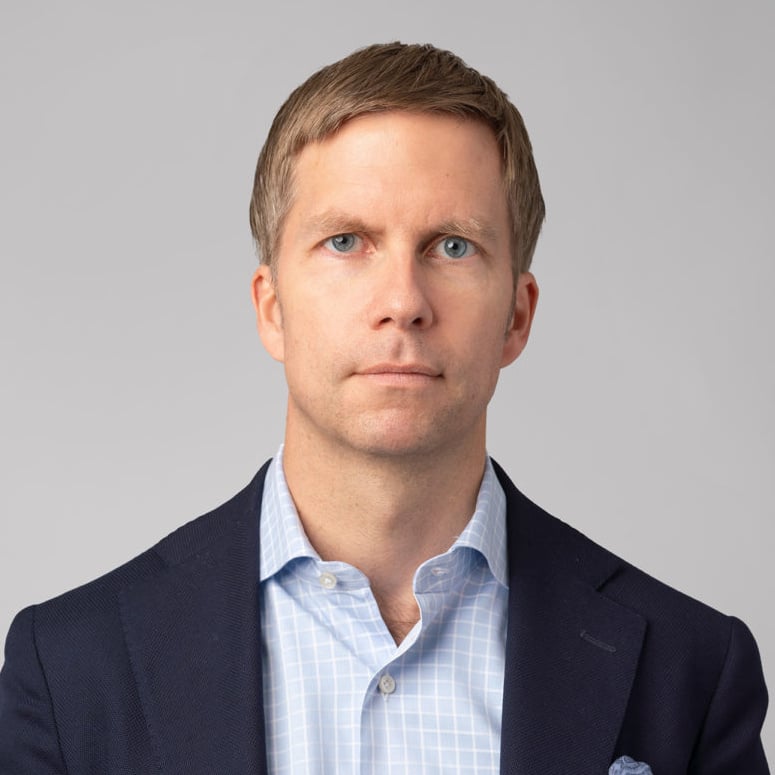 Founder Olof Carlstoft Consulting