A KEY REPRESENTATIVE OF FOUNDERS ALLIANCE
what ambassadors are driven by
GIVING BACK TO FOUNDERS AND SOCIETY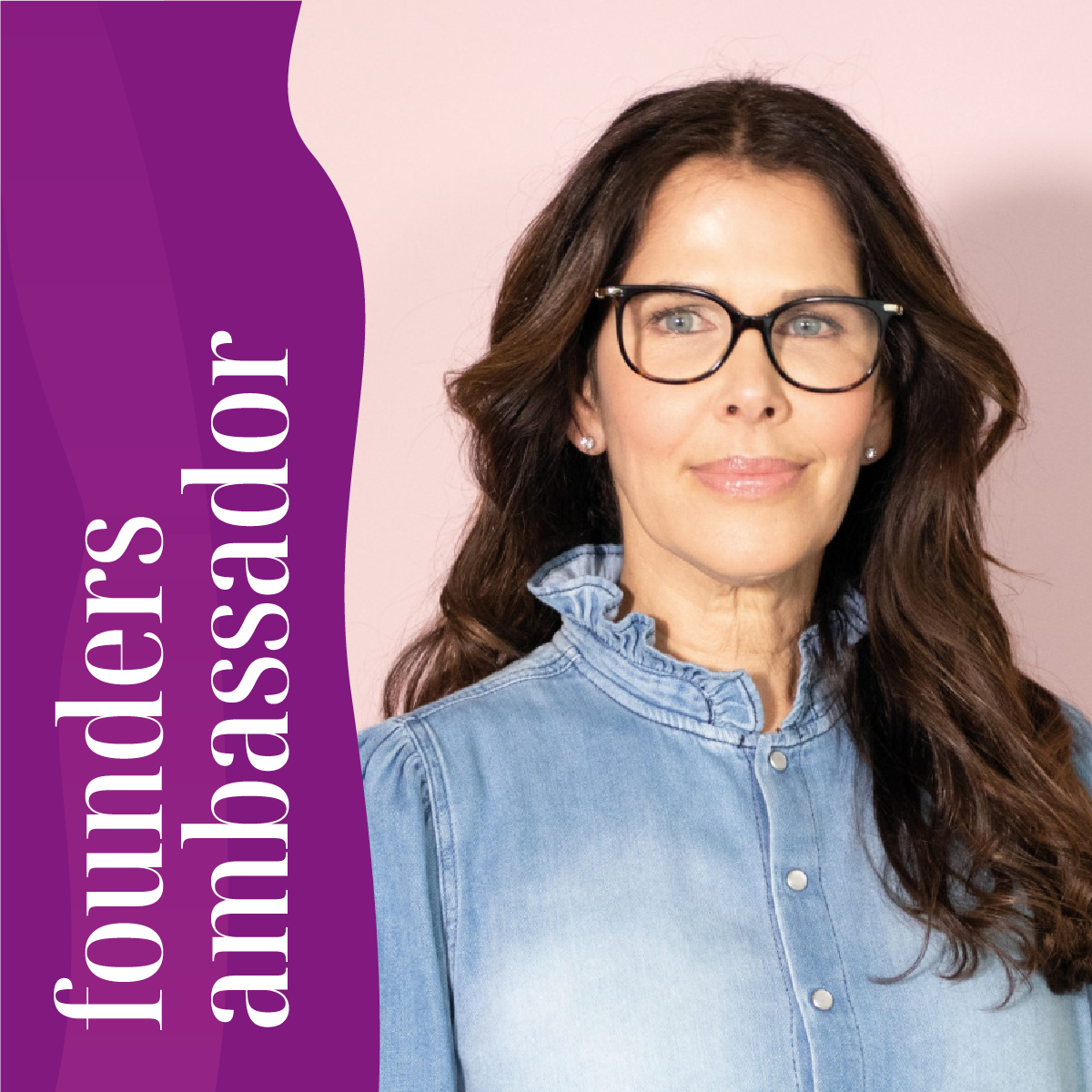 ACTING AS A FOUNDERS MENTOR
Acting as a mentor based on individual challenges and needs of a member or a Founders Group is a natural part of the ambassador role.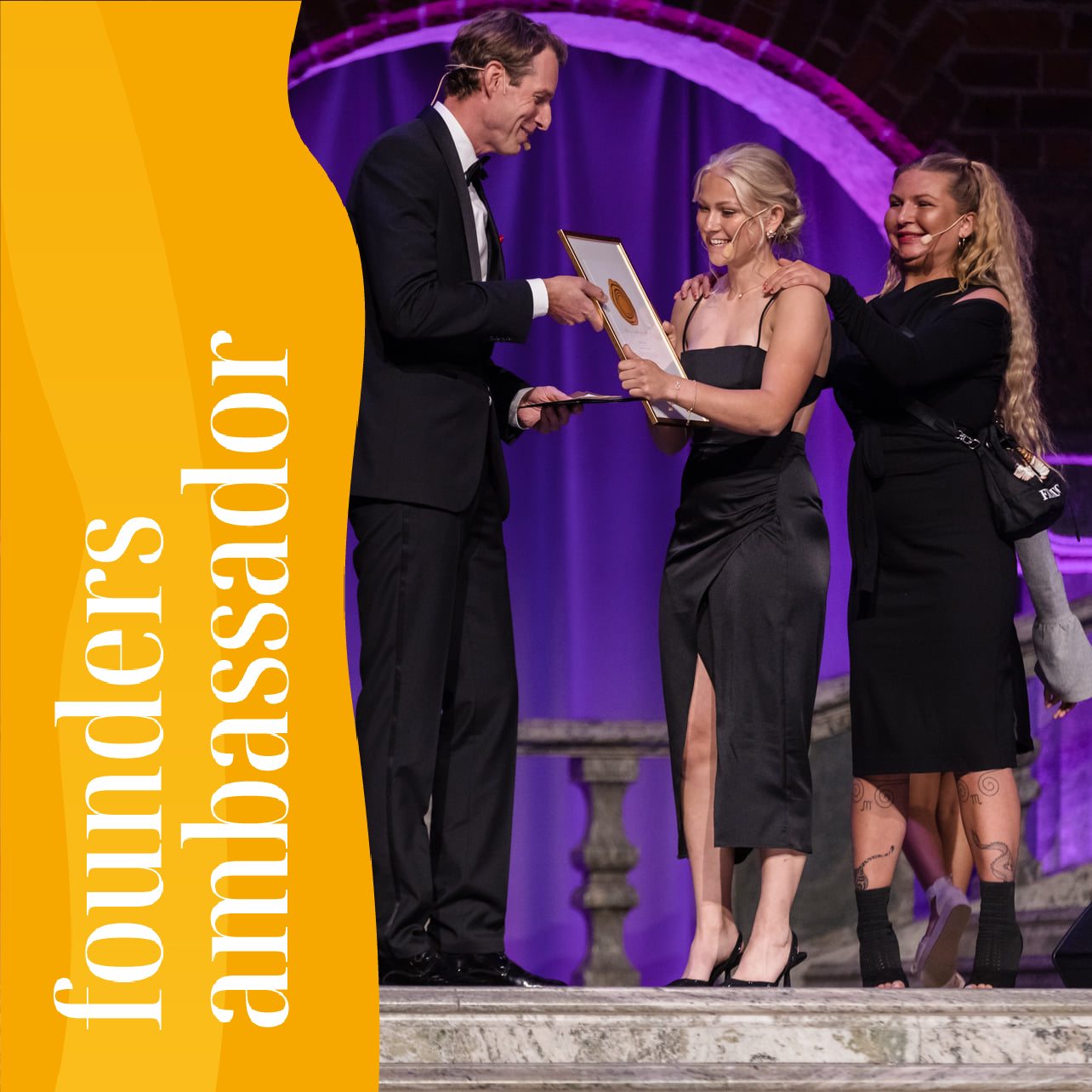 ENGAGING IN THE FOUNDERS JURY
Engaging in one of the four jurys of qualified large scale founders who select the winners at the Founders Awards Gala.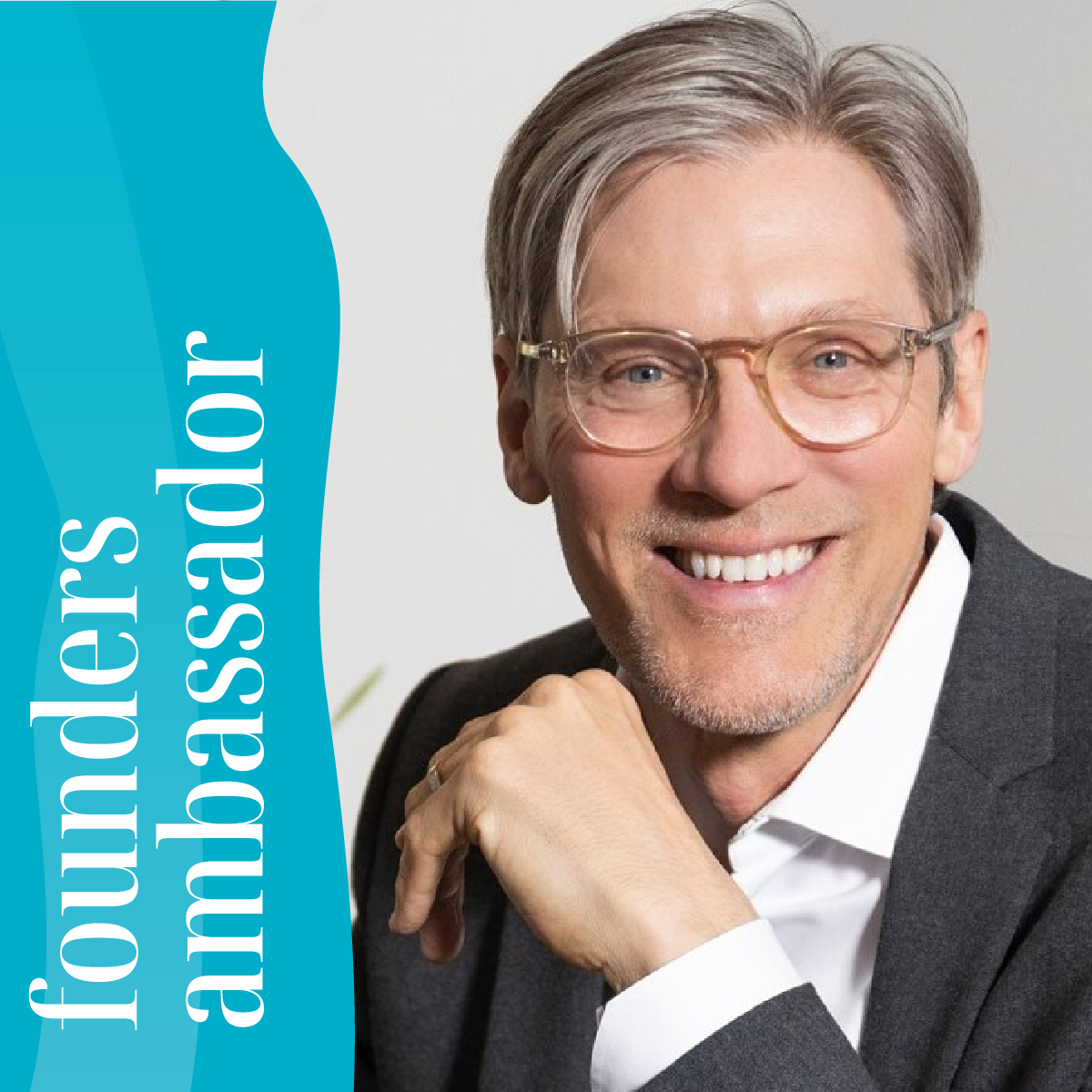 ADDING VALUE TO THE OPERATION
Acting as Board Members co-managing and adding value to the operation of Founders Alliance as well as engaging in member companies.
founders ambassador member
WE PRIDE OURSELVES ON PROVIDING A UNIQUE EXCHANGE
The Ambassador role is to be a key representative of Founders Alliance and its mission and based on its passion, priorities and experience contribute to the value of Founders Alliance operations for the benefit of other members and Founders Alliance.
At Founders Alliance, we pride ourselves on providing a unique exchange between our members to help them grow their business, develop as founders and add value to society. We believe that, while we facilitate their collaboration, it is our members who provide the Founders experience, culture and exchange and make Founders Alliance their own.
Our Ambassador Membership is based on its passion, priorities and experience as a founder, for example to have a role at Founders World Summit as a guest mentor in a Founders Group, or be engaged in the Founders Awards as a jury member or other engagements planned for on an annual basis.
An ambassador member also have a possibility upon a joint dialogue to engage in expanding Founders Alliance with the right large scale founders with priority on i.e diversity, international region or other.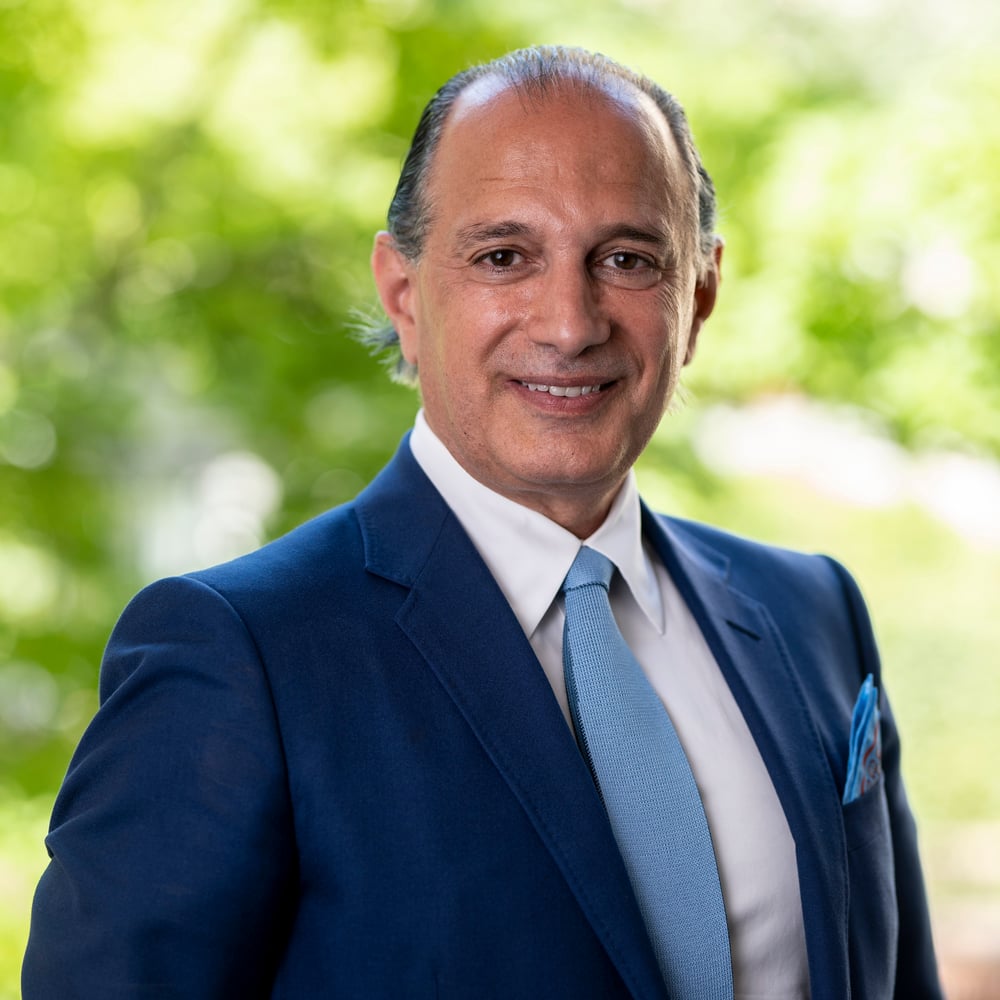 Founder Axcent of Scandinavia, Ur & Penn, Lucardi & Kijkshop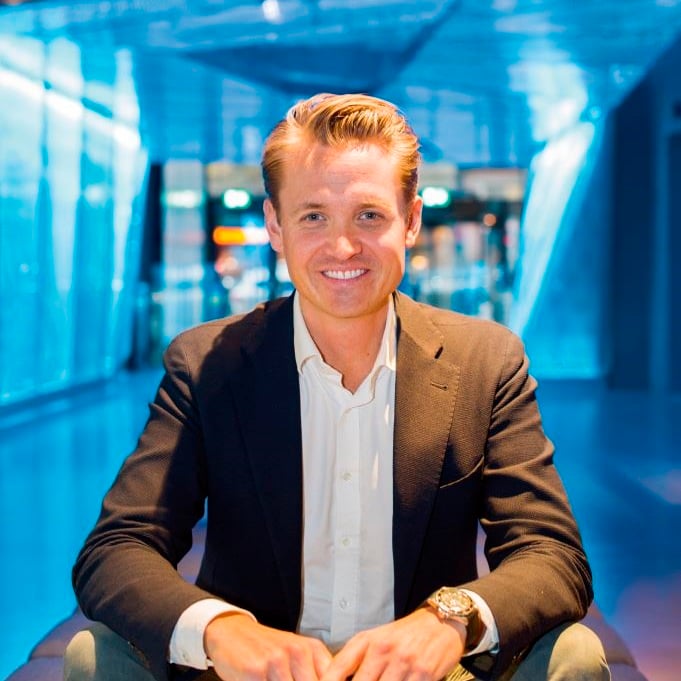 Founder Klarna & Norrsken Foundation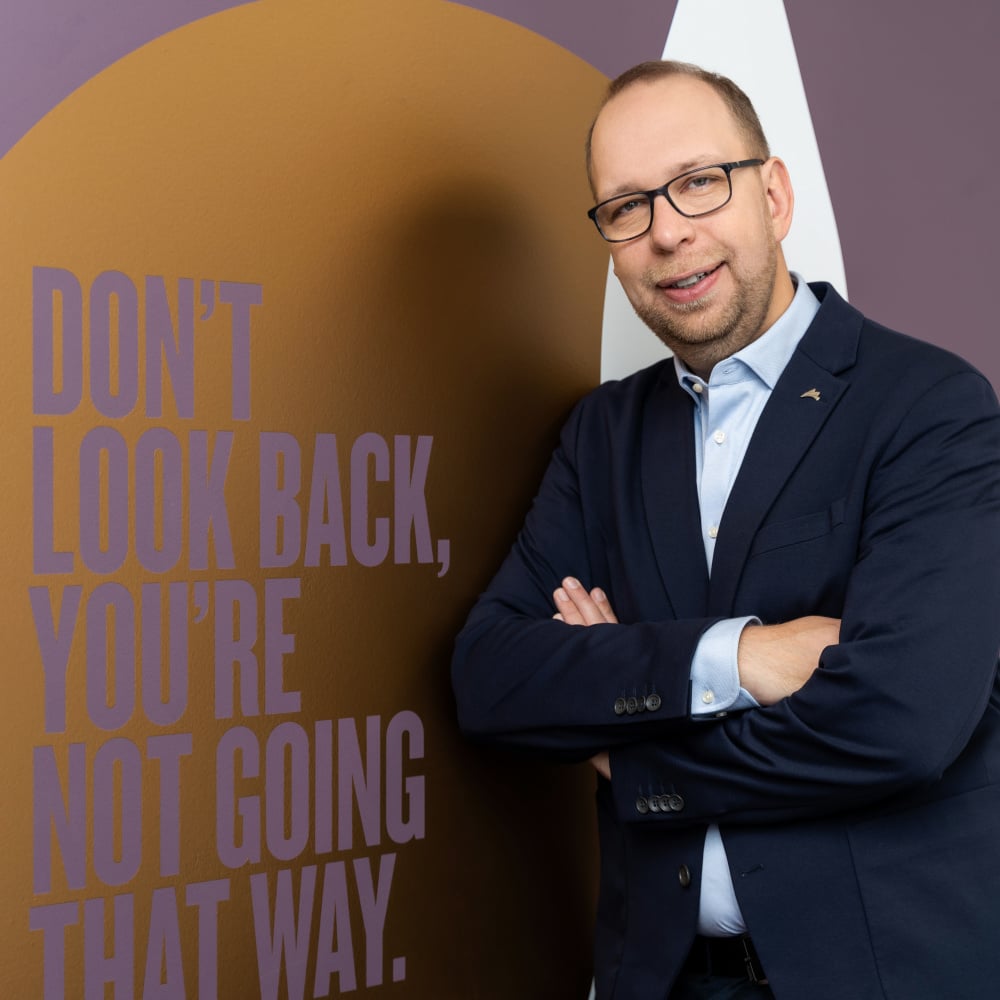 Founder - Alliance for Recruitment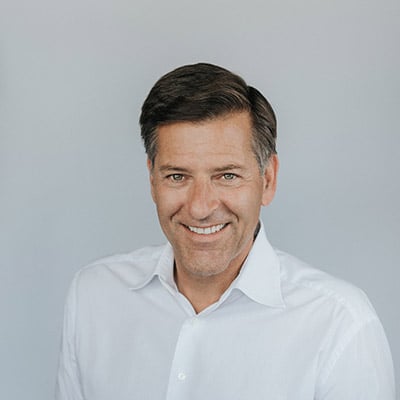 Founder Sulzer & Schmid Laboratories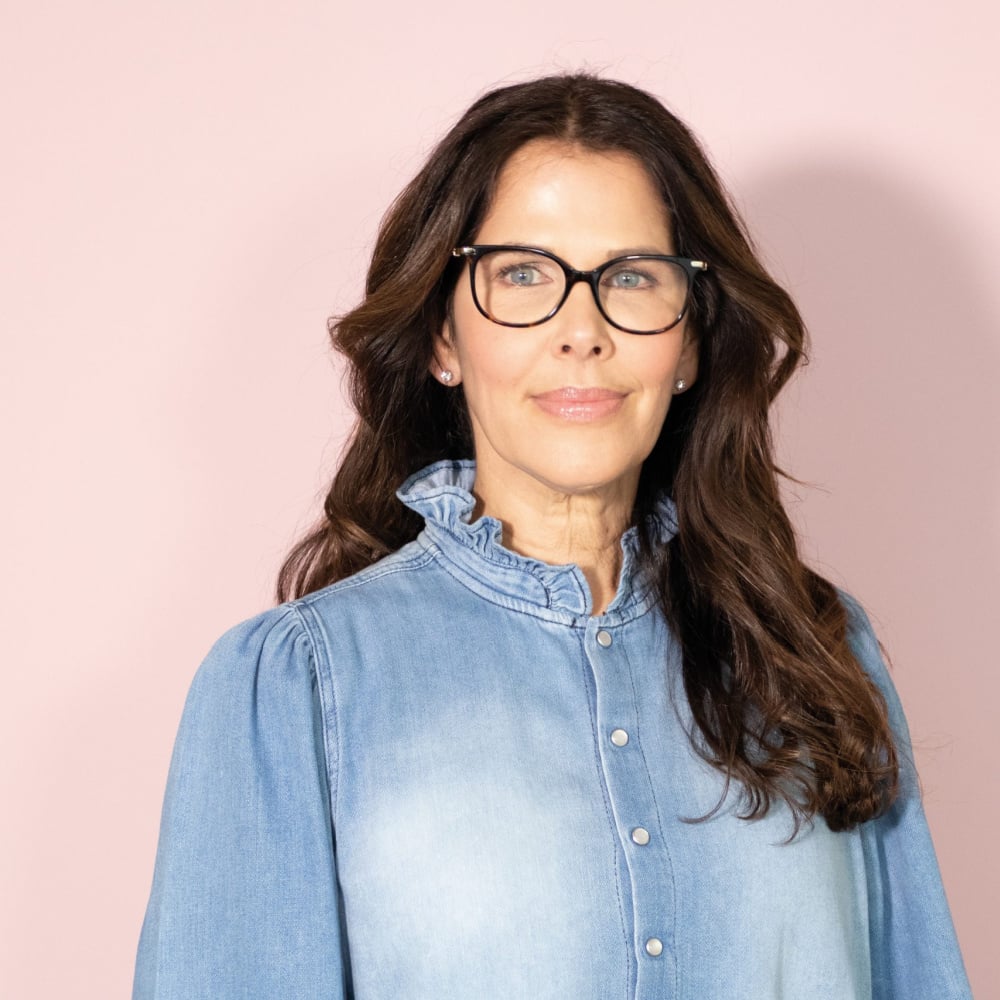 Founder People Productions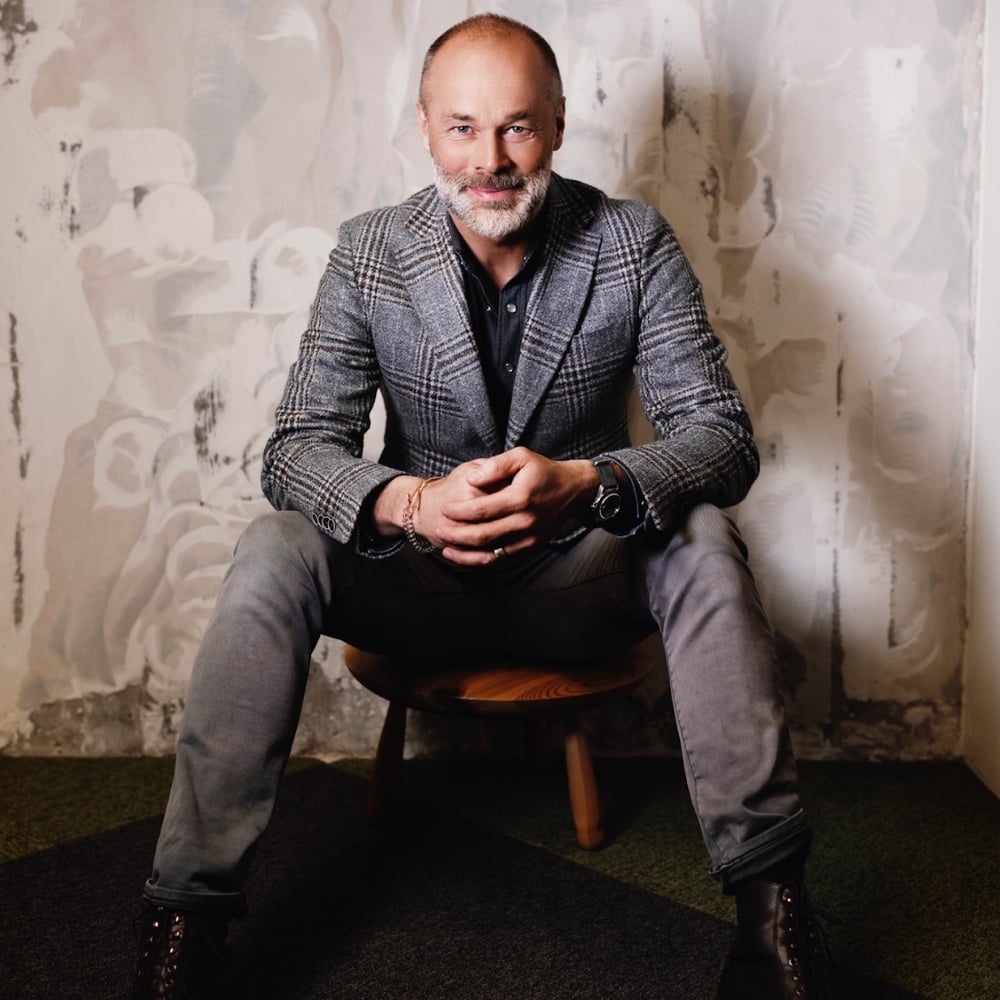 Founder Peas Industries incl OX2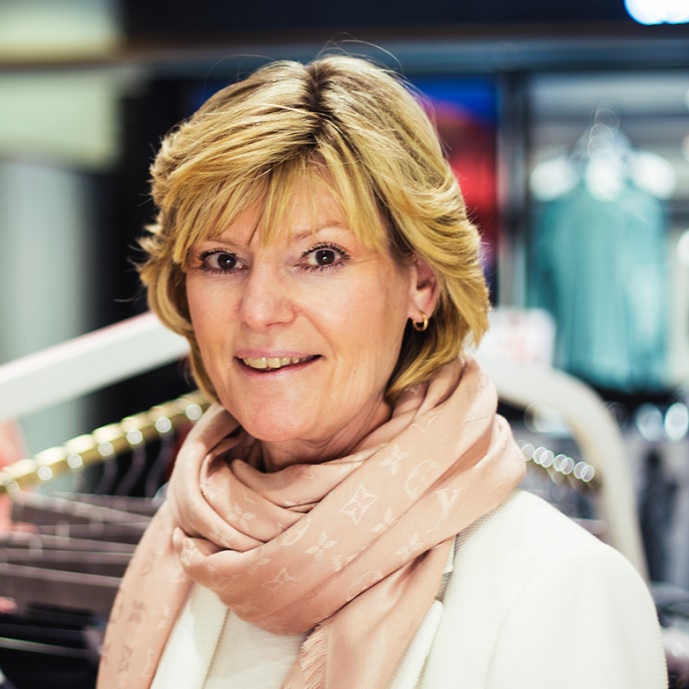 ANETTE WESSTRÖM-SUNDQVIST
Founder Fourfield Scandinavia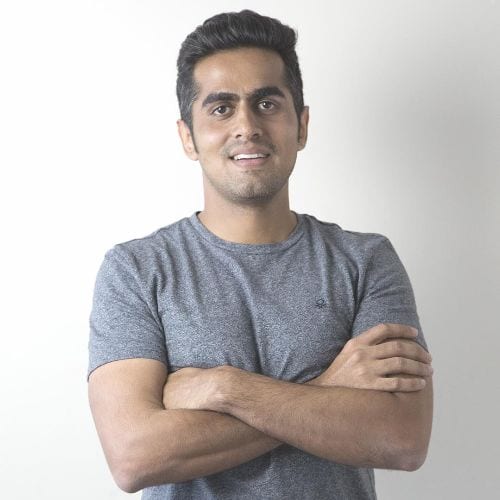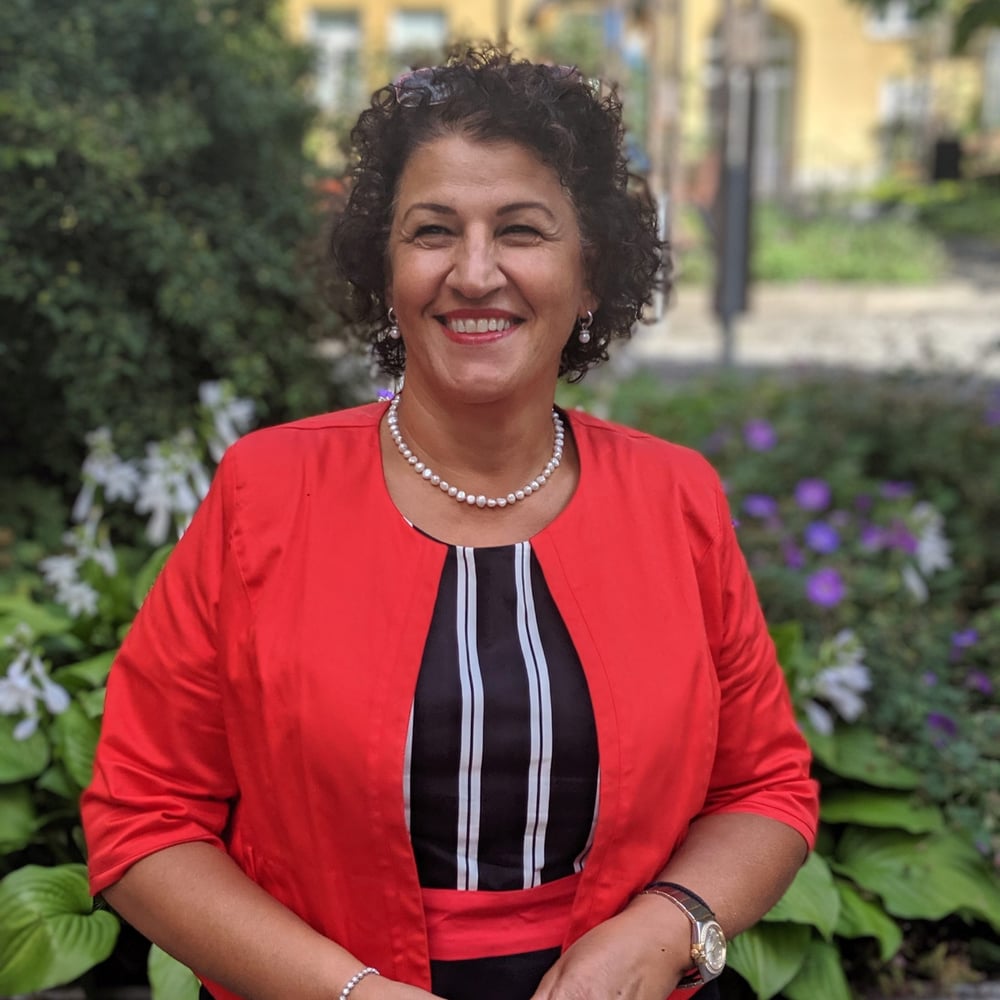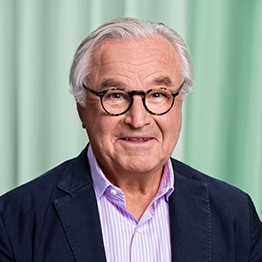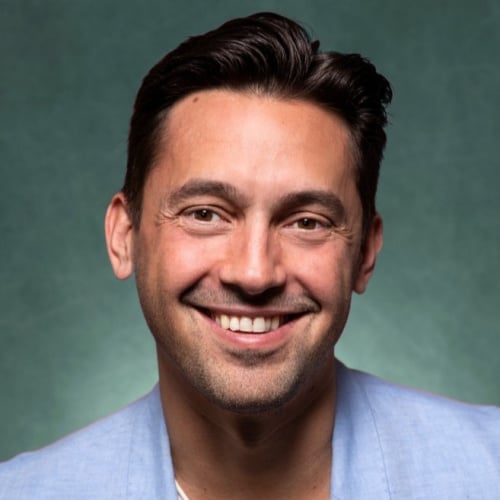 Founder Membrain, Upstream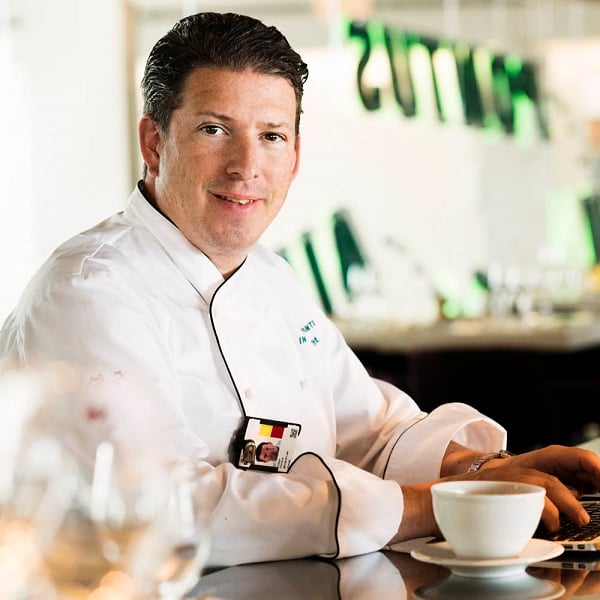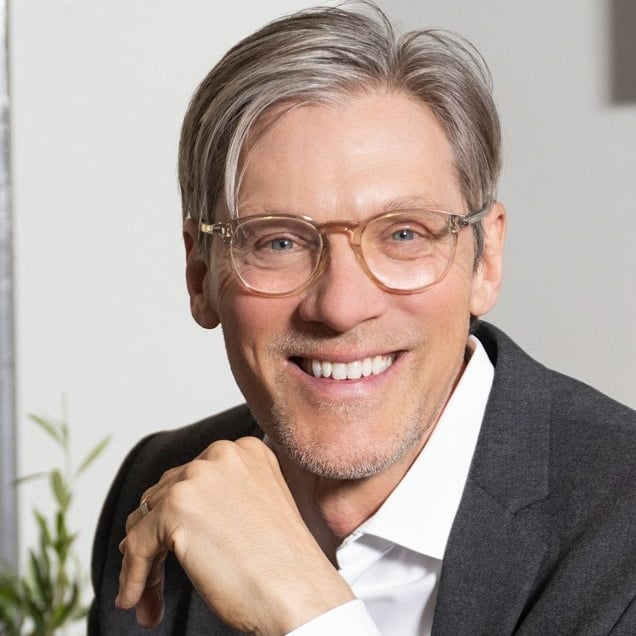 Founder MFEX Mutual Funds Exchange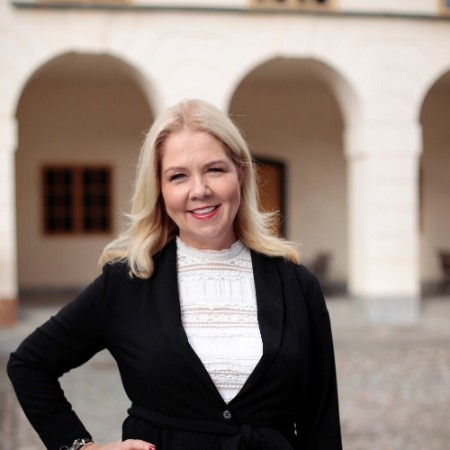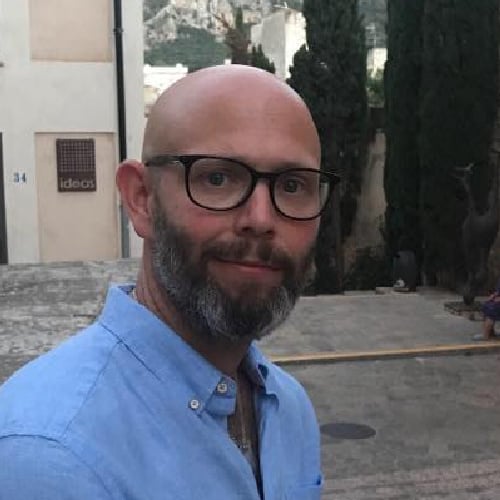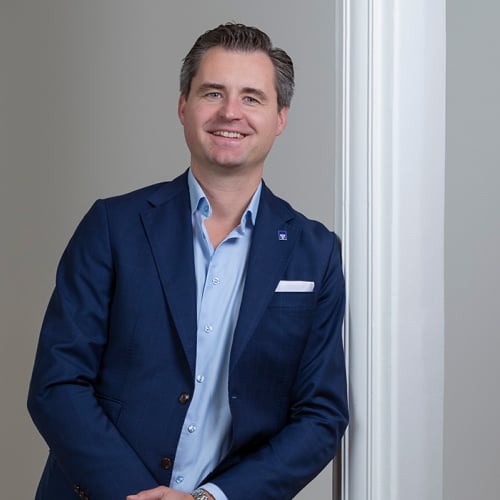 Founder Northern Offshore Group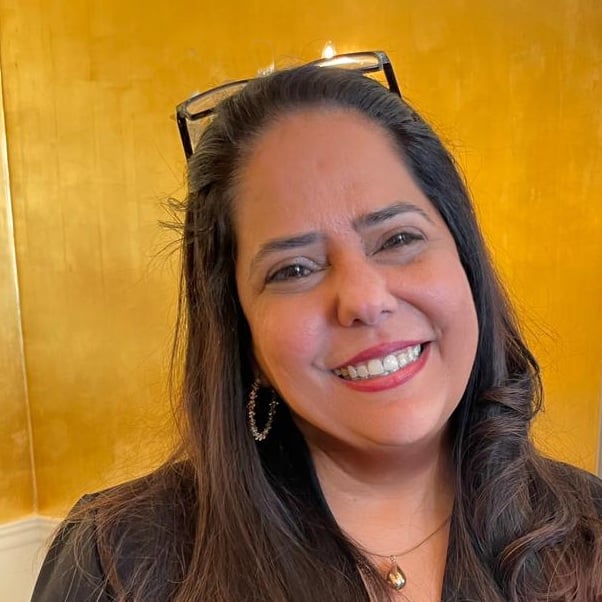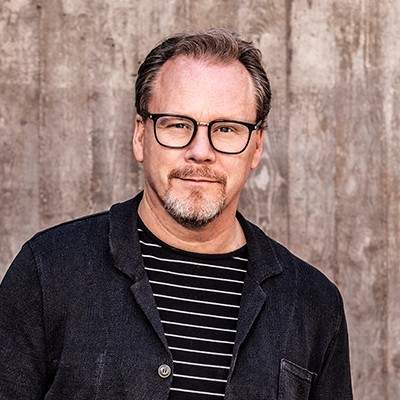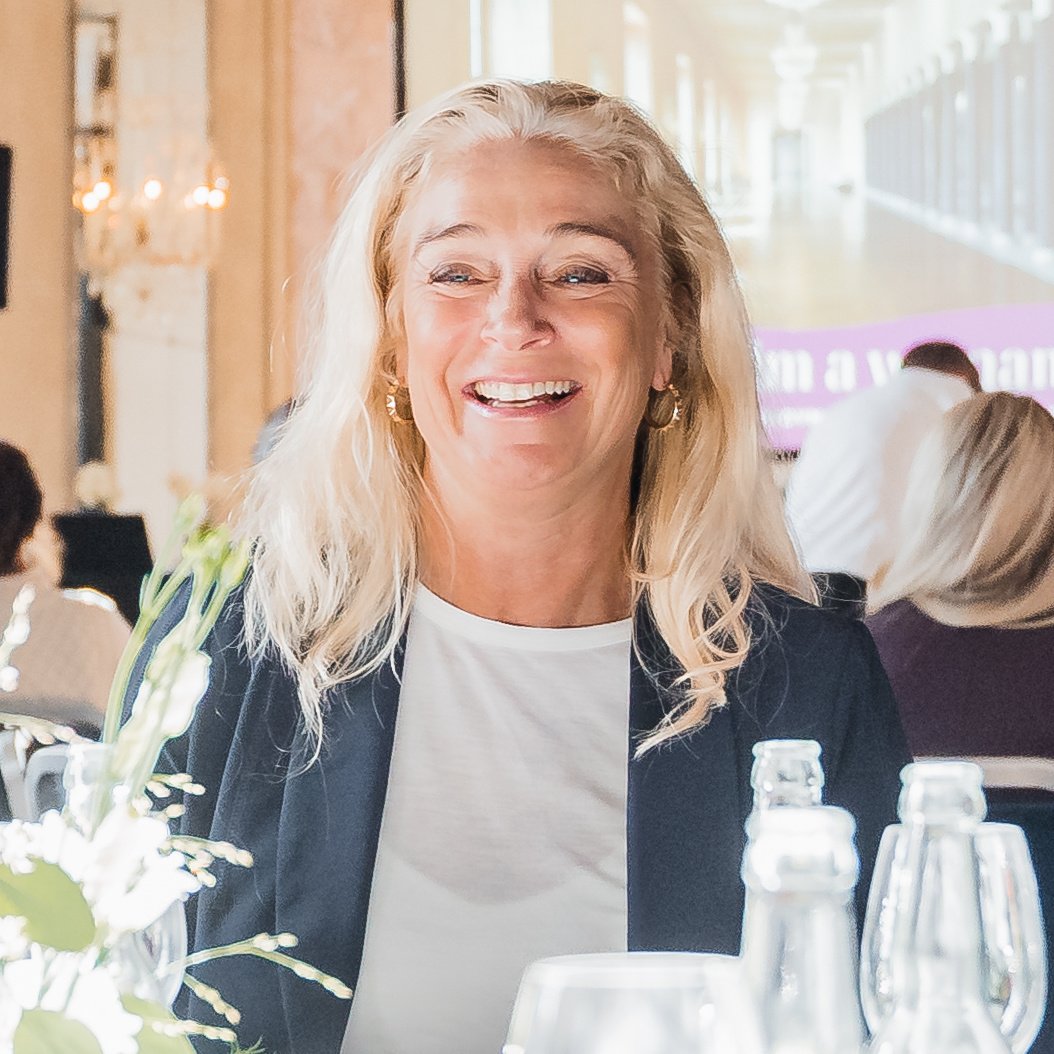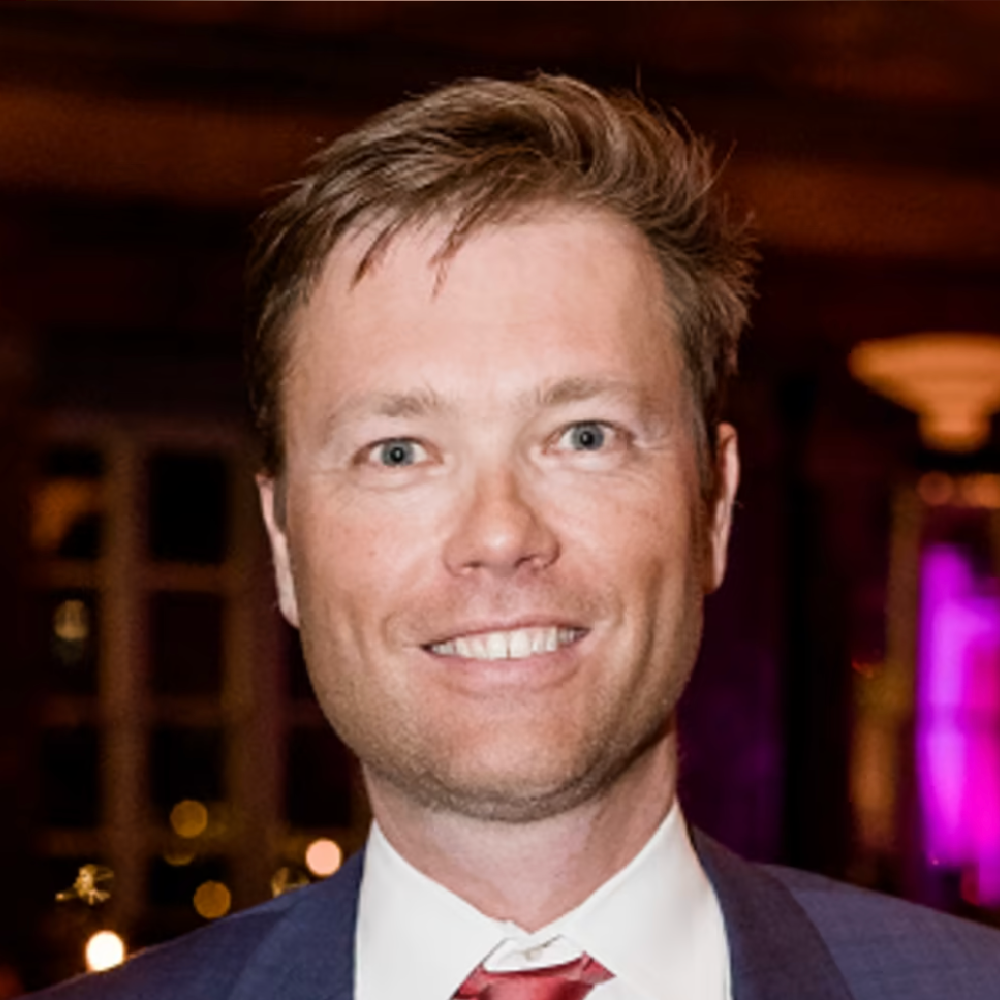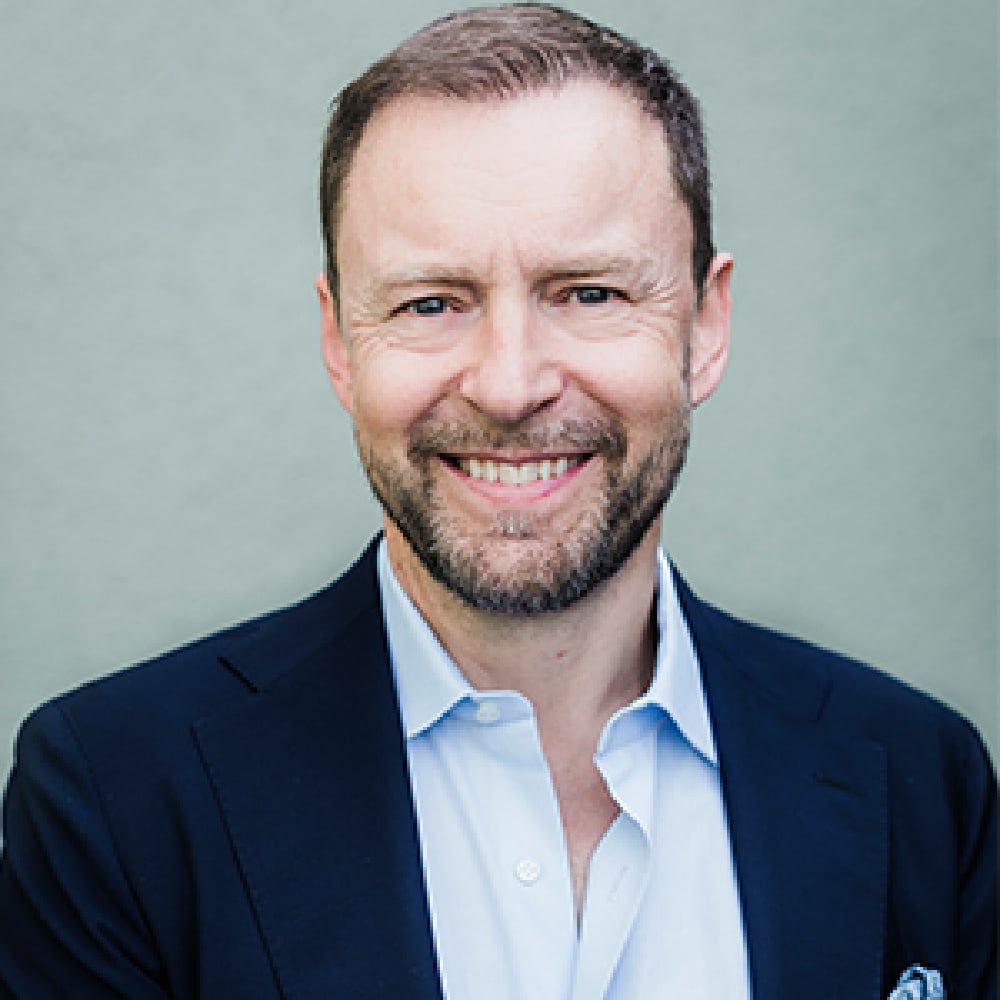 Founder Centigo, Business Wellness Group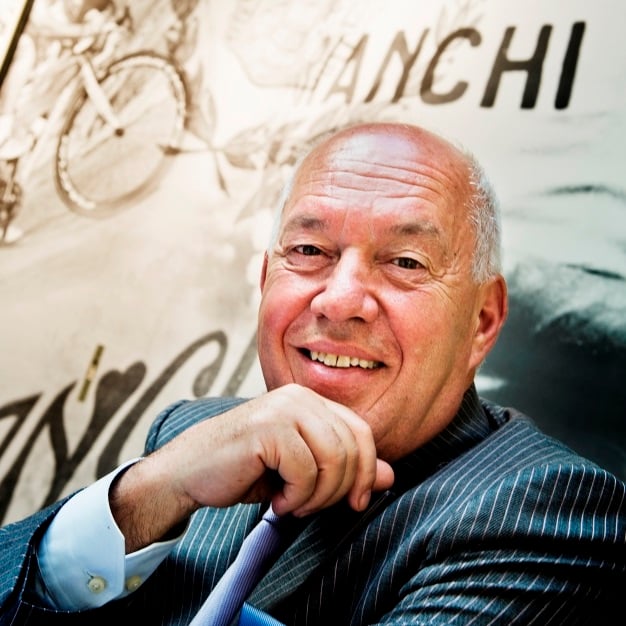 Founder Grimaldi Industries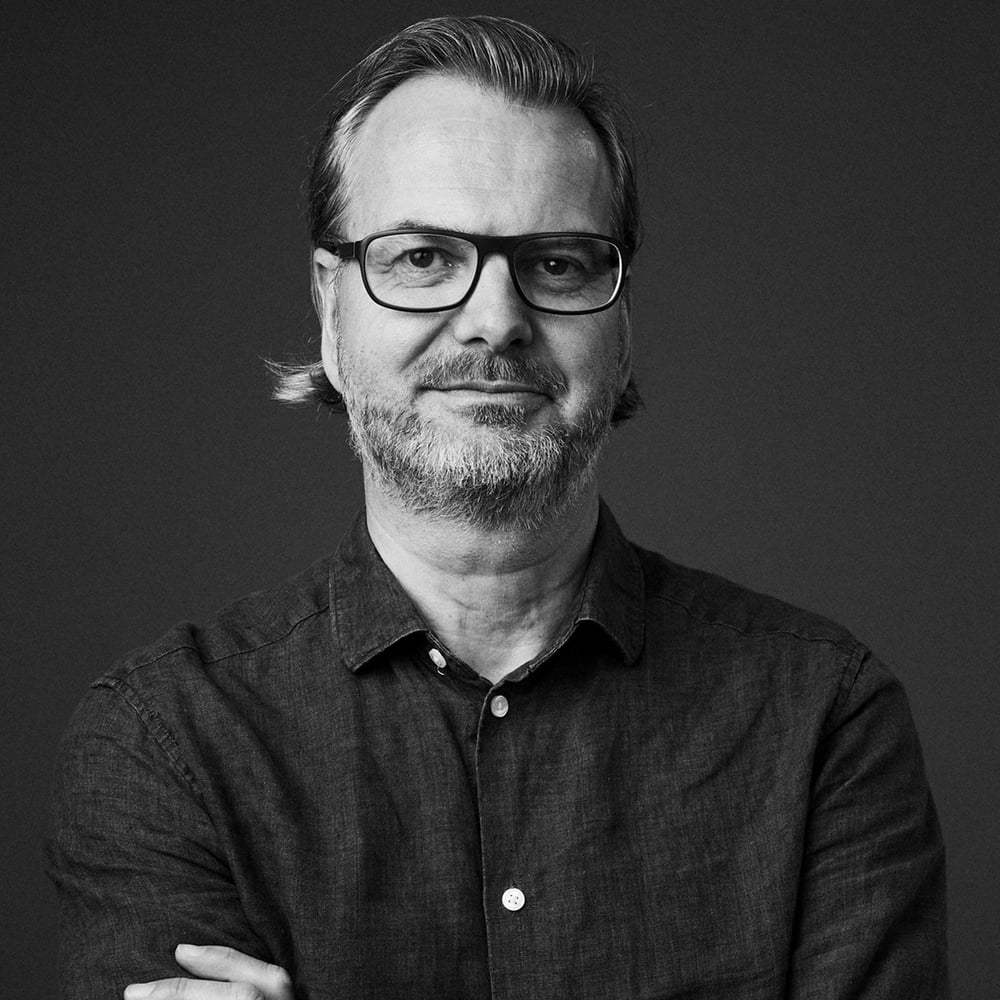 Founder Ahrens Rapid Growth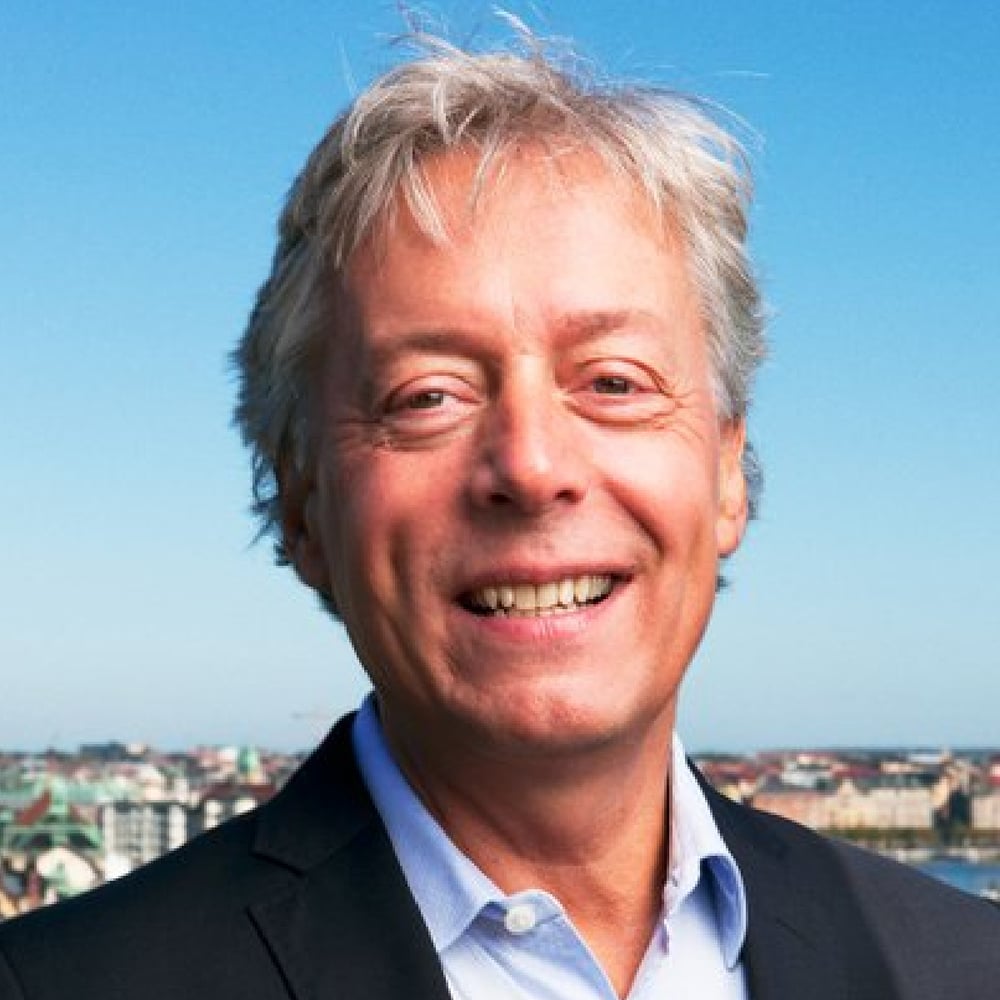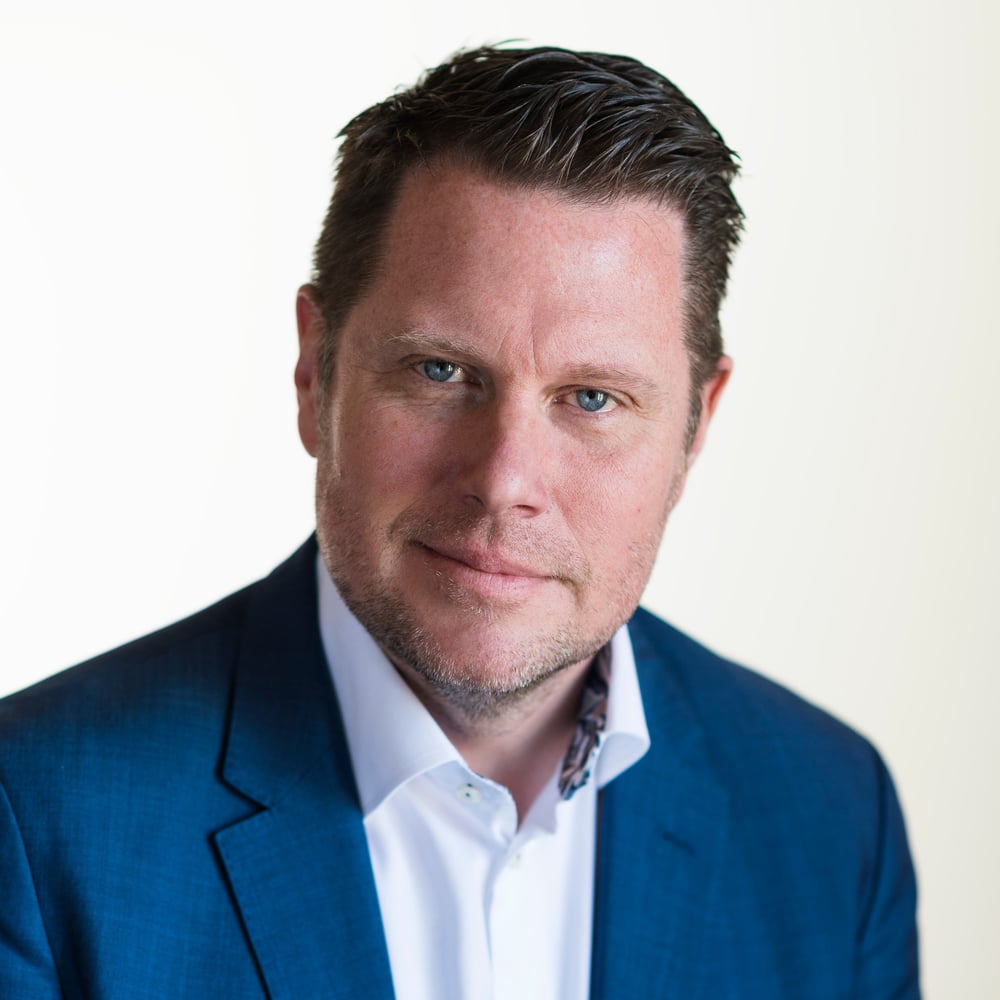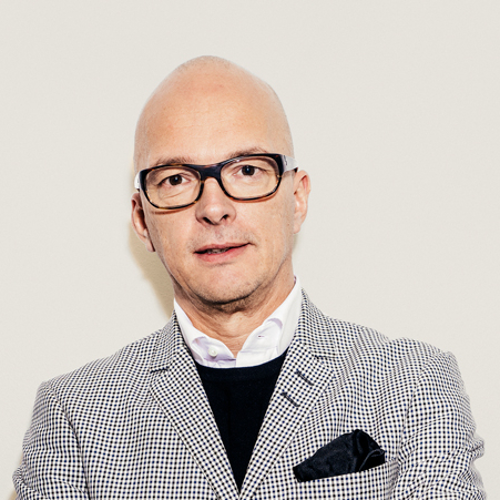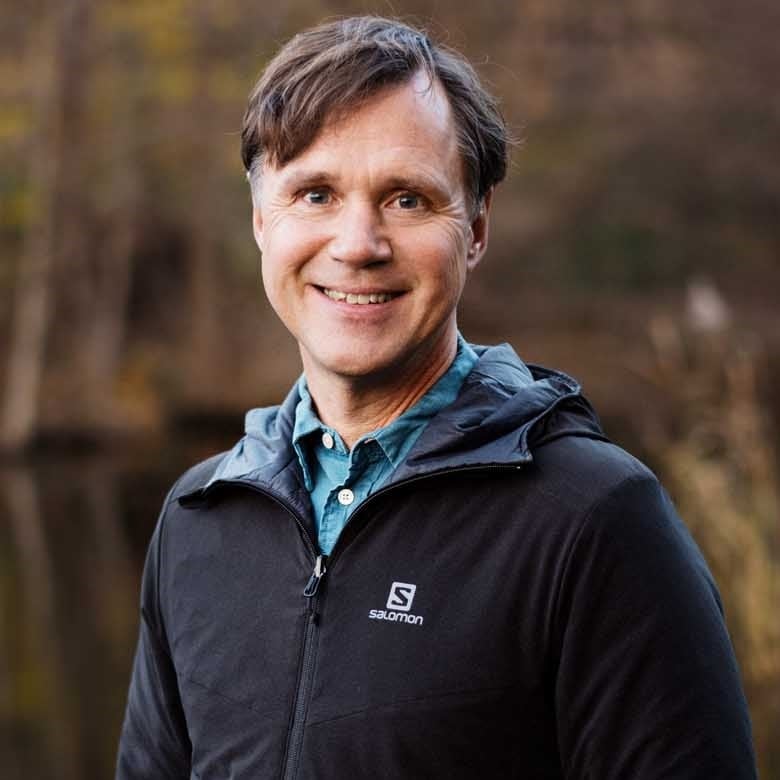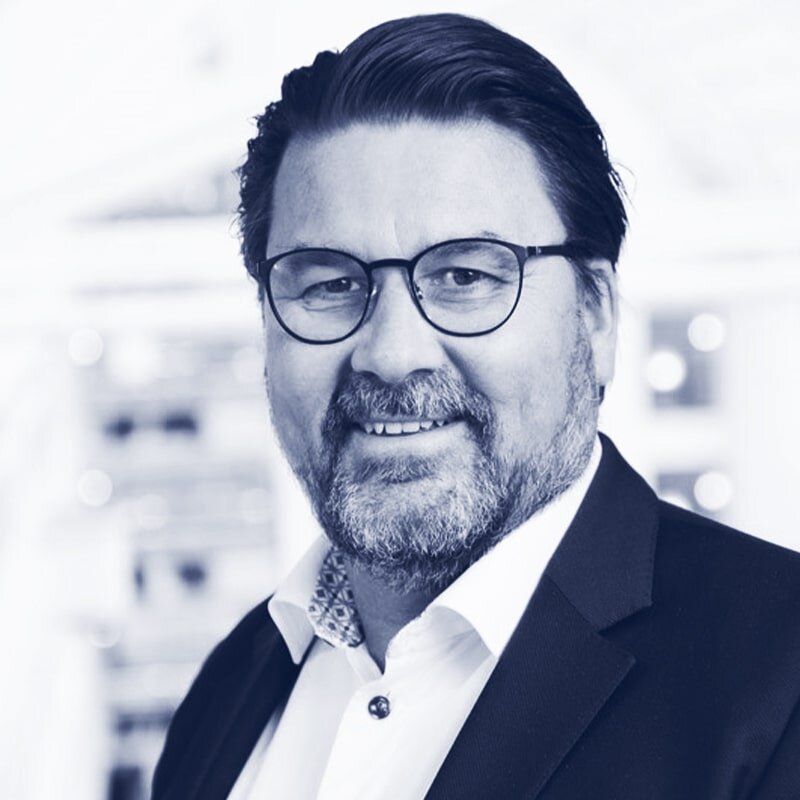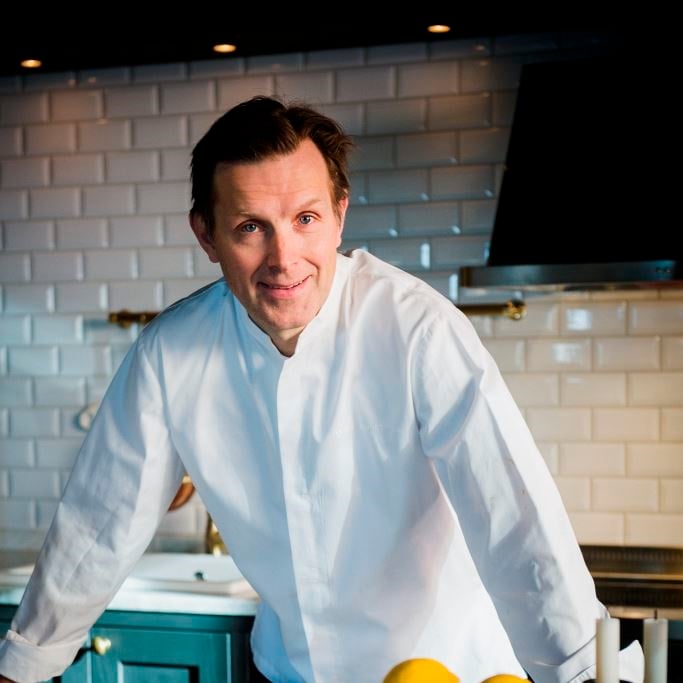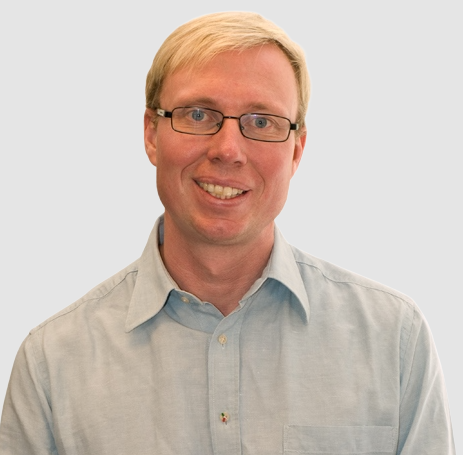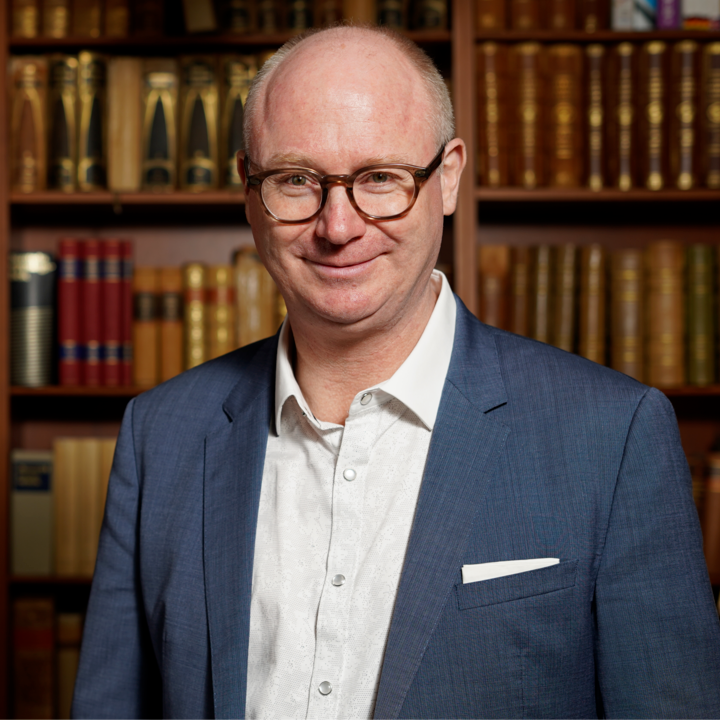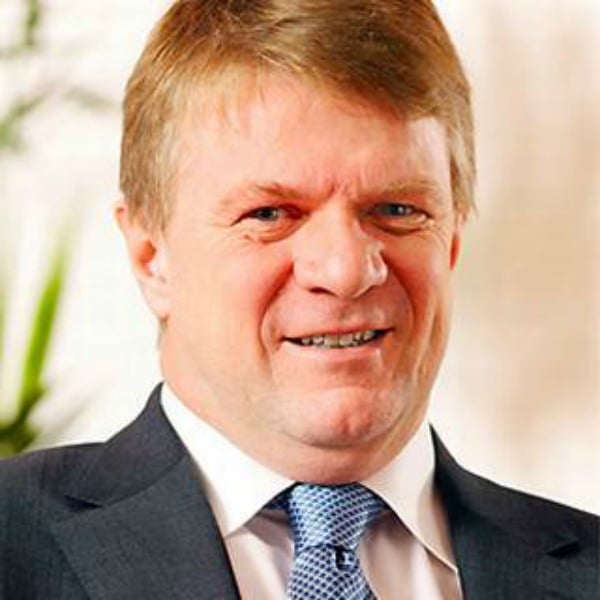 Founder Readsoft, Lars Appelstål Consulting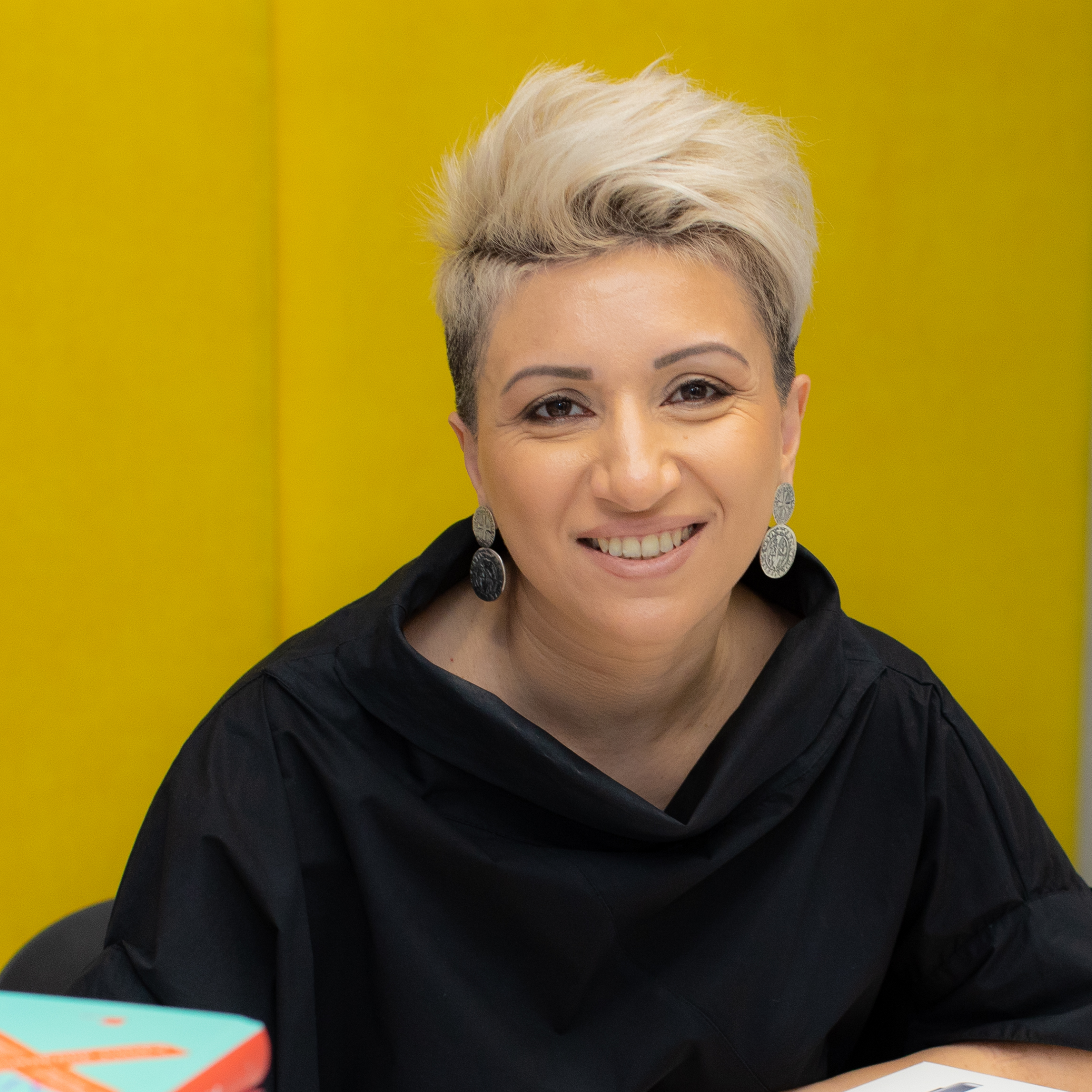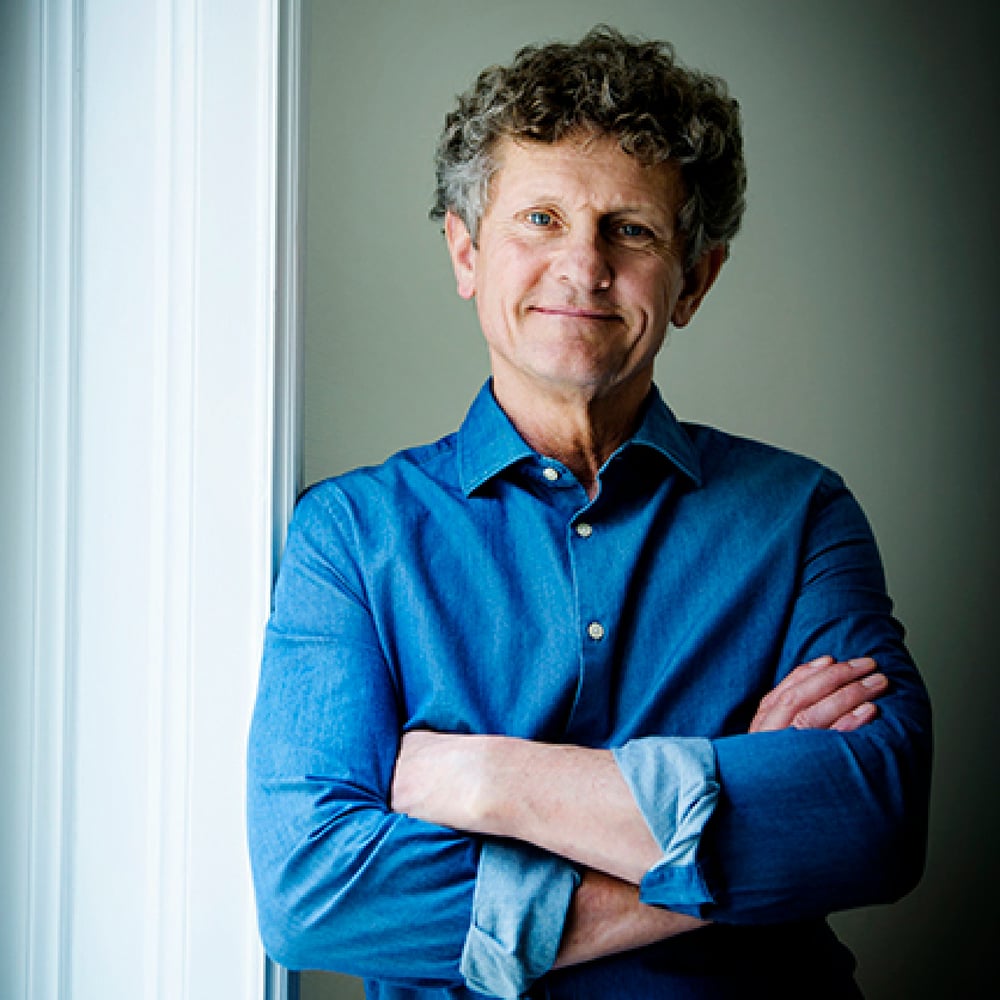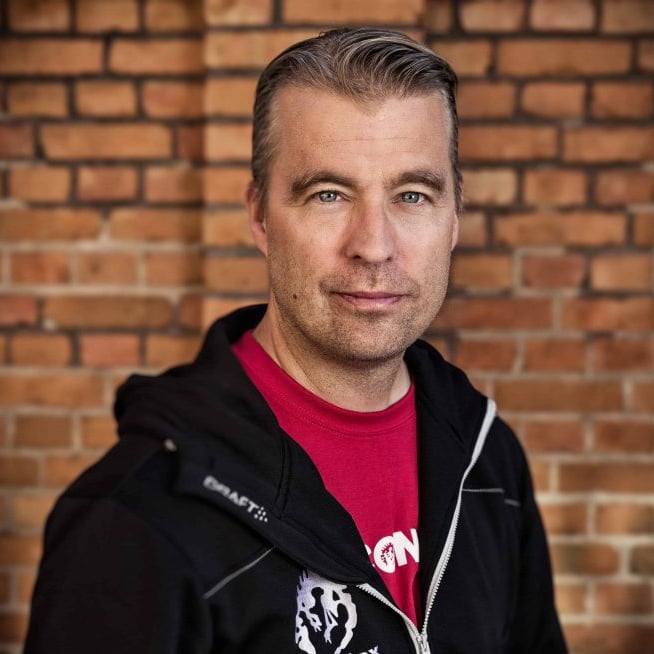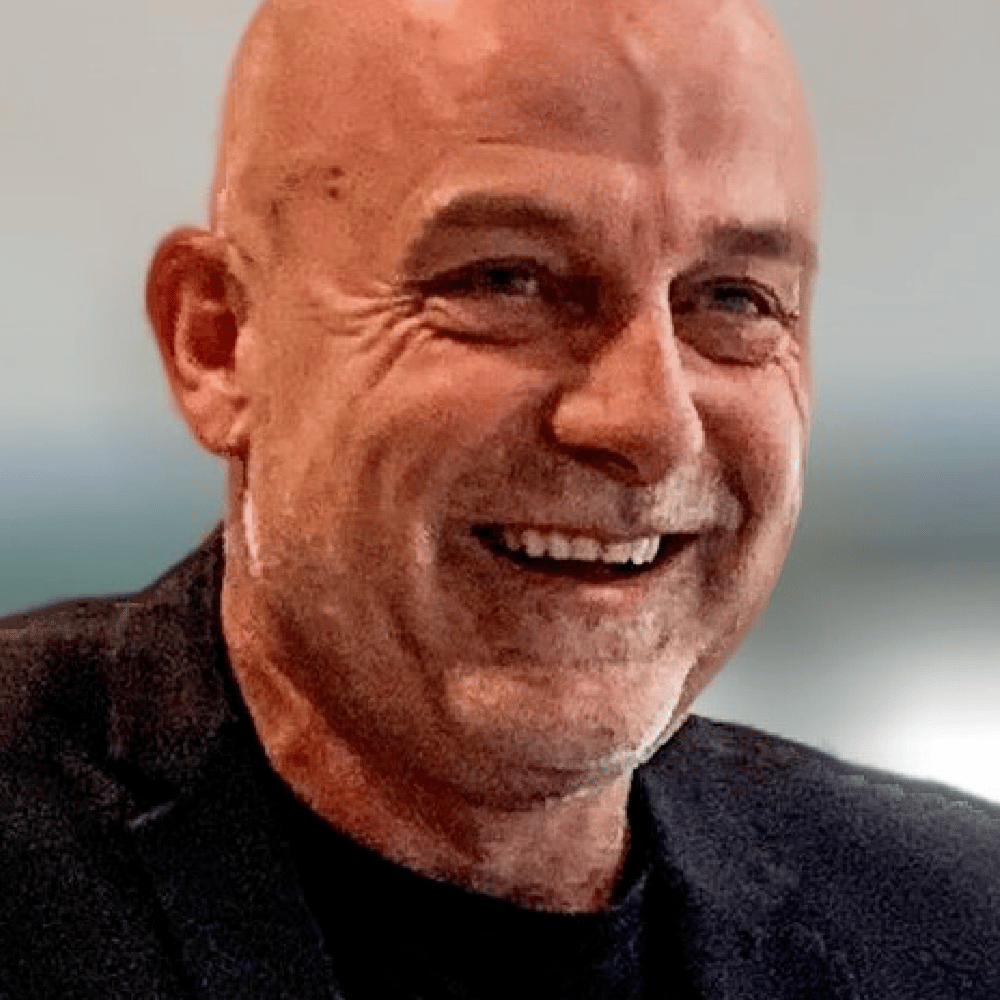 Founder Olof Carlstoft Consulting