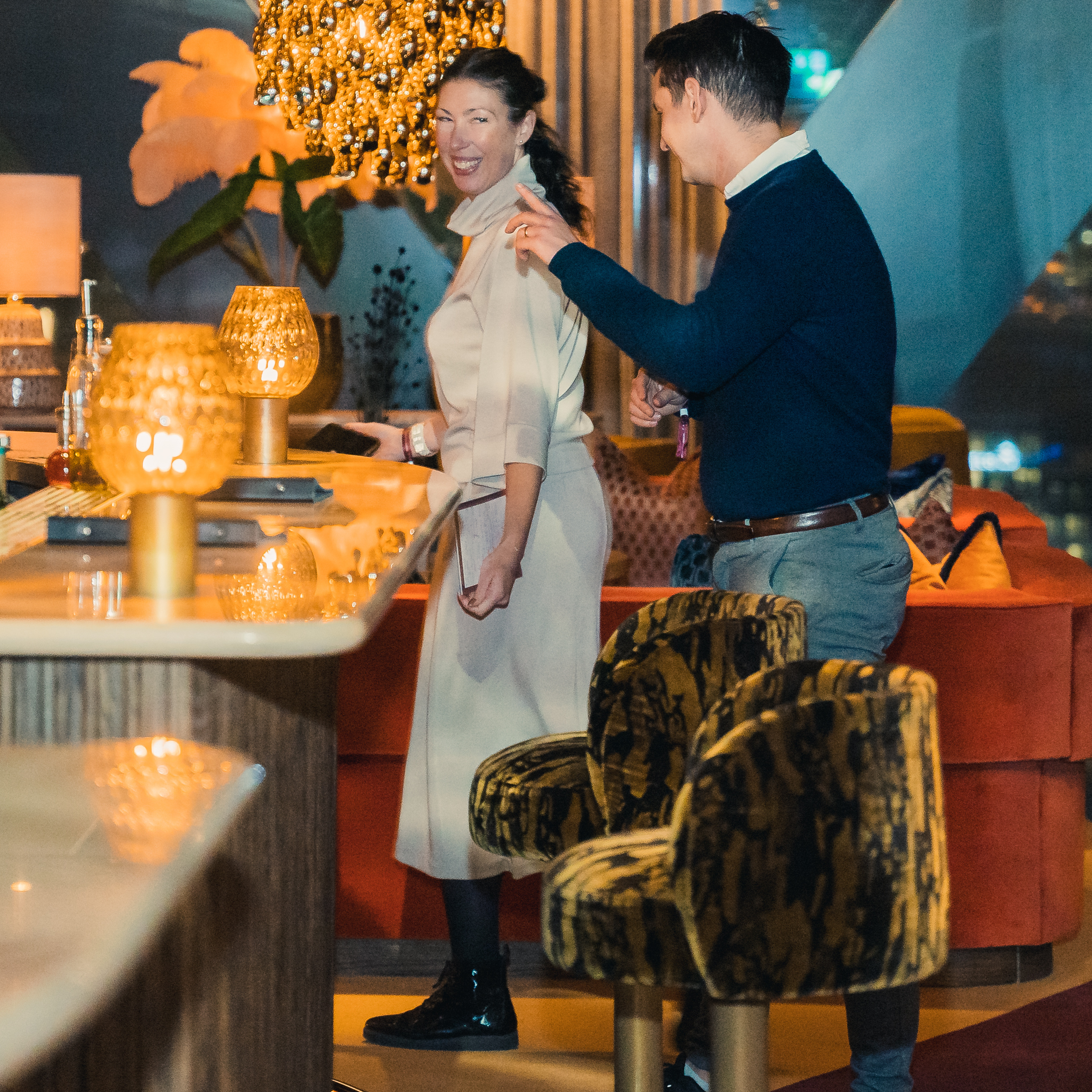 Founders Alliance in Gothenburg. We gathered our Founders Groups in Gothenburg this Monday for a wonderful Founders Conference at the amazing destination Hotel Jacy'z, founded by Ess Group.
During the Founders Conference, the groups worked on common issues and brought value to each other. Real contribution and interest in both each others company building and life situations, as key stones for building deep, friendly relationships and mutual understanding and contribution.
We also invited large scale founders to the Founders Conference to share their founders stories, challenges and guiding values with us, including a Founders Talk and extensive workshops with participating Founders Groups:
Johanna Deras, founded PRO TEMPORE in 2018 together with Therése Lorenzon with the idea of starting a fast-paced interim business with full focus of the customer, the consultant and the business. PRO TEMPORE's customers are usually large international companies or organizations in rapid growth or change. Johanna is a member of a Founders Group.
Carl Lundgren, Co-founder and Partner of Ess Group, works to create unique meeting places that are shaped by unique characters. Ess Group was founded in 2007 and operates in hotel, restaurant and concept development. Through passion, professionalism and personal touch, Ess Group creates world-class experiences.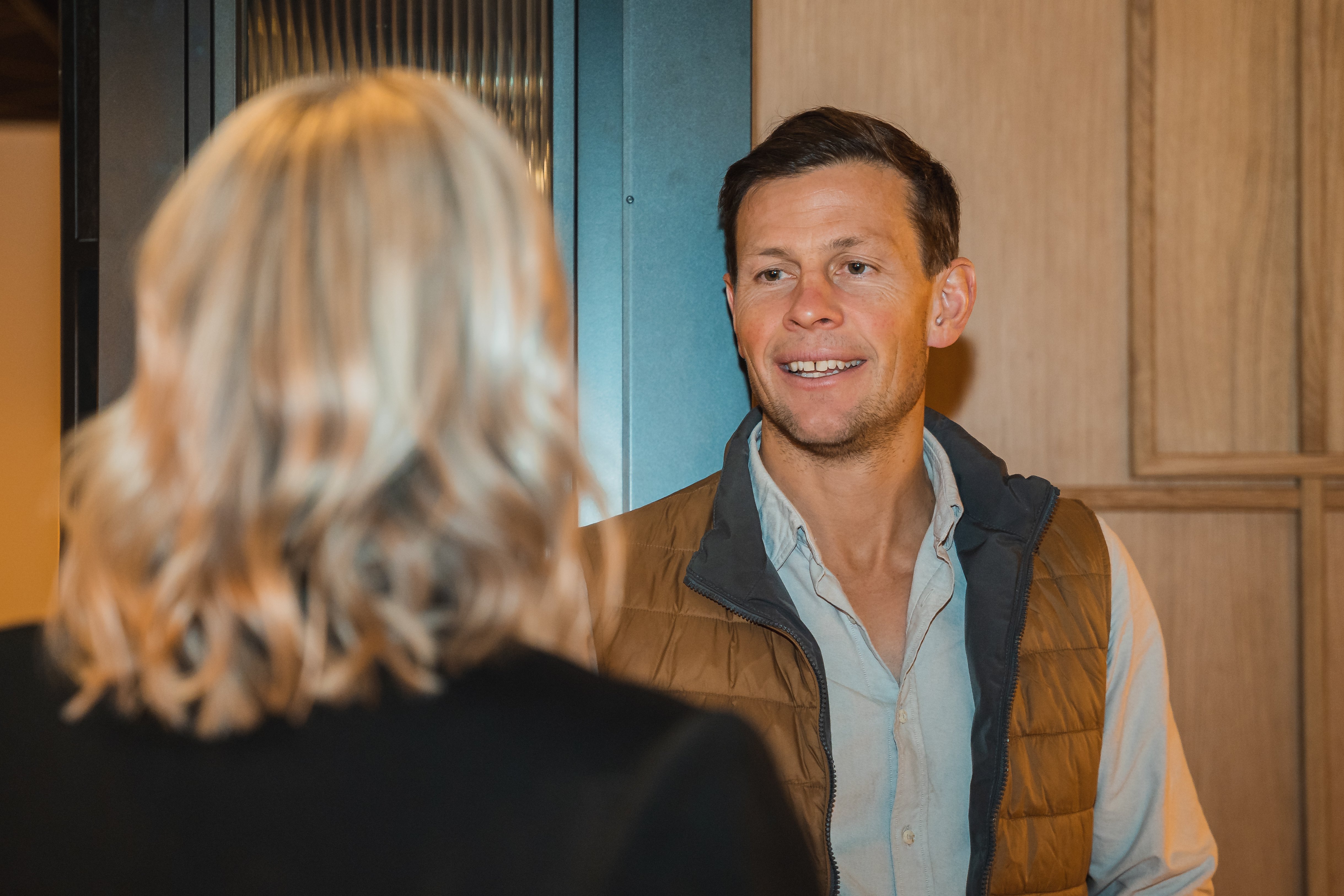 Are you a large scale founder? At Founders Alliance you have the opportunity to meet peers in a Founders Group for extensive exchange for the benefit of both personal and company growth.
founders group
EXTENSIVE EXCHANGE
A Founders Group is an extensive group of founders participating in deeper exchange in a trusting forum where founders discuss specific challenges and share experiences. The group consists of a maximum of nice founders who are carefully selected and matched with each other for your maximum exchange. Apply for Membership!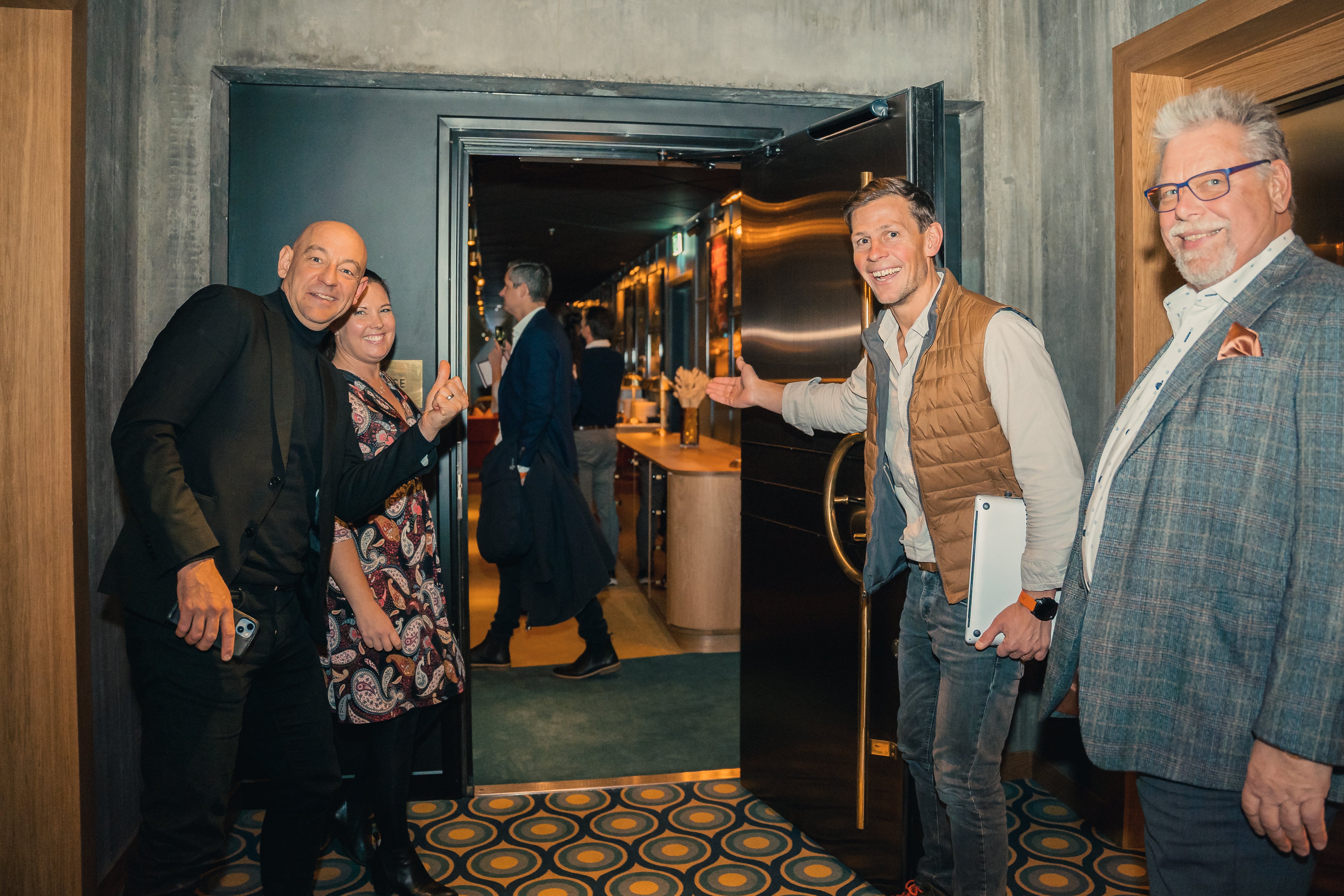 our members
WHO THEY ARE
Our members are founders of one or more large scale companies. At Founders Alliance you meet only first generation founders. To become a member you must meet the criteria based on present or previous merits of being a founder and principal owner of a company with at least MEUR 2 in revenue. Exempt from the above is made if a founder brings specific value to the other participating founders.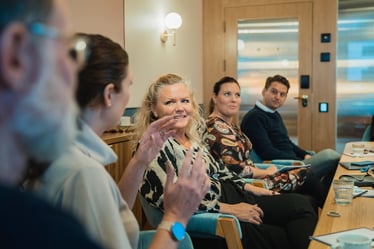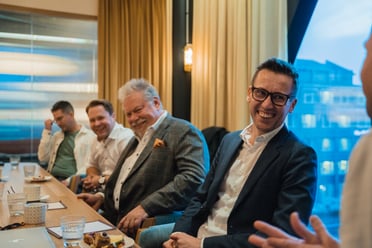 Photo Collection from Founders Conference in Gothenburg.