A SPACE TO CONNECT AND ACCELERATE COMPANY GROWTH
A SUPPORTIVE ECOSYSTEM FOR ALL LARGE SCALE FOUNDERS
Founders Alliance is a supportive ecosystem for all large scale founders. Bringing a sense of belonging and a higher degree of happiness for all members.
HELPING EACH OTHER
Founders are united as collaborators or even friends in Founders Groups, helping each other build sustainable businesses and in achieving their visions to do greater things.
DYNAMIC
OWNERSHIP
Since the start of Founders Alliance in 2002 we have been guided by the vision that private ownership and large scale business creation must be more evenly distributed among gender, age, nationality, ethnic and socio economic background.
THE IMPORTANCE OF ROLE MODELS
Role Models are key change drivers in creating a dynamic society. In 2020 we further enhanced the importance of role models by recognizing both female and male founders in all phases of the company's growth as Founder of the Year at the annual Founders Awards Gala.
ANNUAL FEMALE FOUNDERS SUMMIT
We annually gather female and male large scale founders for the Female Founders Summit as part of the Founders World Summit to discuss how we founders can accelerate success of more large scale female founded and owned companies and a more dynamic ownership base in the future for the benefit of all.
FREE PARTICIPATION FOR FEMALE FOUNDERS
If you are a large scale female founder and want to join the Female Founders Summit September 19, 2024 in Stockholm or Online, please register your application below.
PROGRAM, SEPTEMBER 19, 2024 (CET+2)
11.30 AM REGISTRATION
Registration and mingle in Stockholm.
12.00 AM SPEECH
Welcoming speech by Patricia Olby Kimondo, founder of People Production, Double Up ImpAct and Pamoja.
12.10 AM PANELLISTS
A global hybrid panel sharing & discussion with international female founders and leaders.
Lunch is served.
Introduction to Round Table Discussion moderated by female founders, both online and physically.
02.00 PM SUMMATION
Summation of Round Table Discussions.
02.15 PM NETWORKING
Networking, Photoshoots and Promotion Interviews (only physical).
02.30 PM THANK YOU!
For participants at the interlinked Founders Awards Gala the Gala Drink starts at 6 PM.
EXCHANGE (HYBRID)
The value of a world owners' shift for all

Case study by successful female international founders

Discussion on how to accelerate success of more large scale female founded and owned companies and a more dynamic ownership base in the future for the benefit of all.

Interactive Round Table workshops on each participants' sustainable international growth and ownership
Interlinked with the Female Founders Seminar is the 9th Founders World Summit, followed by the 23rd Founders Awards Gala on September 19, 2024.
If you are a female founder not yet a member of Founders Alliance and want to participate, please Apply for Participation below. It's free!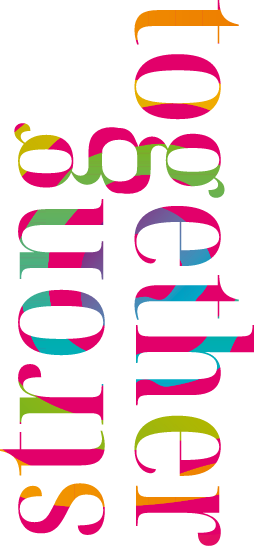 SOME OF THE OVER 100 FOUNDERS COLLABORATE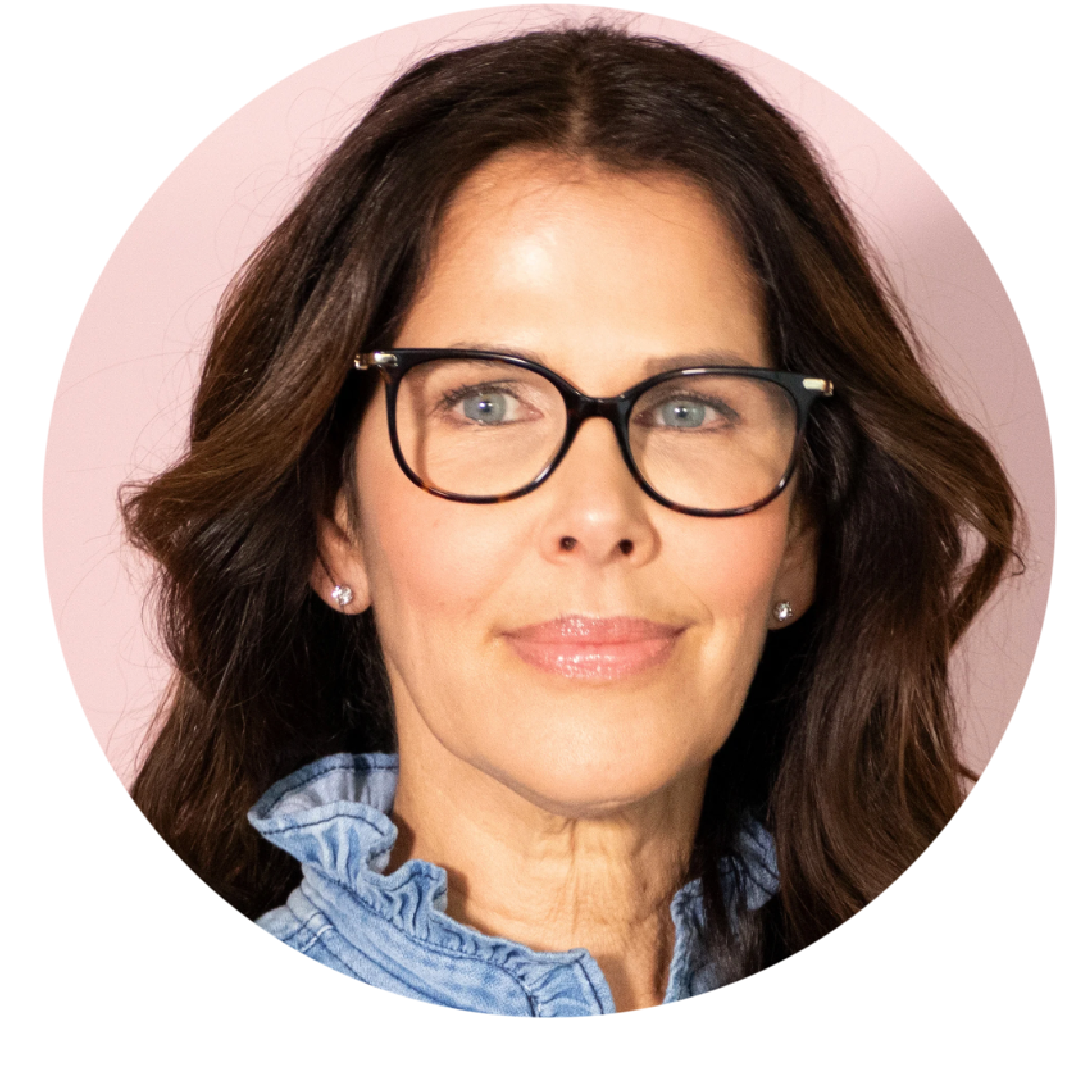 Founder & CEO People Productions & Pamoja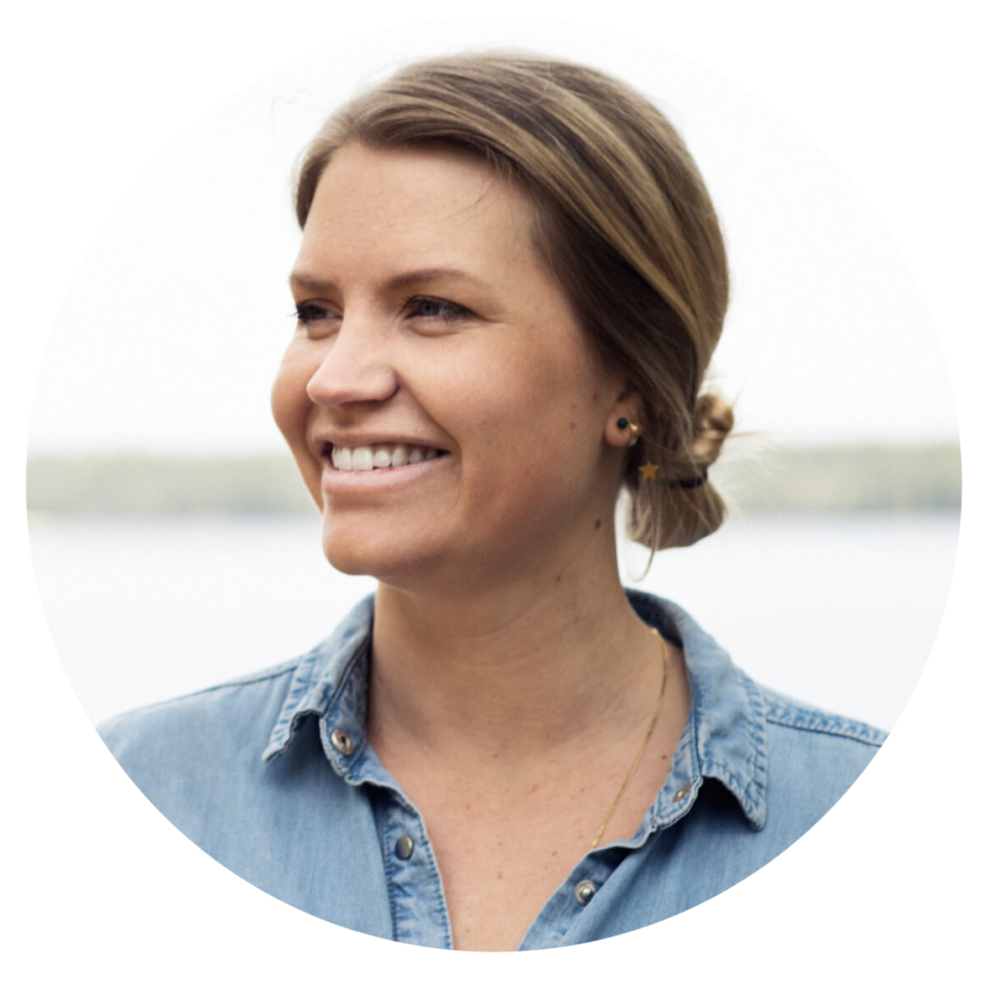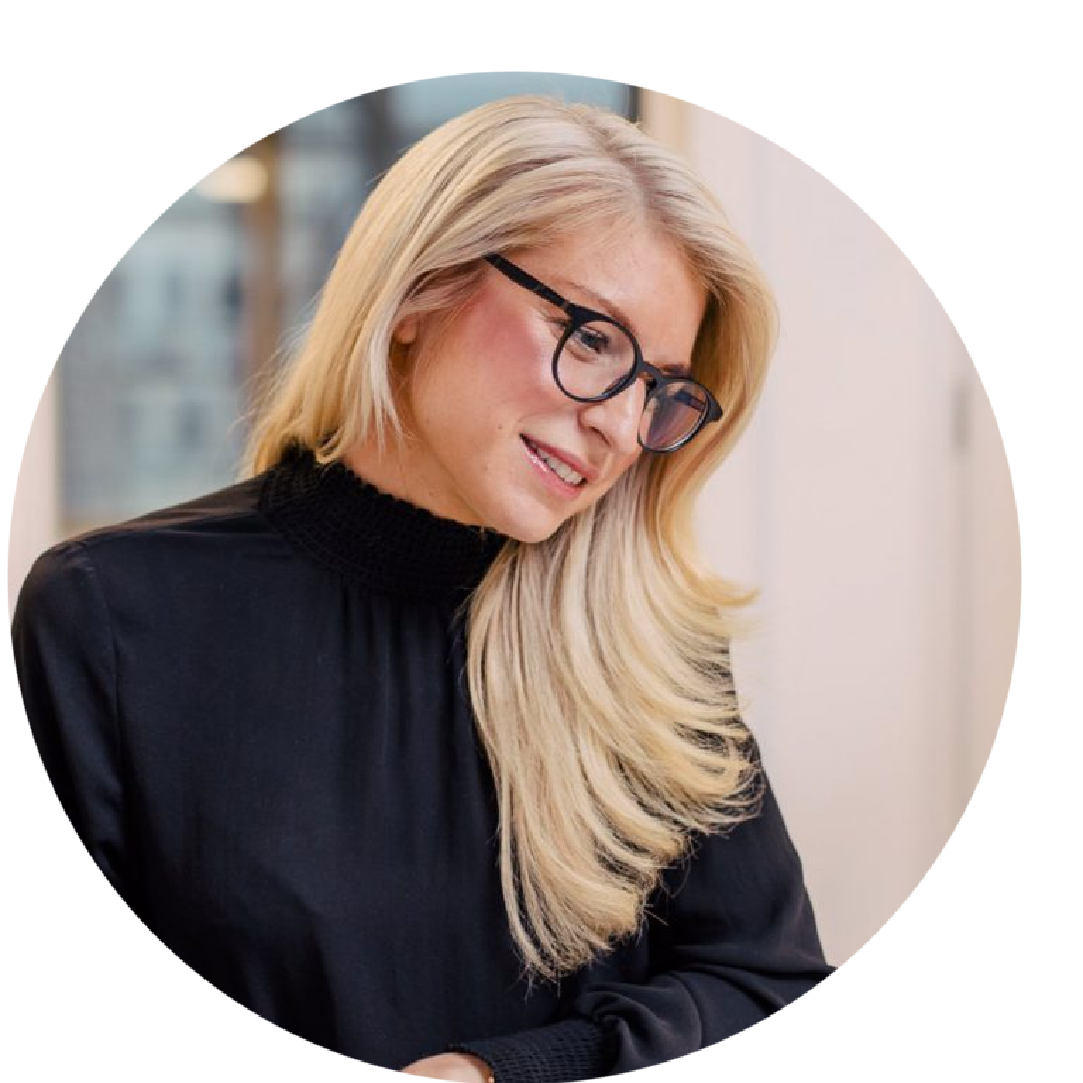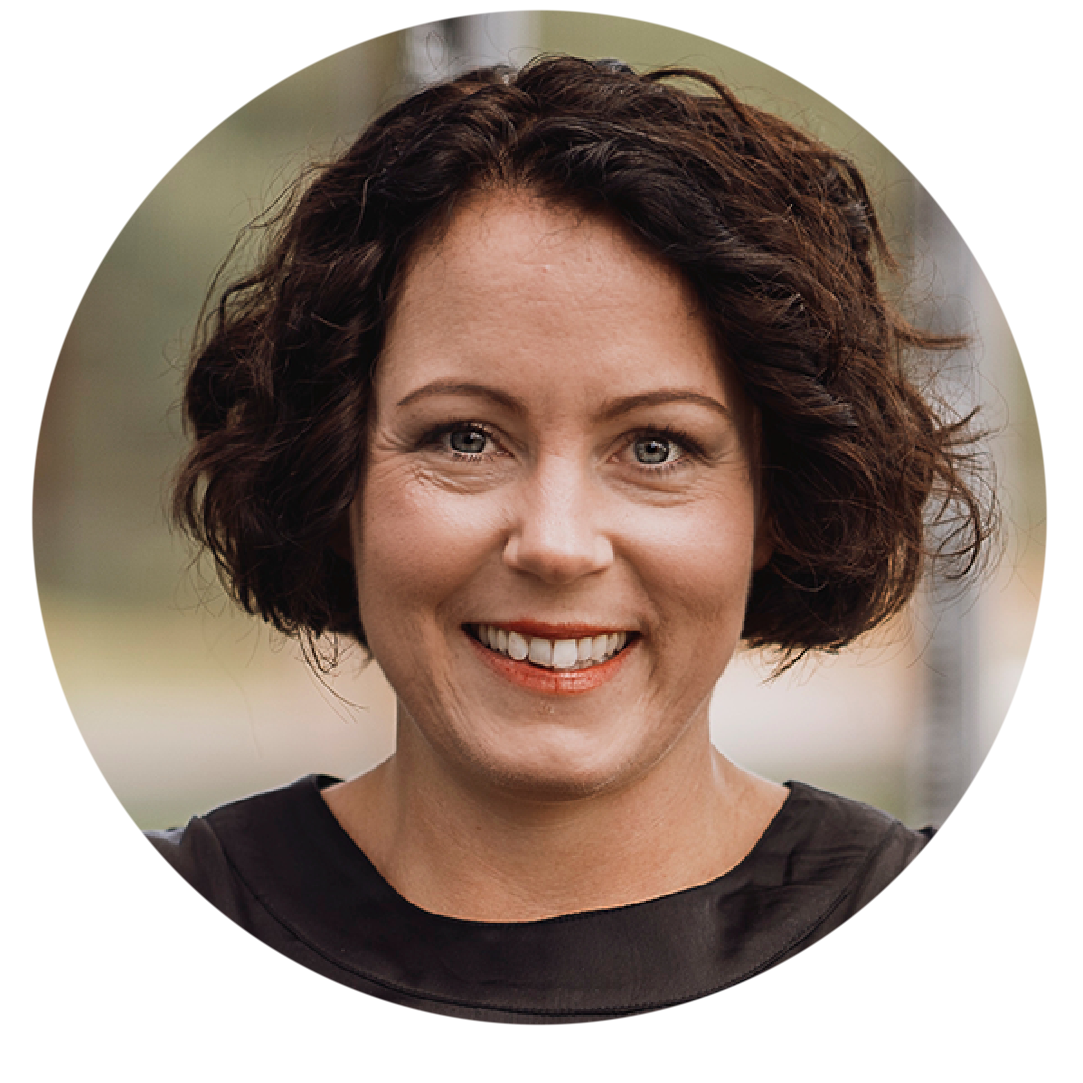 Co-Founder & Co-CEO Enfuce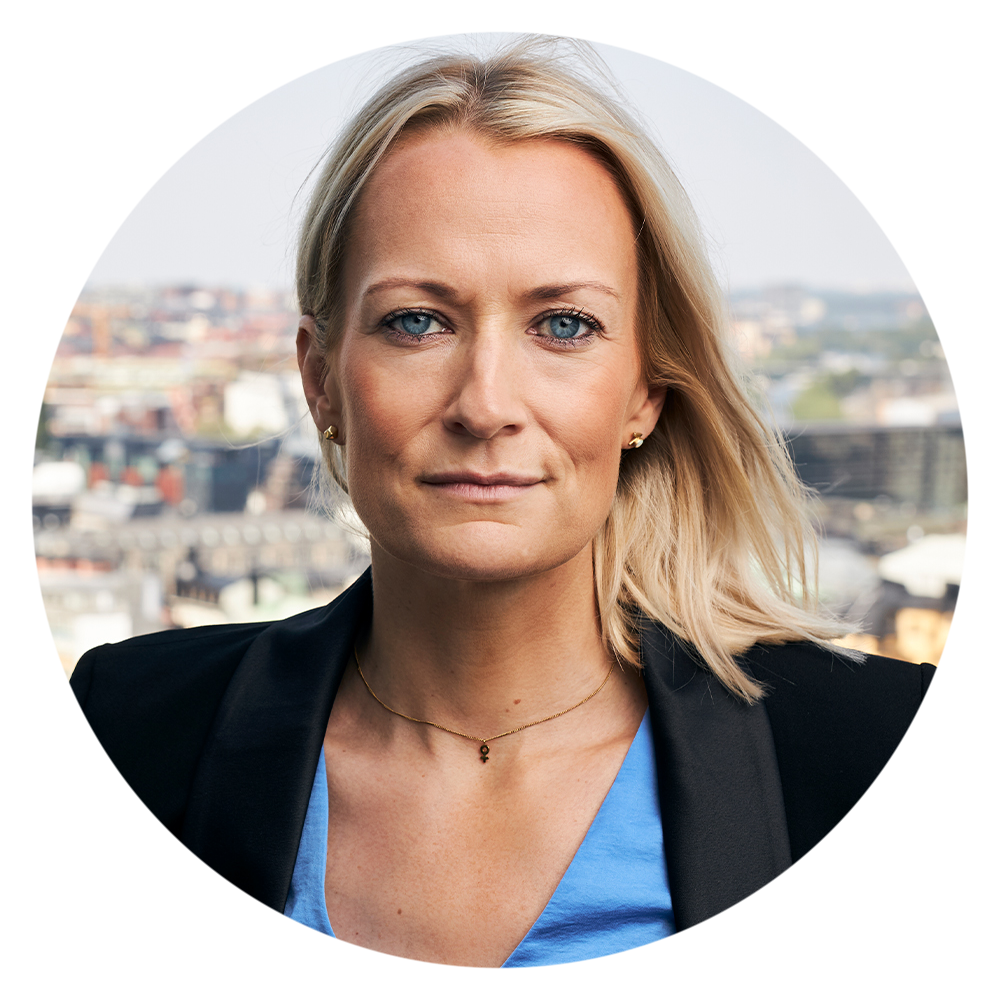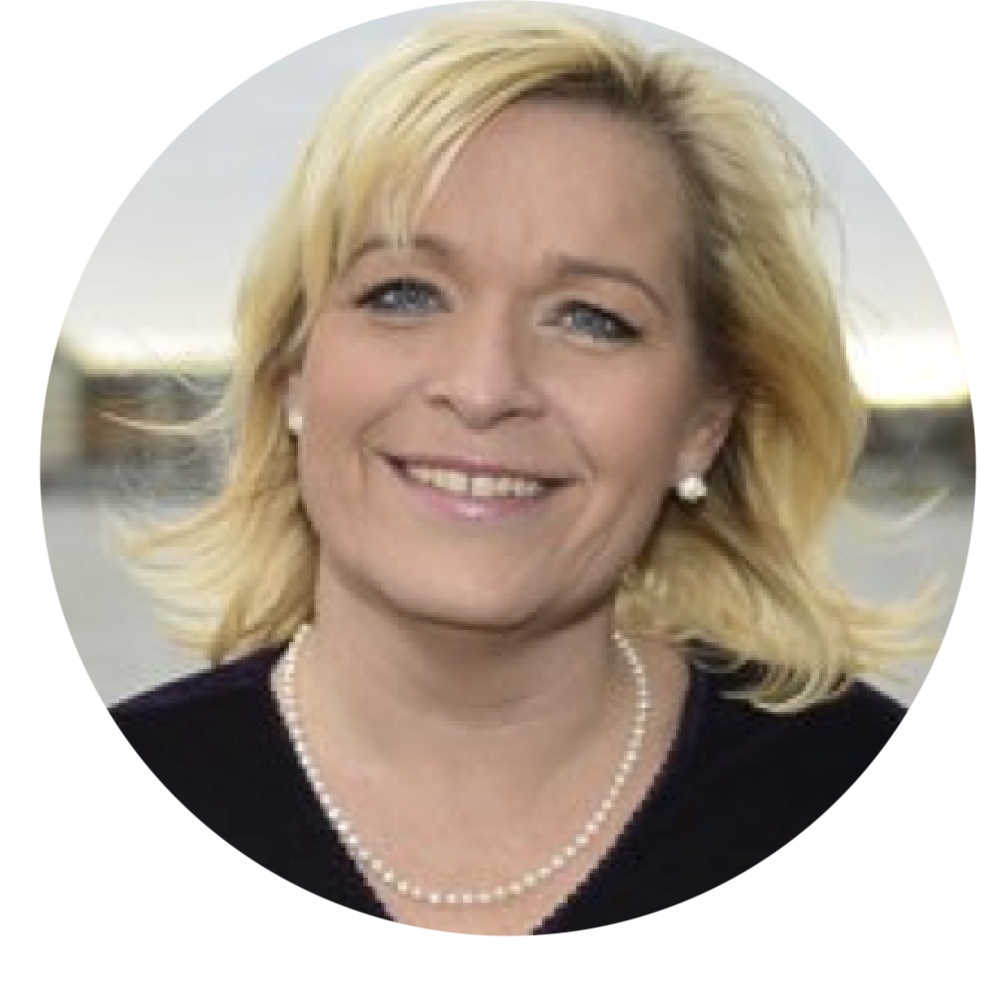 Founder Management Partners
Co-Founder Italian Artisan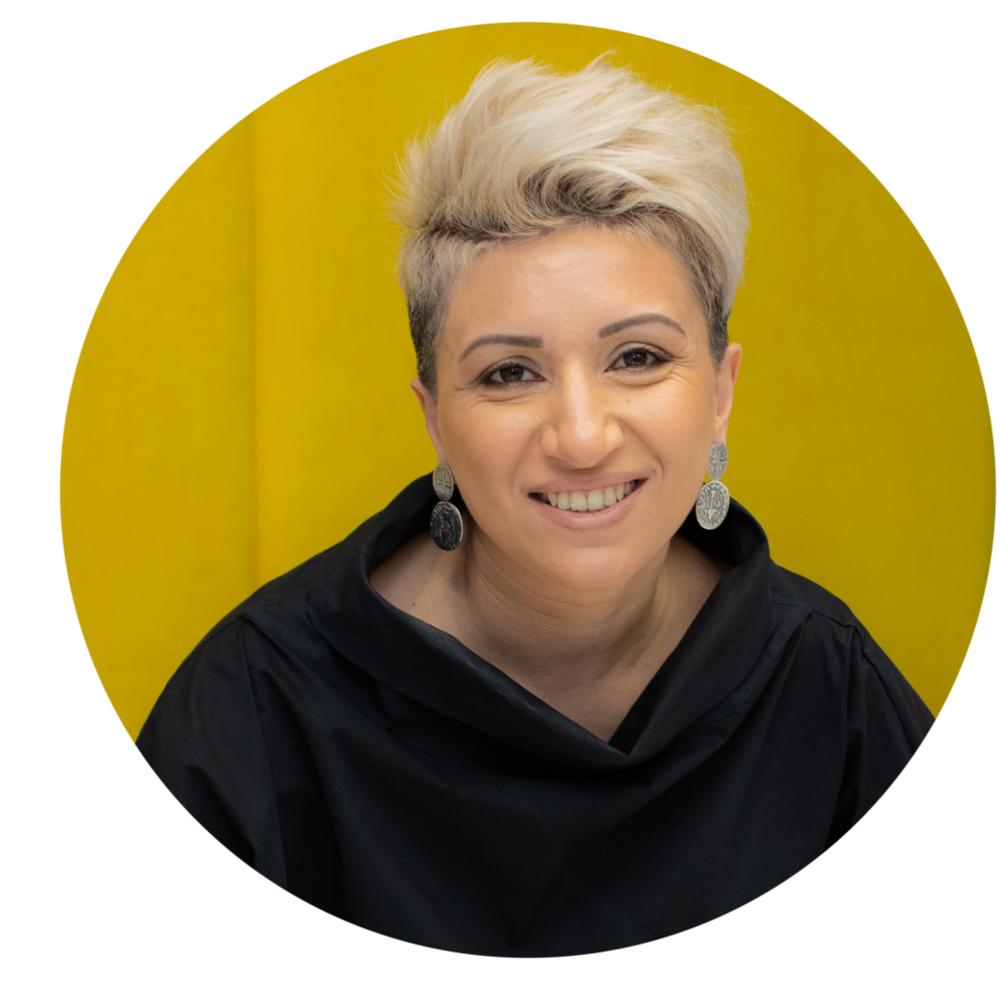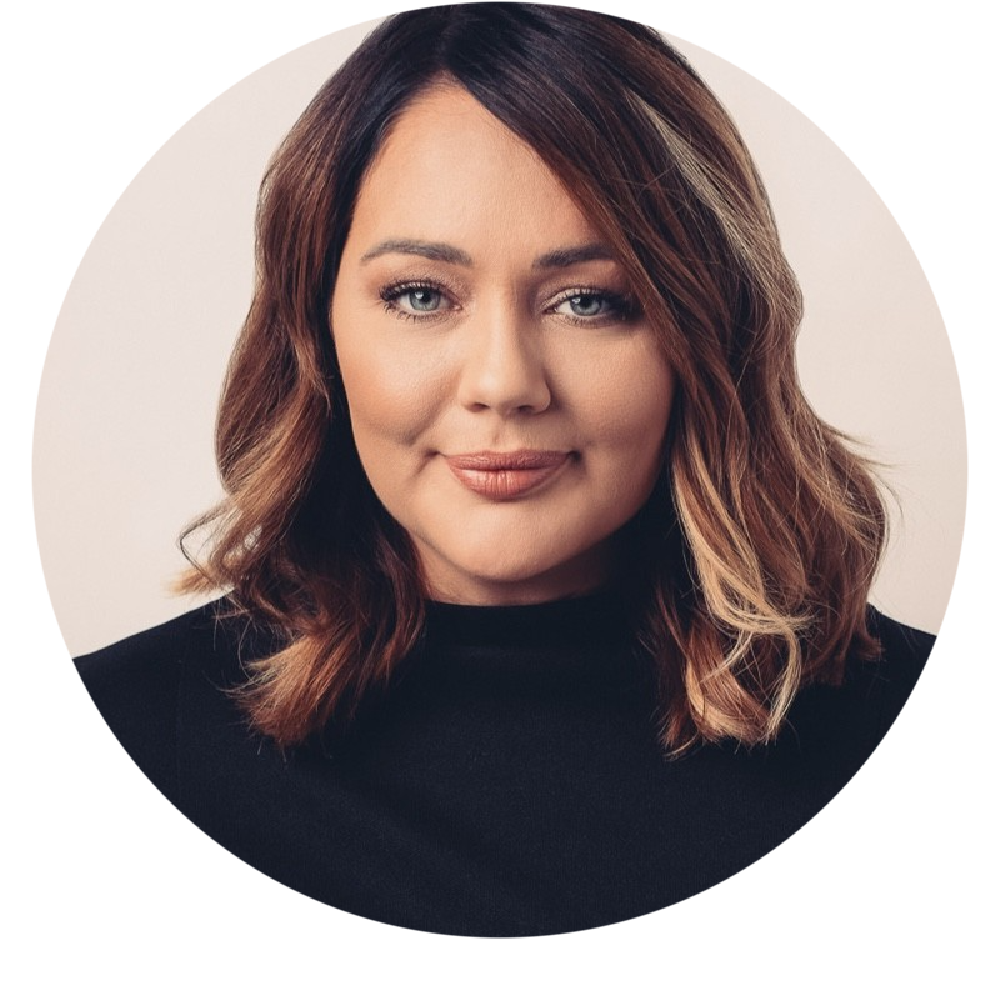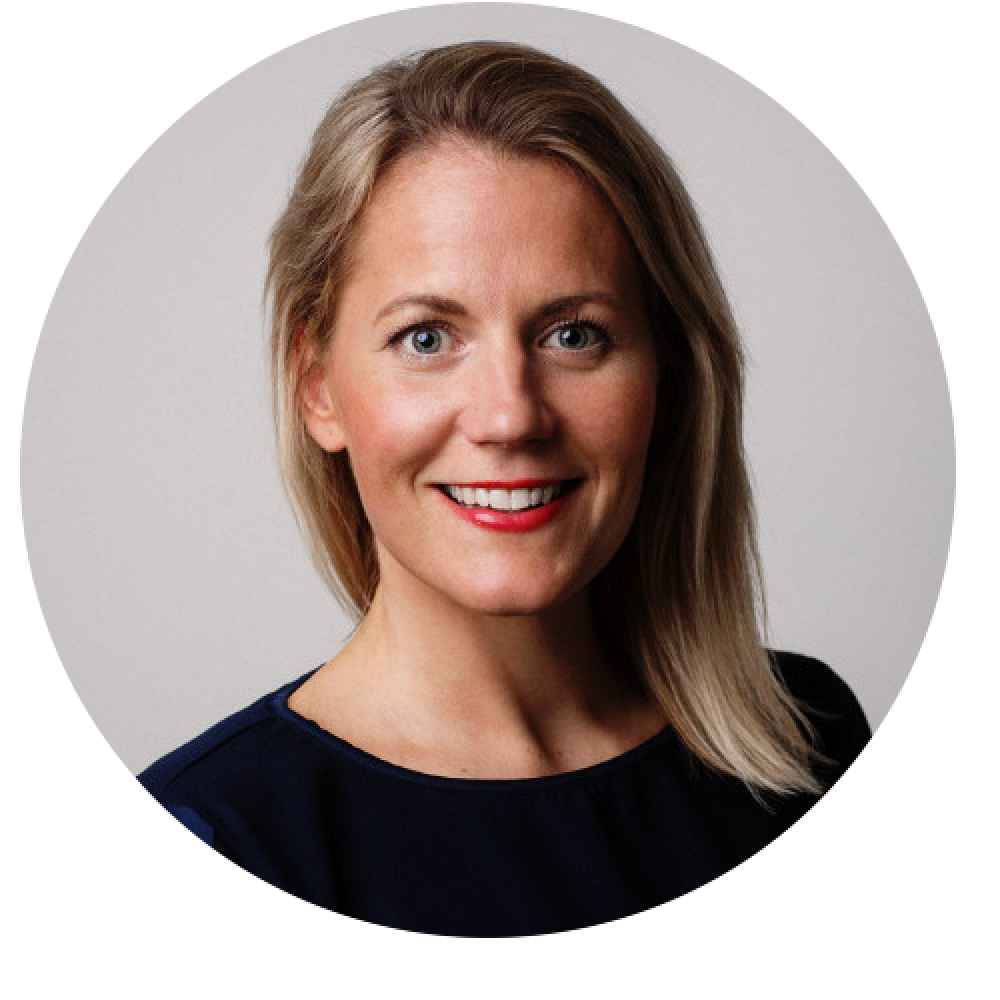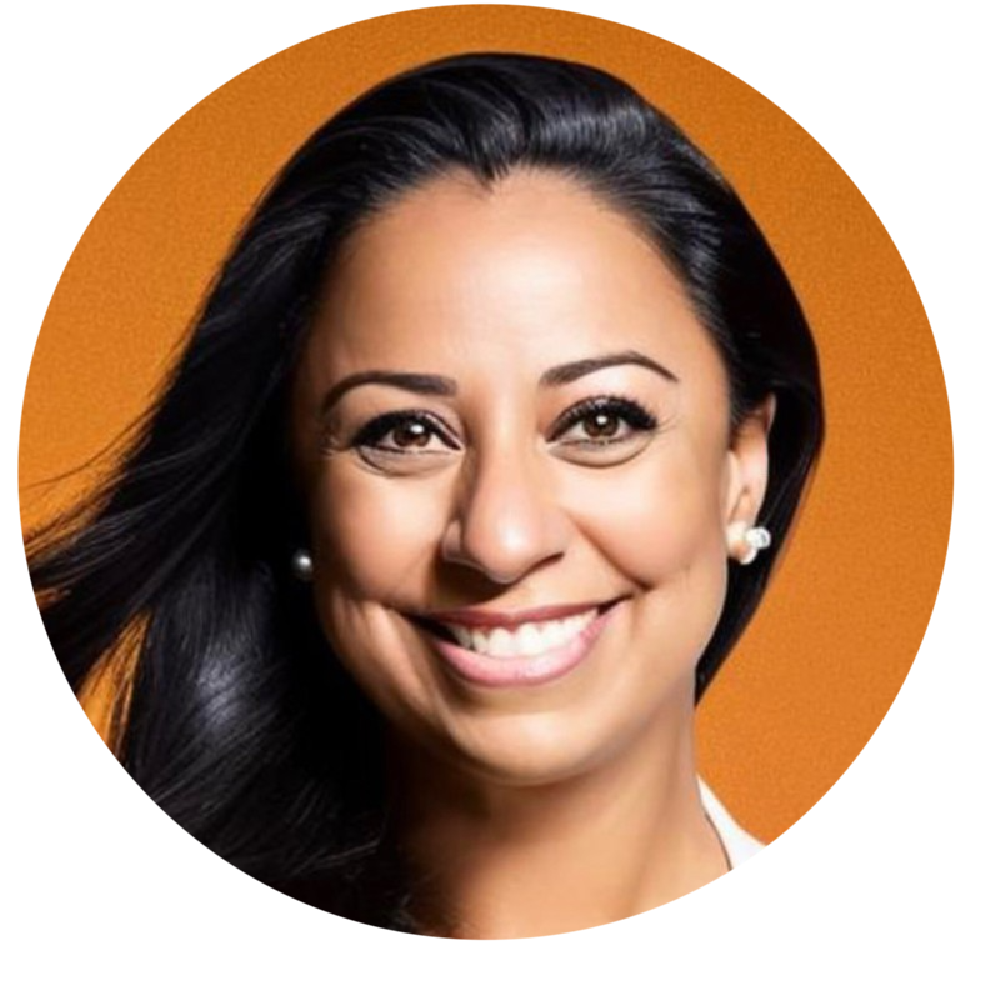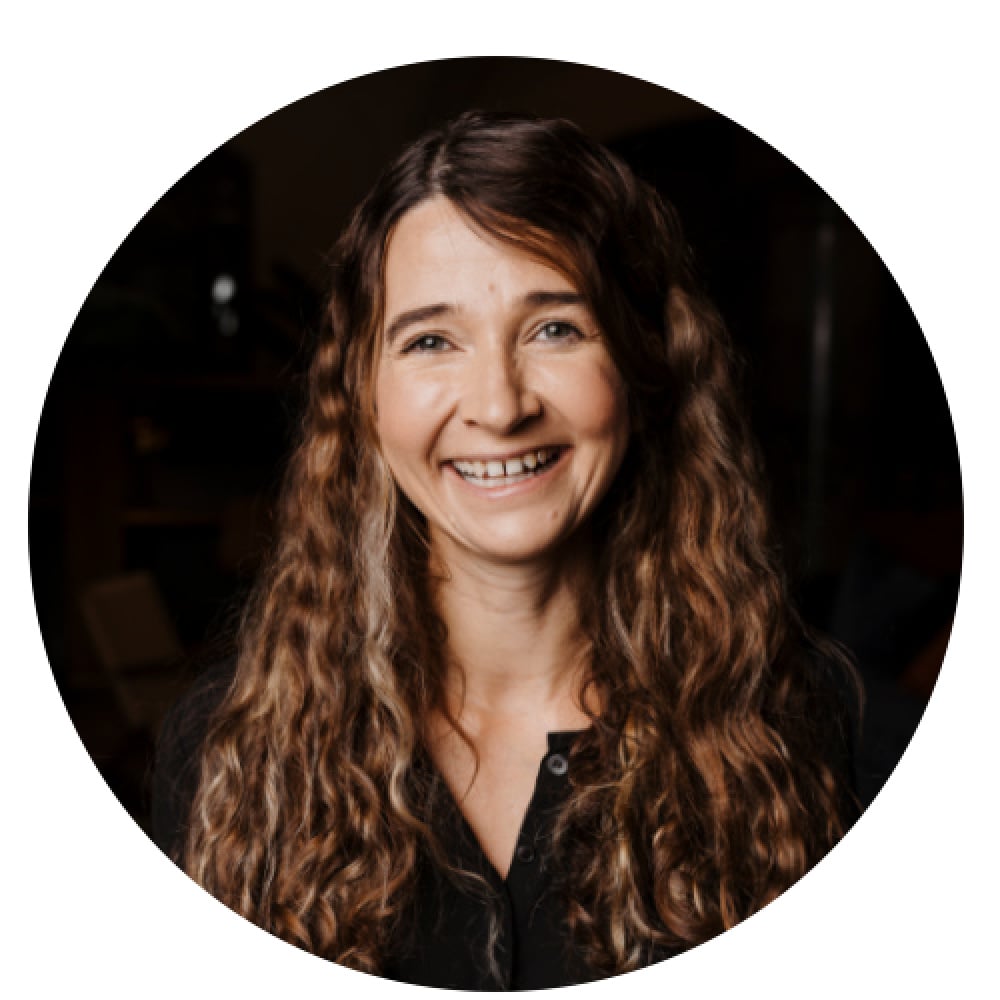 Co-Founder The Techno Creatives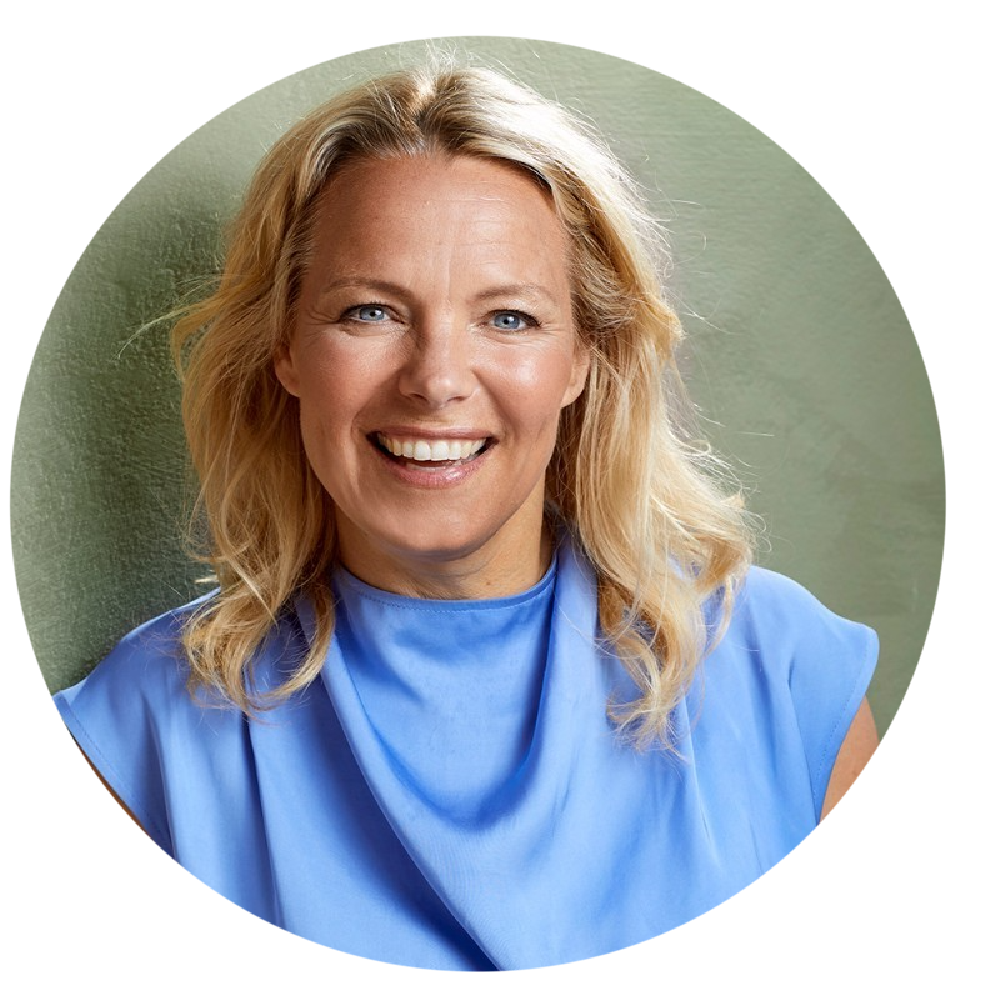 Co-Founder Eventyr Nine Yards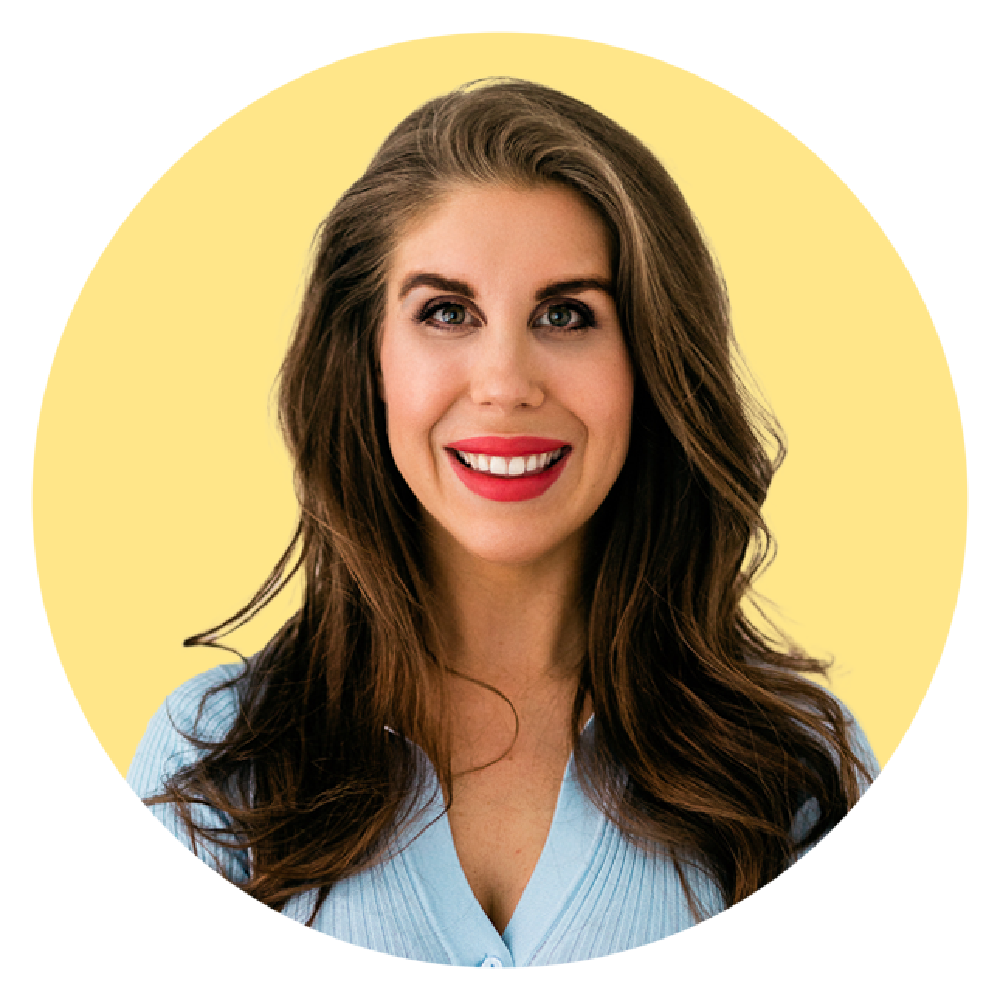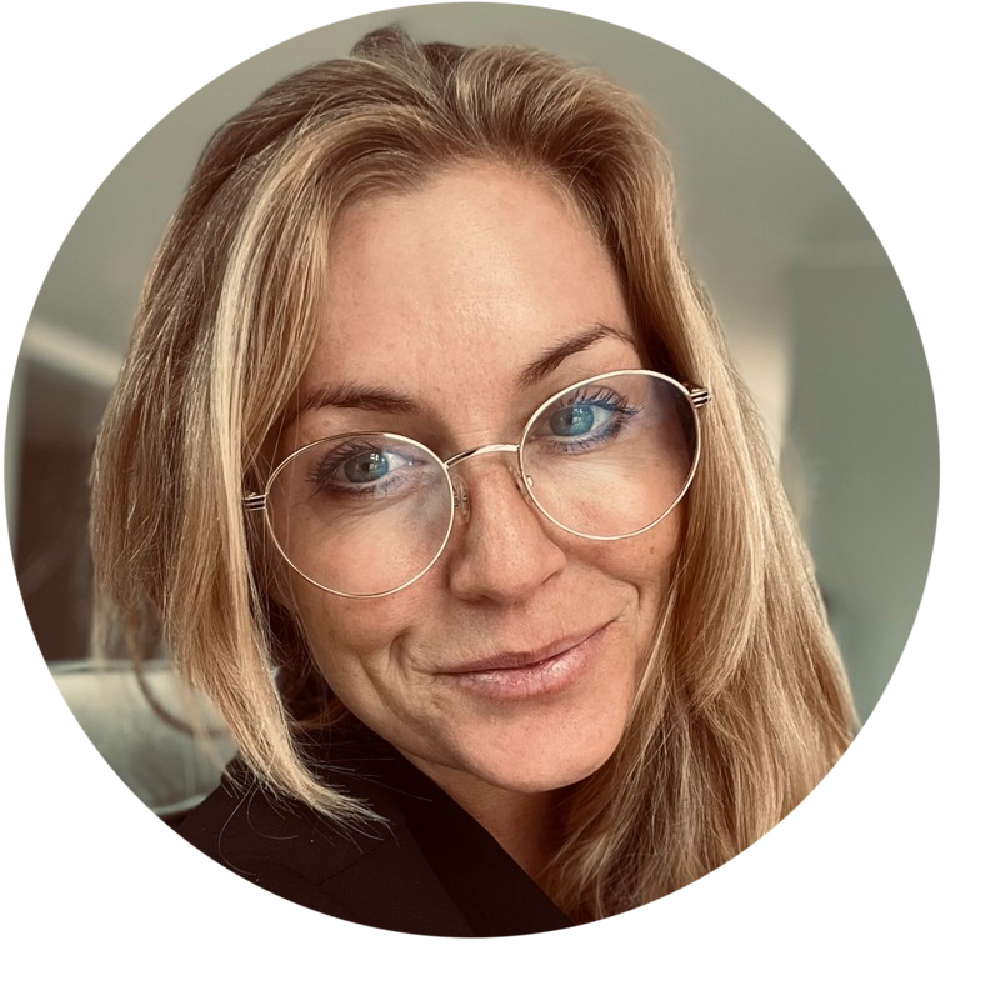 CEO & Co-Founder Forestcarb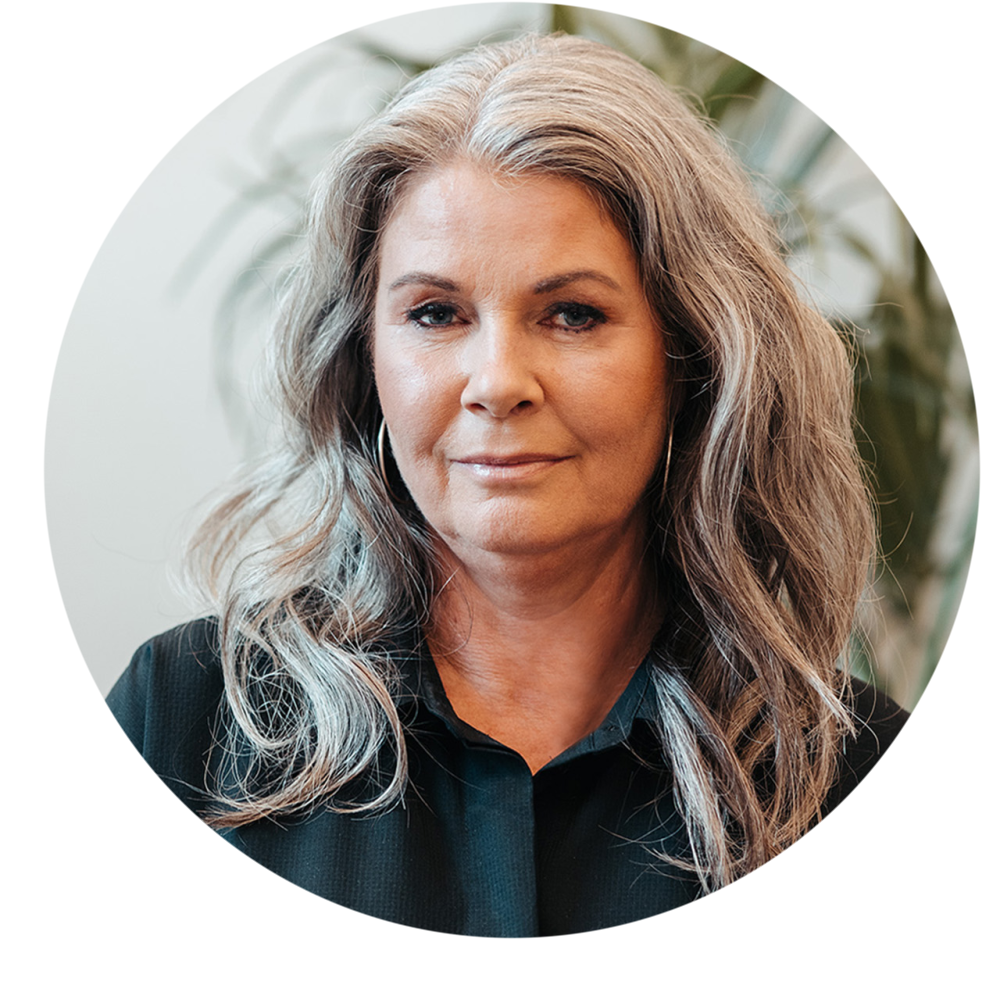 Founder & CEO Wonderbrand
"
Ethos is one of Nordic's leading management consulting firms specializing in sustainability.
"
Aimfor help leaders experiment with digital solutions to reach their goals, by blurring the line between what is agency and inhouse.
"
Alaska Film & TV is a content agency within moving images and podcasts. Producing content for channels, companies, brands and authorities.

A PLATFORM FOR GLOBAL COLLABORATION
Founders Alliance facilitates a platform for collaboration for founders in a wide variety of business sectors sharing knowledge in Founders Groups, one-to-one introductions, closed online communities, international business trips and hybrid global events.