young founder of the year
FOUNDERS UNDER 30 CONTRIBUTING TO THE FUTURE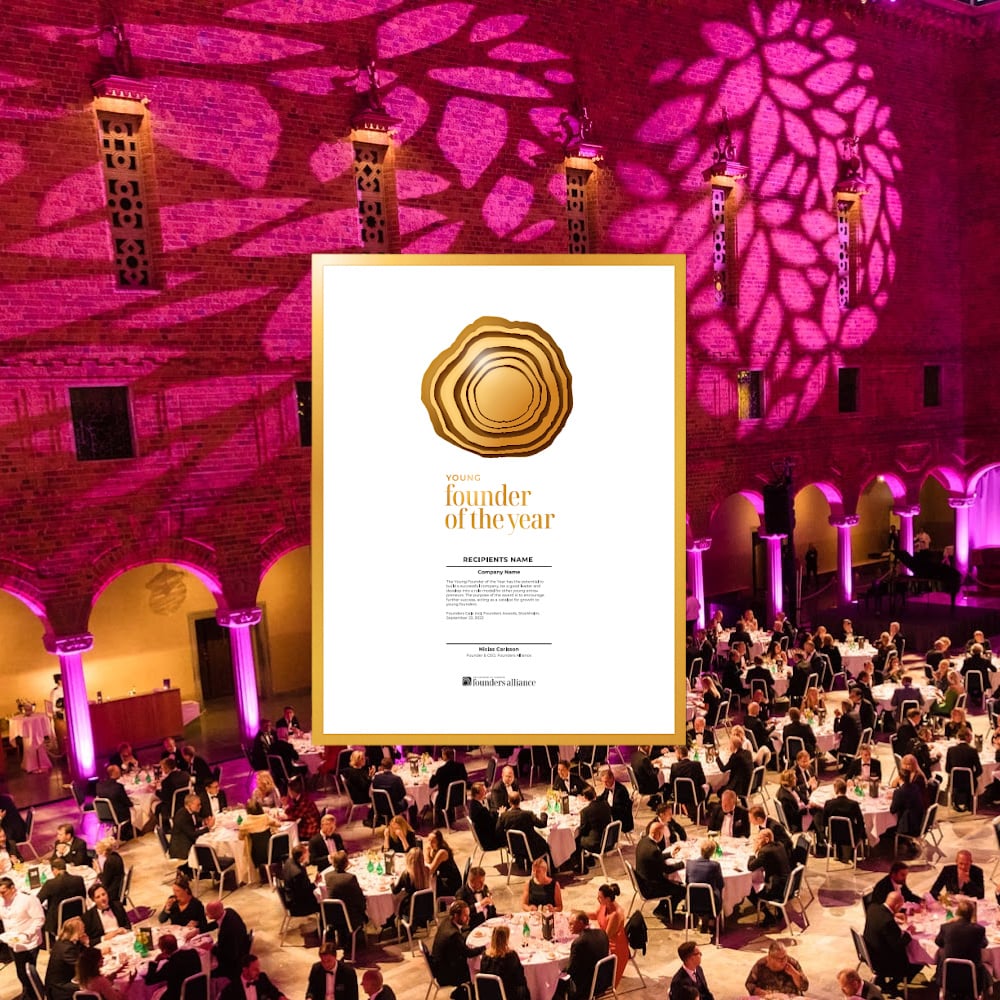 Young founders from various countries around the world will be nominated to the global award Young Founder of the Year 2024.
The winners will be announced at the 23rd Founders Awards Gala in Stockholm, September 19, 2024.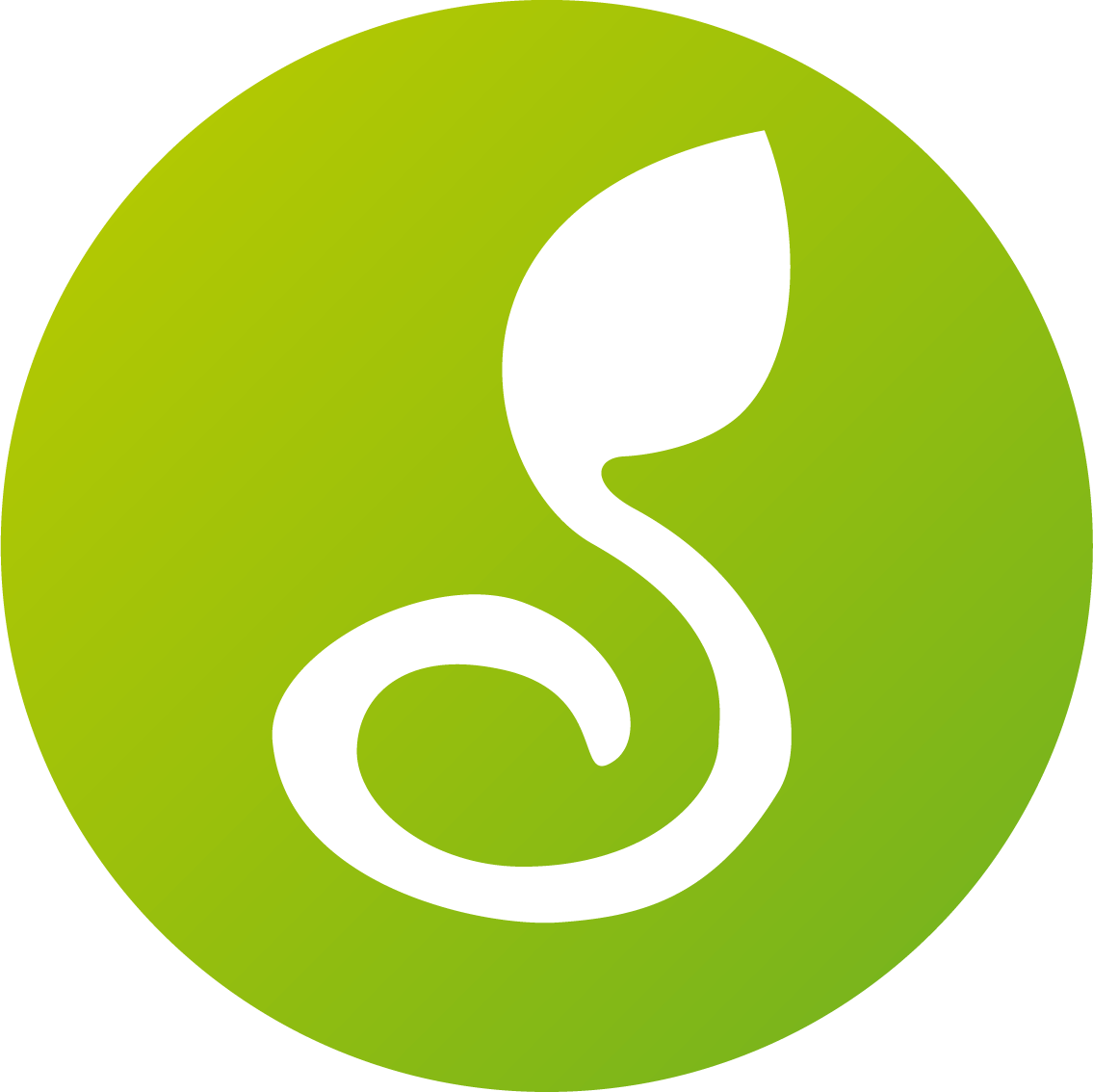 ENCOURAGE FURTHER SUCCESS
The purpose of the award Young Founder of the Year is to encourage further success for young founders, acting as a catalyst to growth.
"
Combining motherhood with entrepreneurship feels ridiculously tough. It's a chaotic circus, and this award is my well-deserved clown nose.
"
This recognition is a testament to all the hard work and countless hours that have gone into all the companies within the Rasouli Group.
YOUNG FOUNDER OF THE YEAR 2023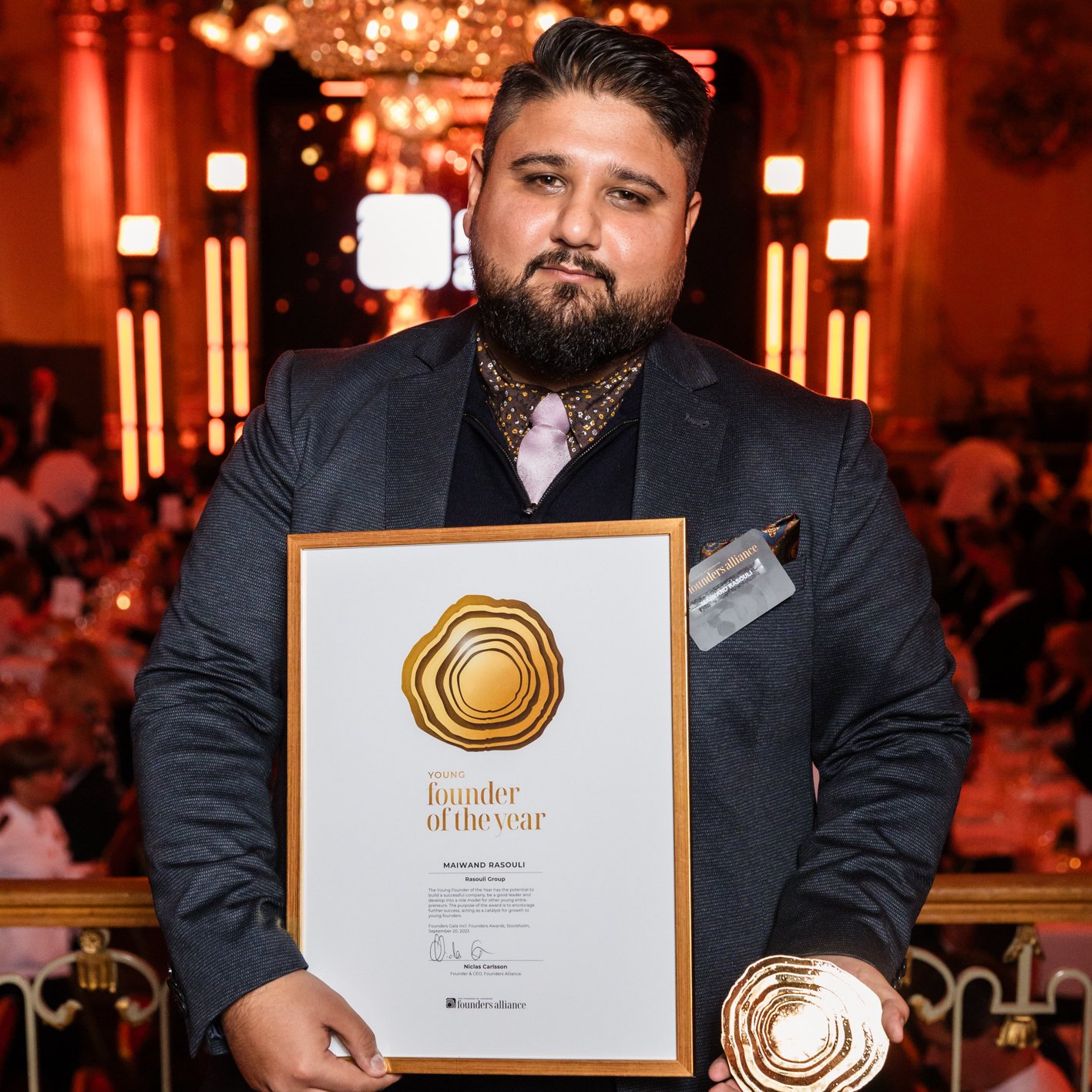 Rasouli Group
Gold Winner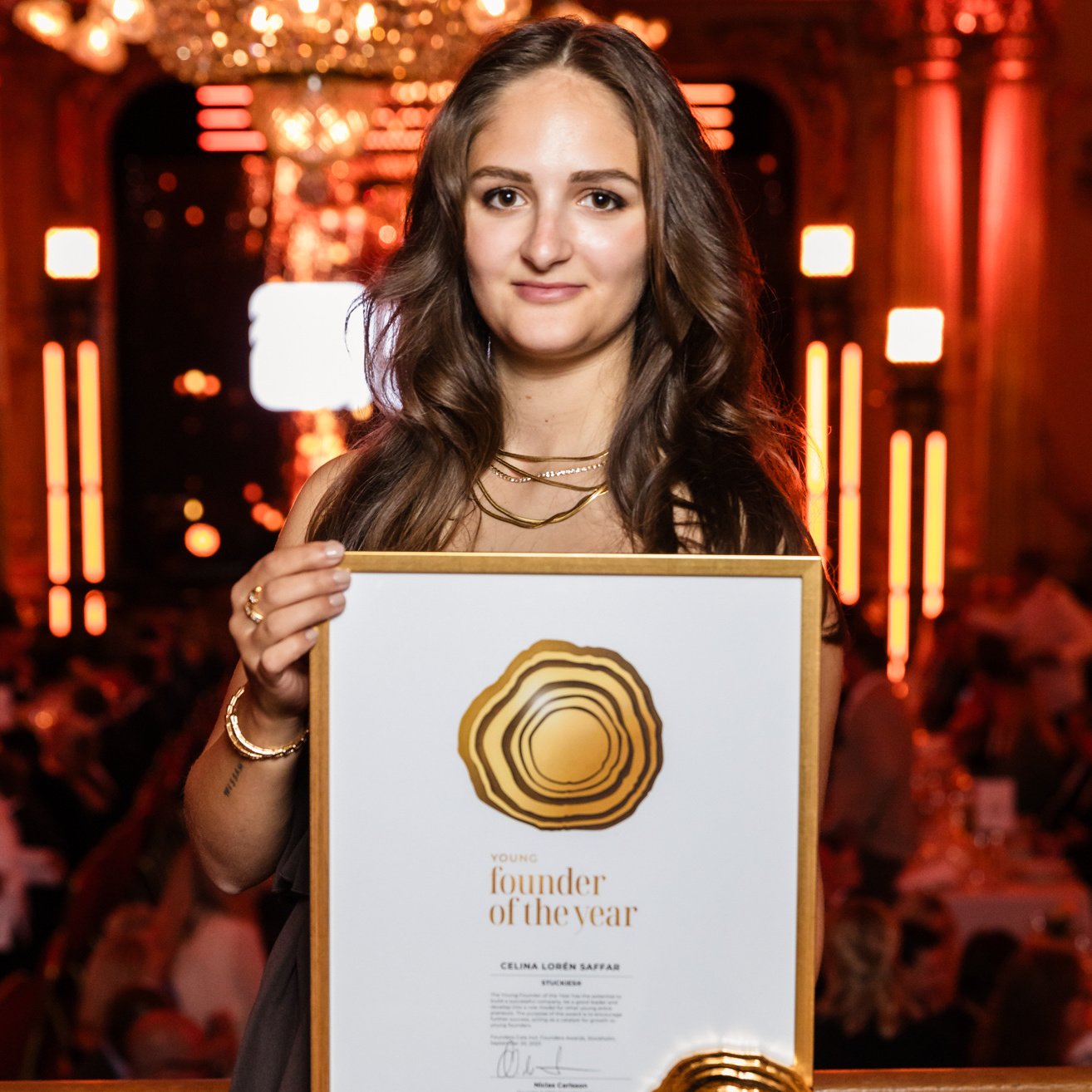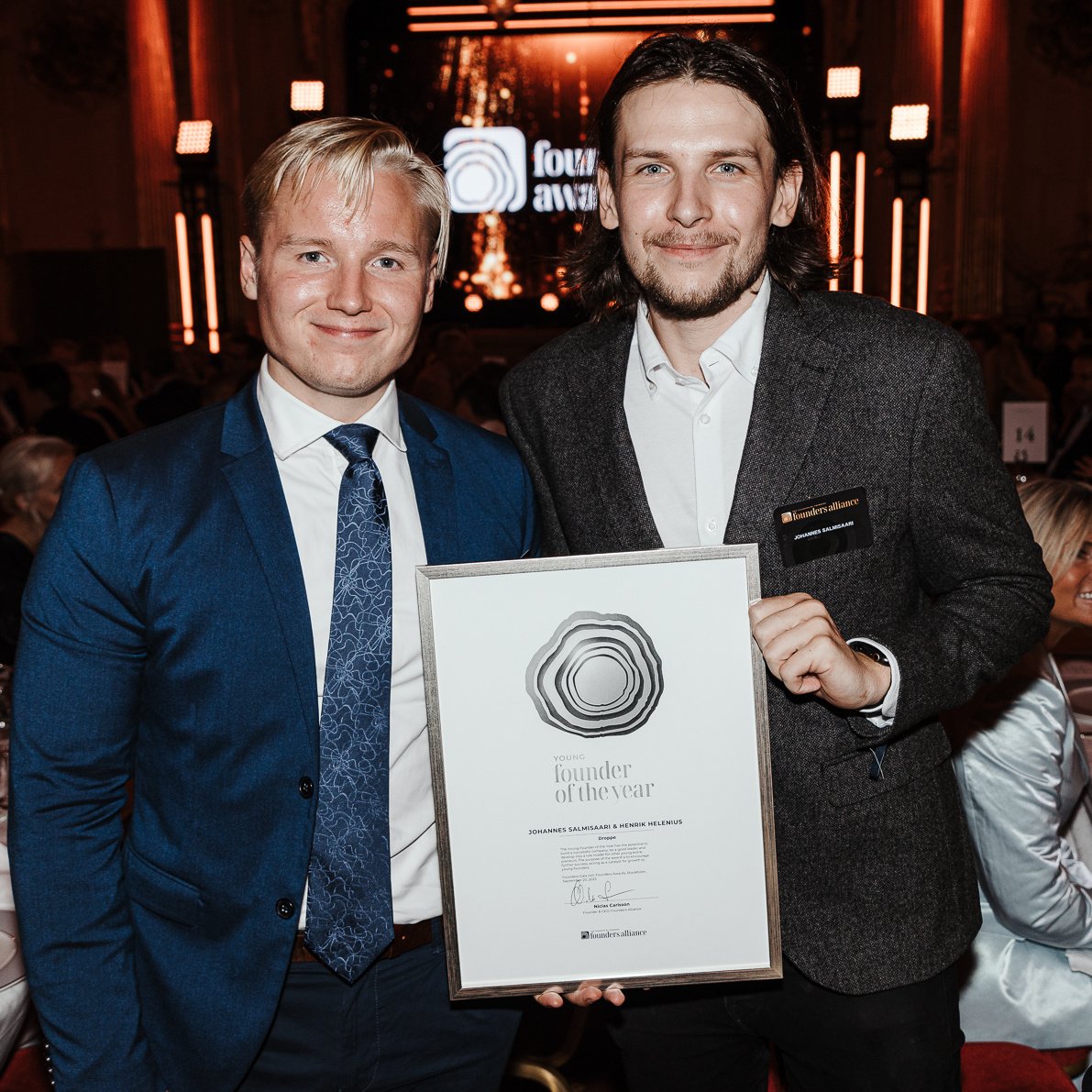 JOHANNES SALMISAARI & HENRIK HELENIUS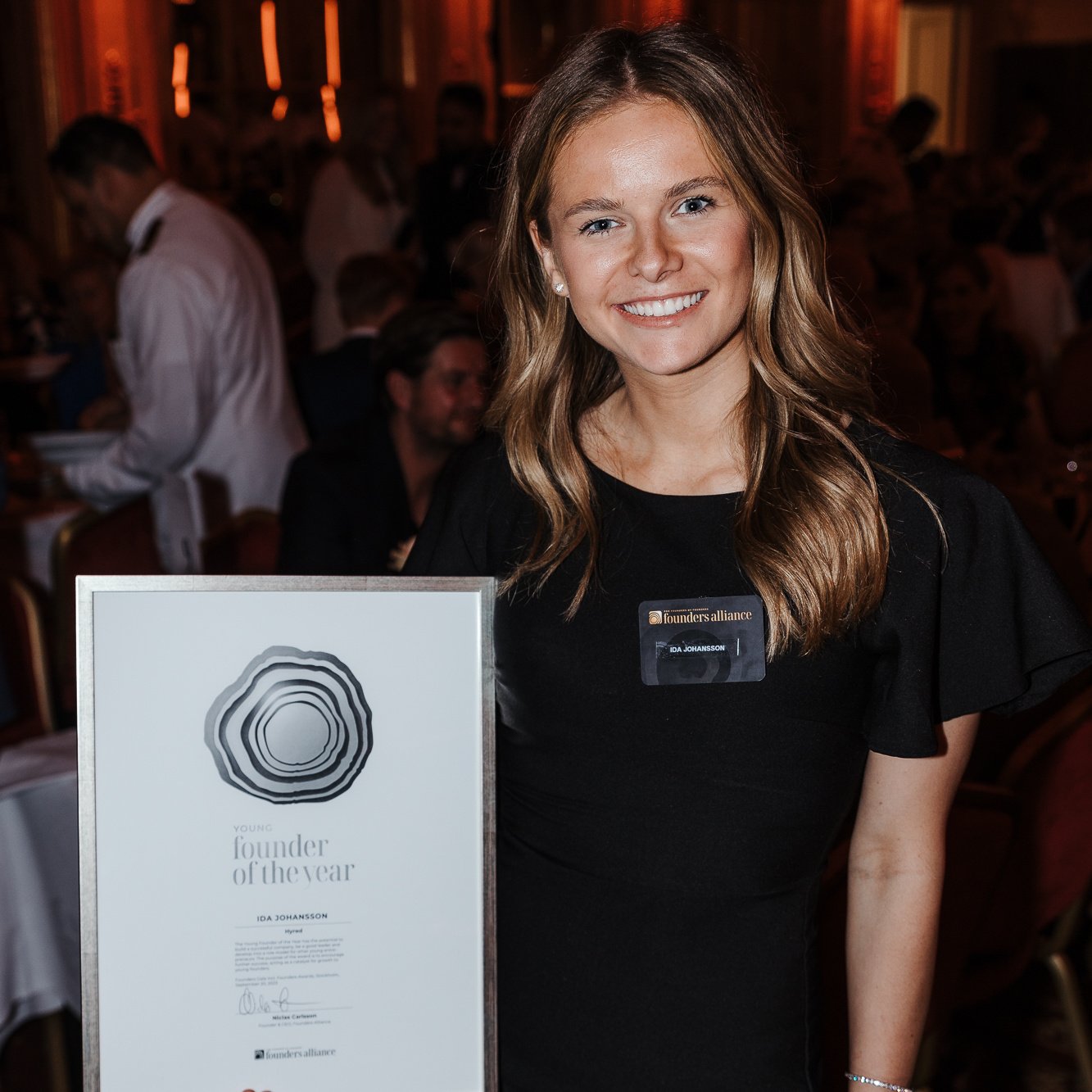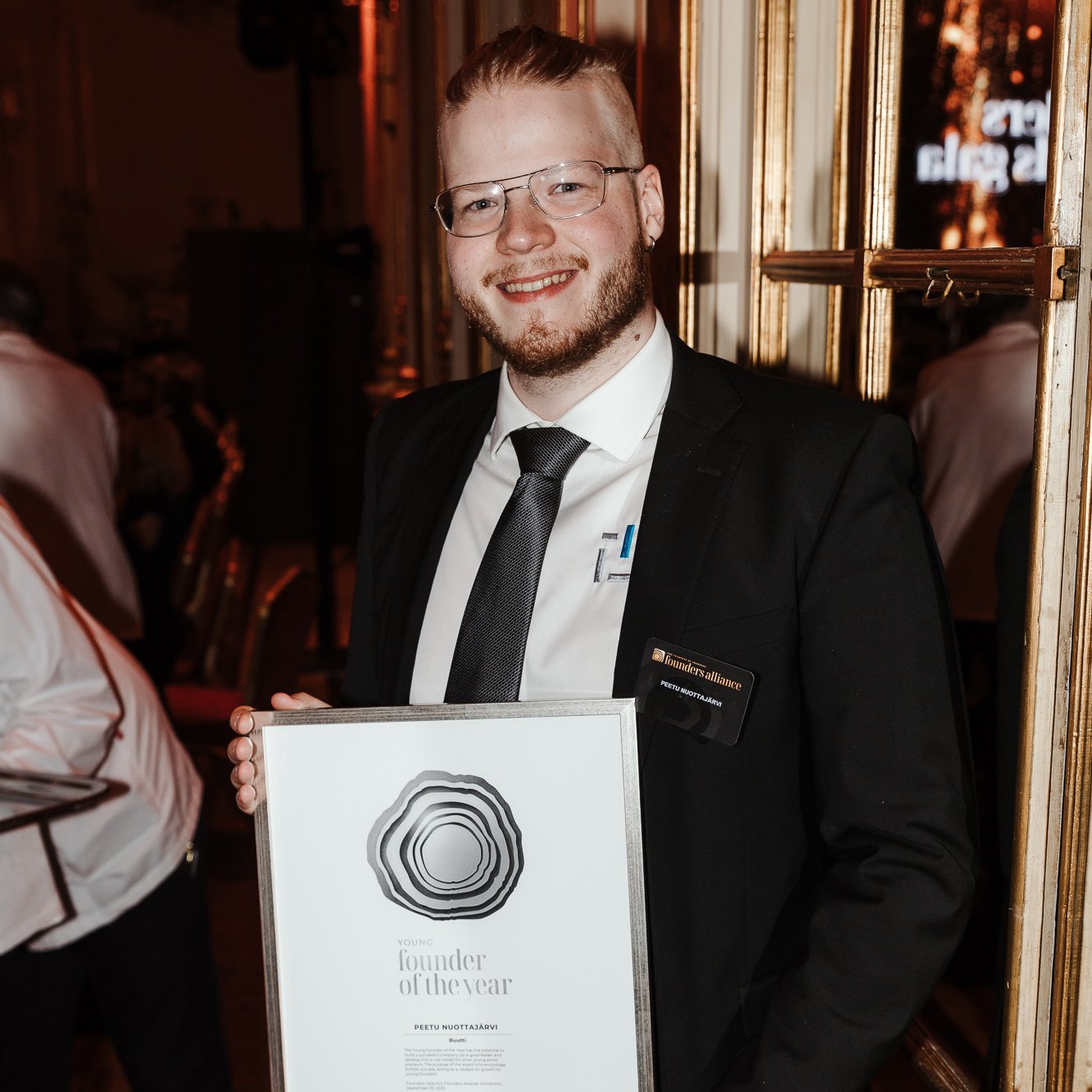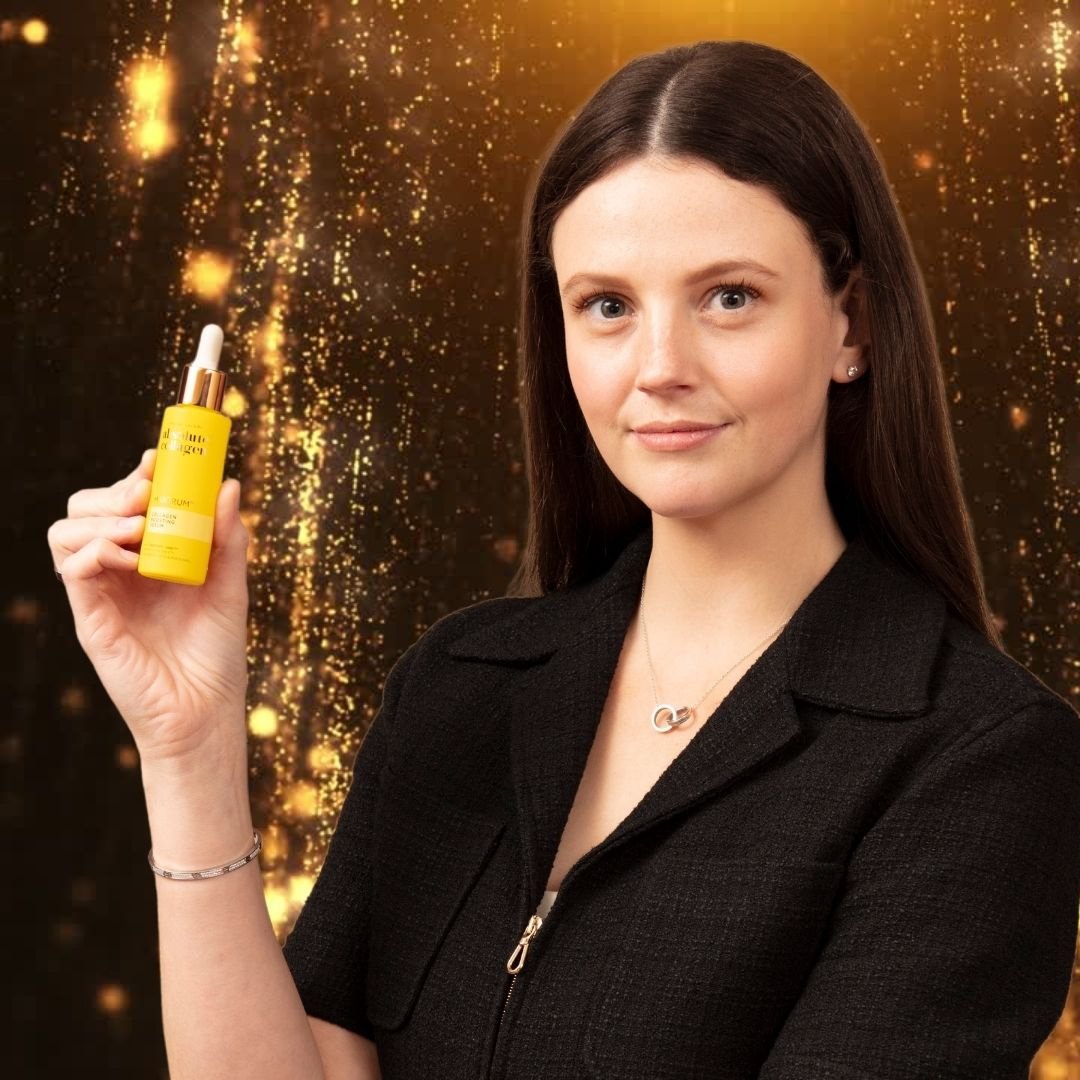 Absolute Collagen
Silver winner
young founder of the year
ACTING AS A CATALYST FOR GROWTH
Young Founder of the Year is awarded to young founders who have the potential to build a successful company, be a good leader and develop into a role model for other young founders.
The purpose of the award is to encourage further success, acting as a catalyst to growth for the young founders. The award is part of the Founders Awards.
A jury of qualified founders select the winners, female and male, who receive the award at the annual Founders Awards Gala.
FOUNDERS ALLIANCE CRITERIA IS THAT THE NOMINEE:
- is under 30 years of age at the time of nomination
- has started and runs a limited company
- the founder and any co-founders together have 40% of the shares
- has a turnover of at least 50,000 EUR
- has the potential to become a successful founder
The winners receive a guest membership in Founders Alliance.
YOUNG FOUNDER OF THE YEAR 2022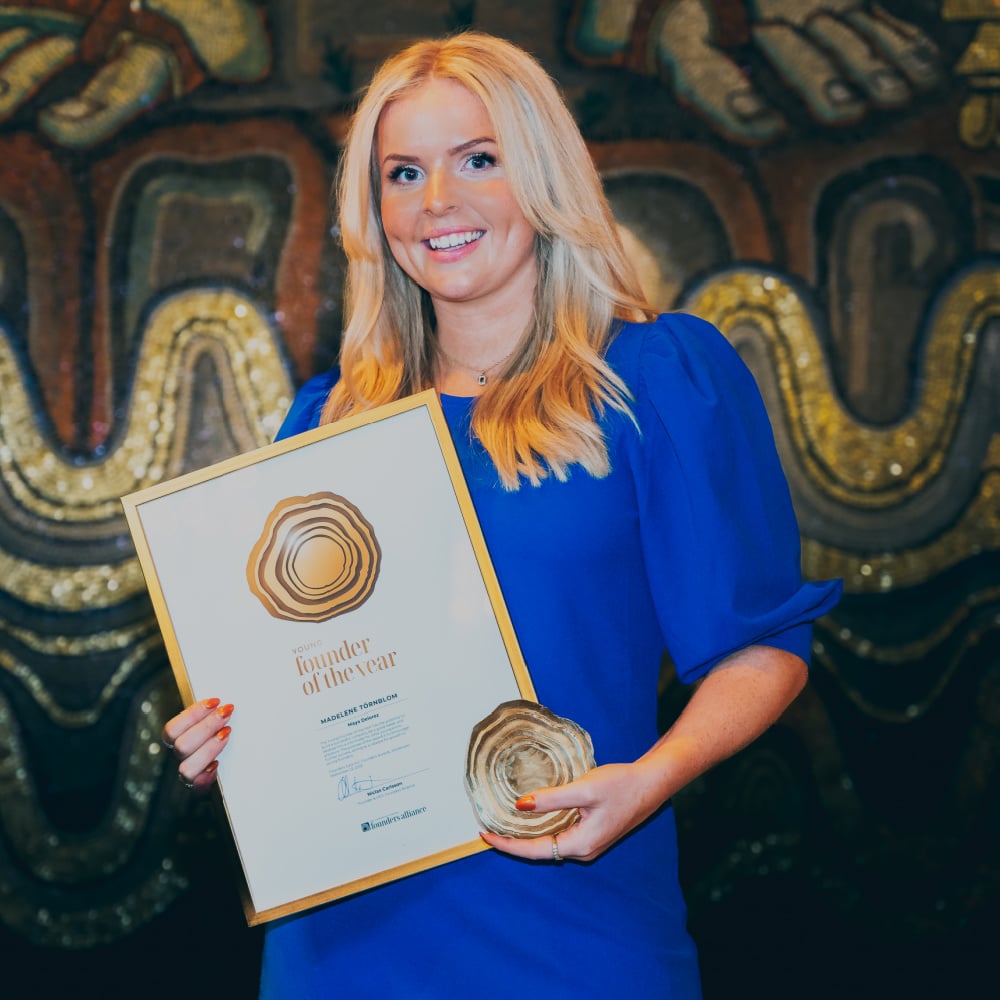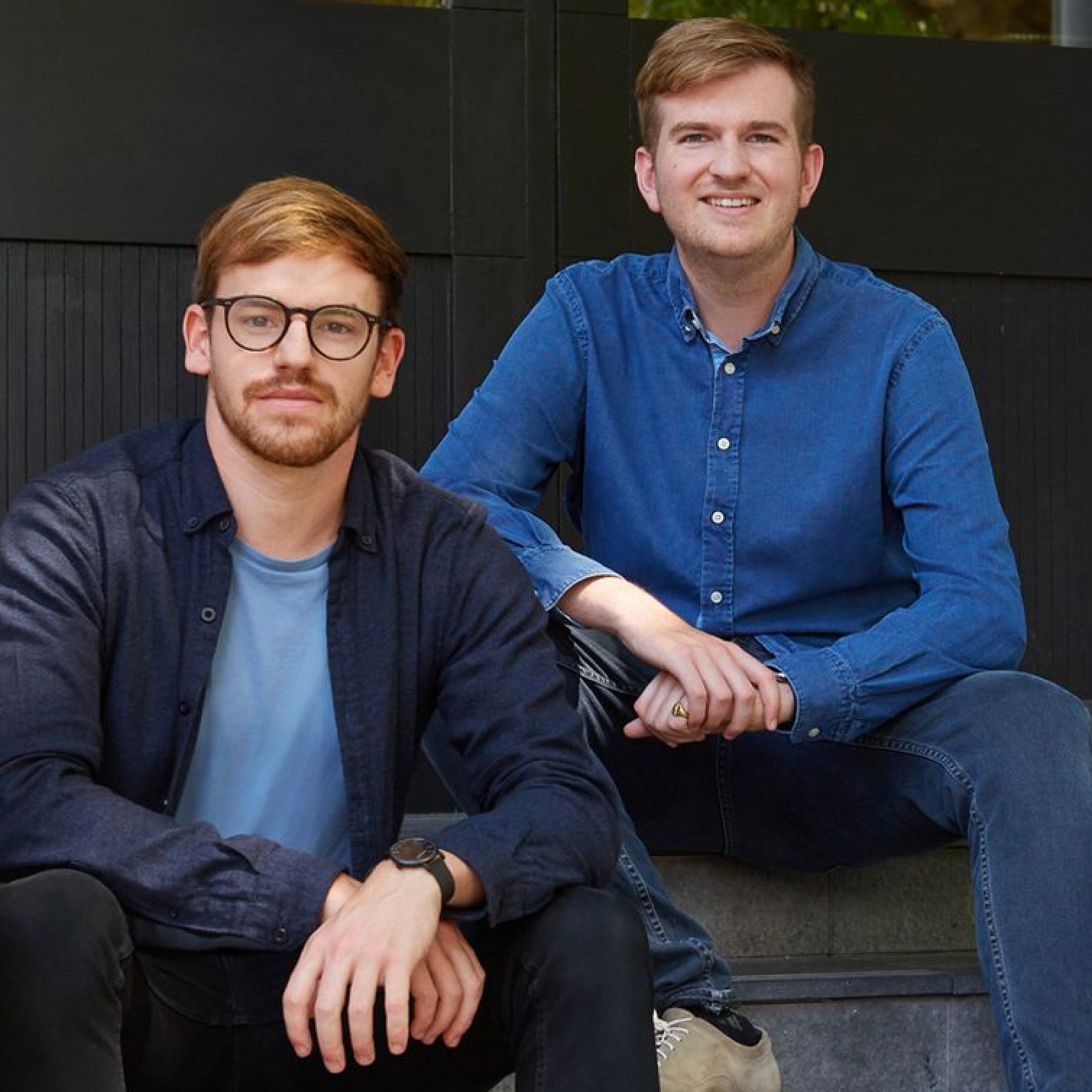 HUGO TILMOUTH AND CHARLIE BARON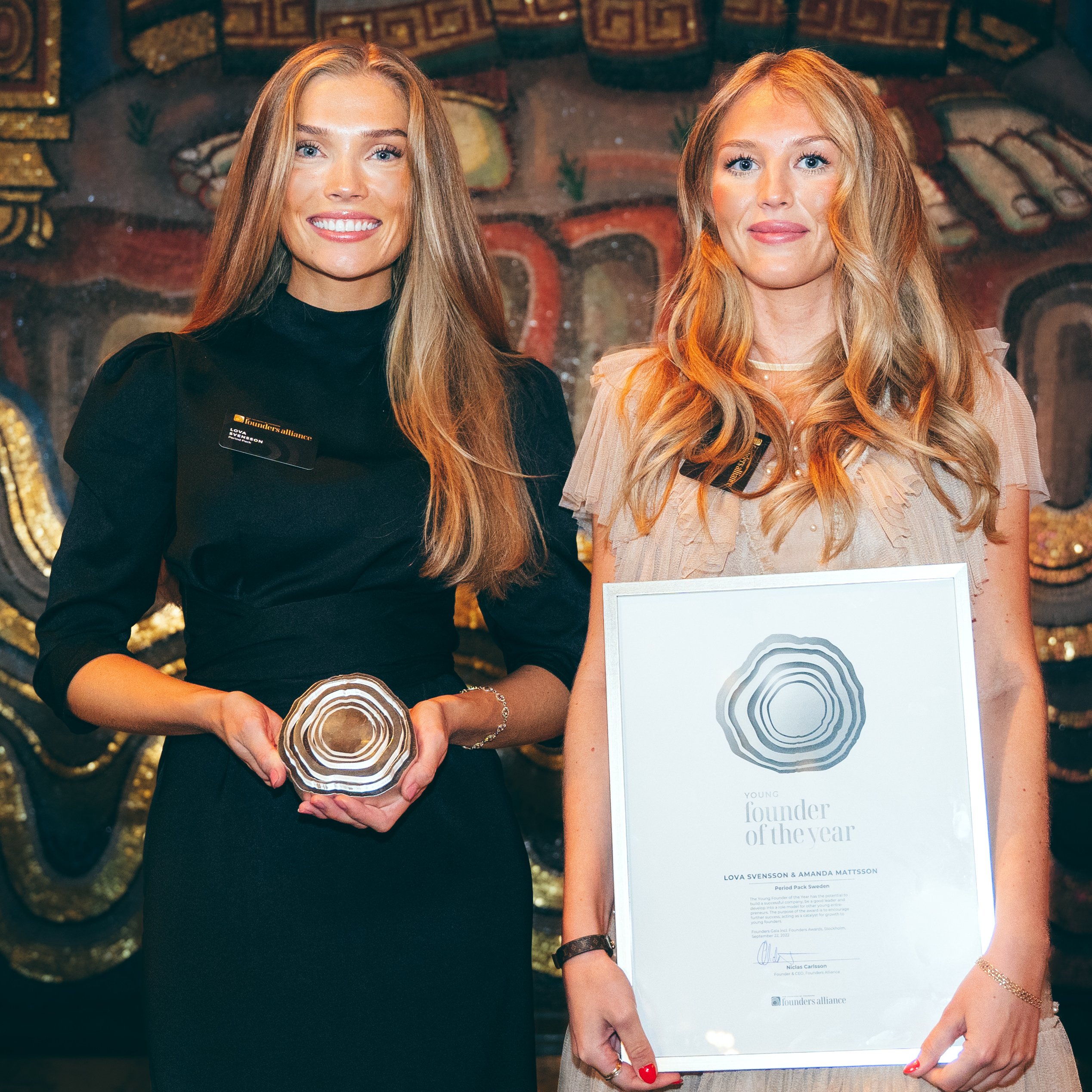 LOVA SVENSSON AND AMANDA MATTSSON
Founders Period Pack Sweden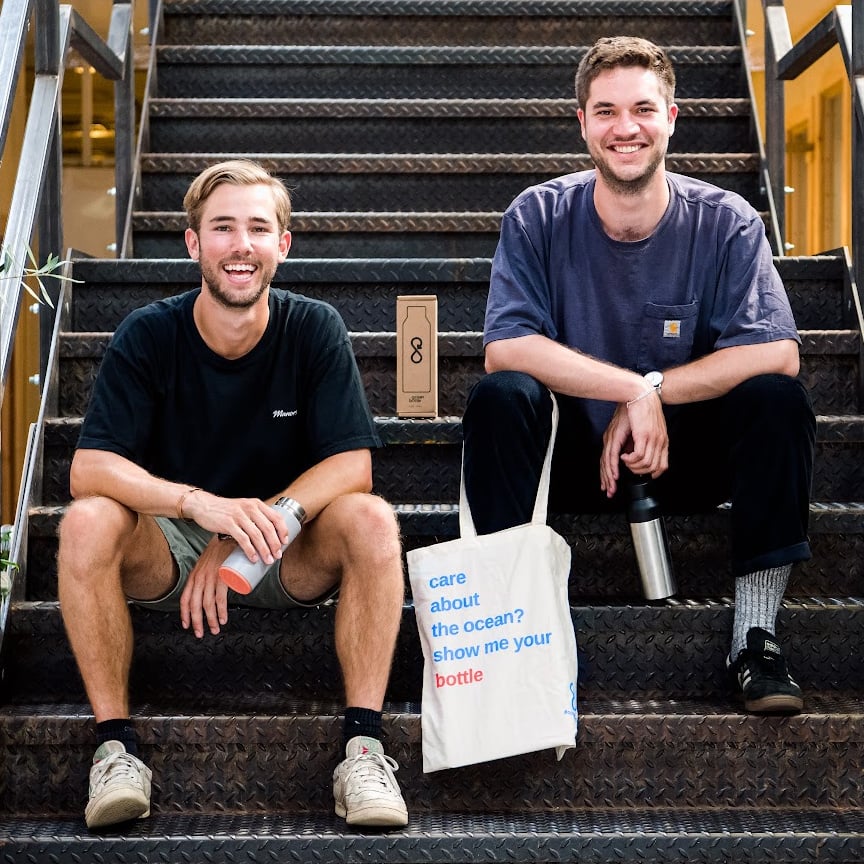 WILL PEARSON AND NICK DOMAN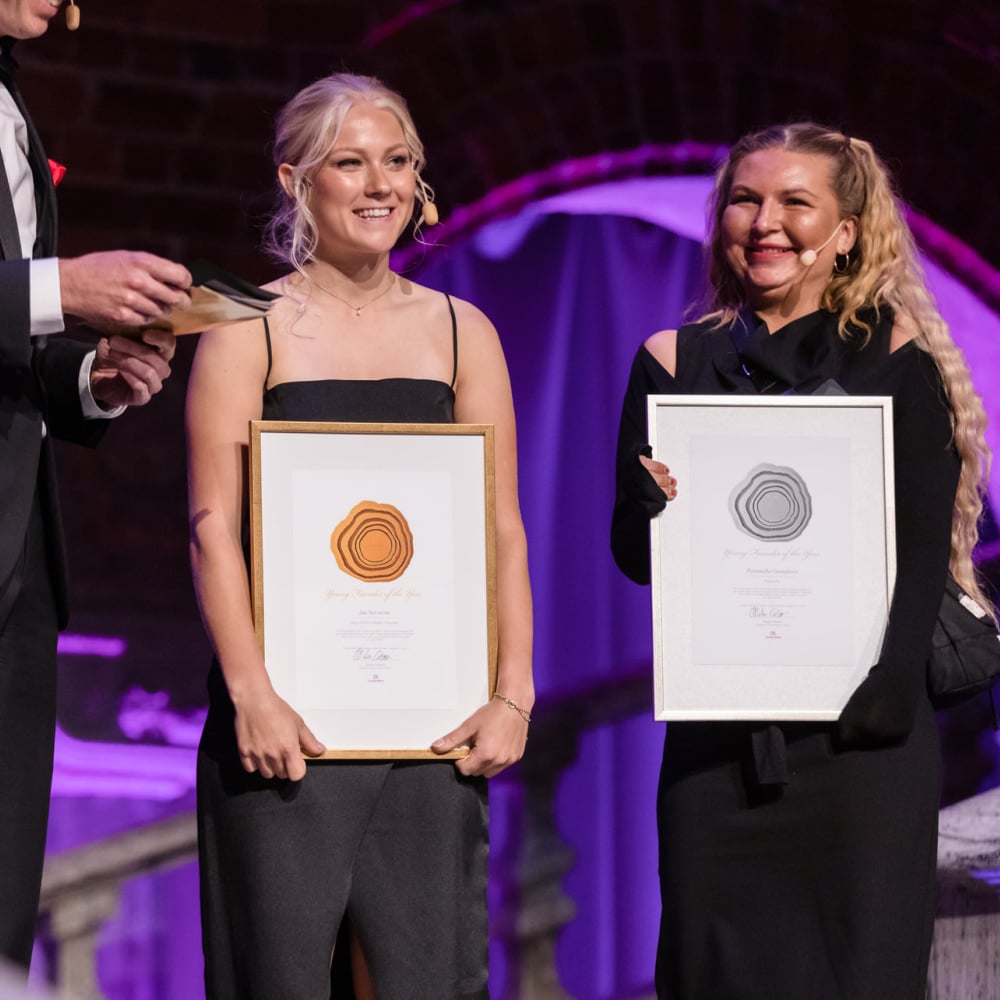 Ida Norström, founder Energy Effective Solutions & Petronella Gustafsson, founder Progress Me.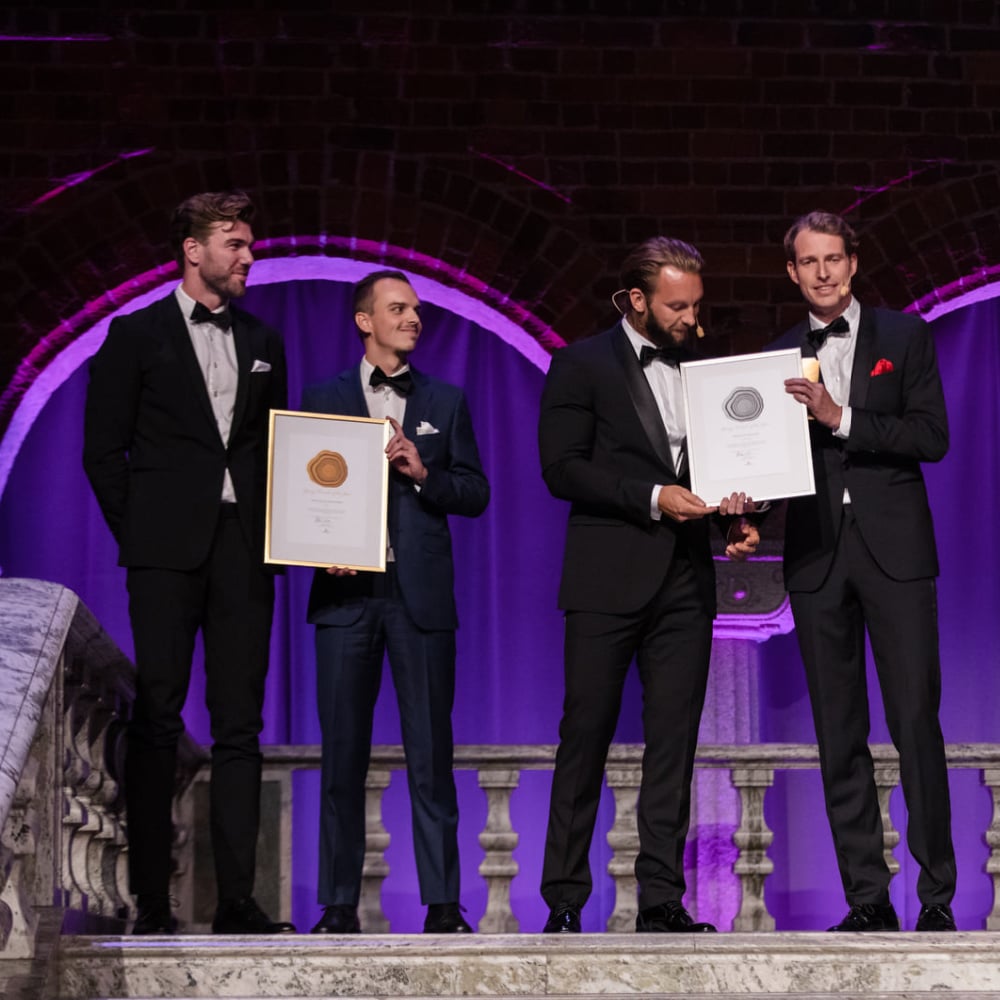 Anton Fast & Simon Geldner, founders Ophena & Sebastian Salomonsson, founder SebSalo Energi.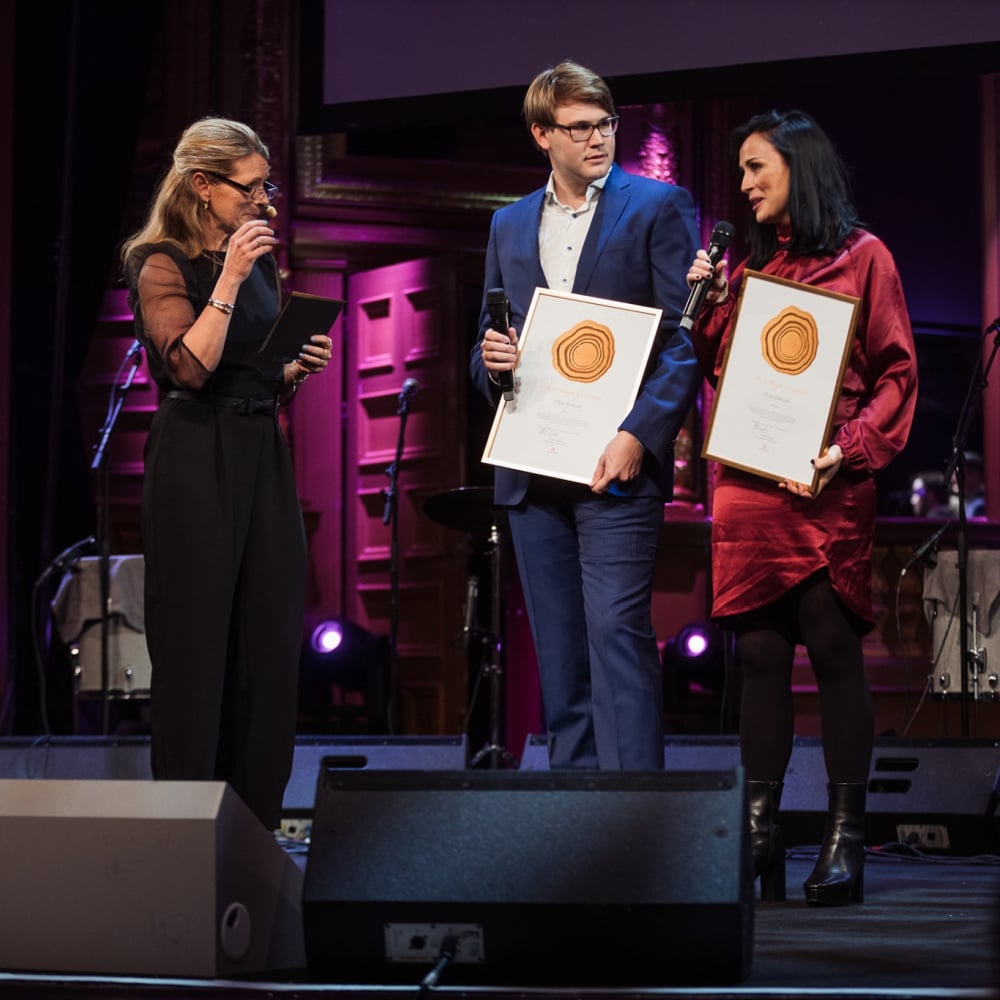 Viktor Stensson, founder Bokio & Elvira Eriksson, founder Mockberg.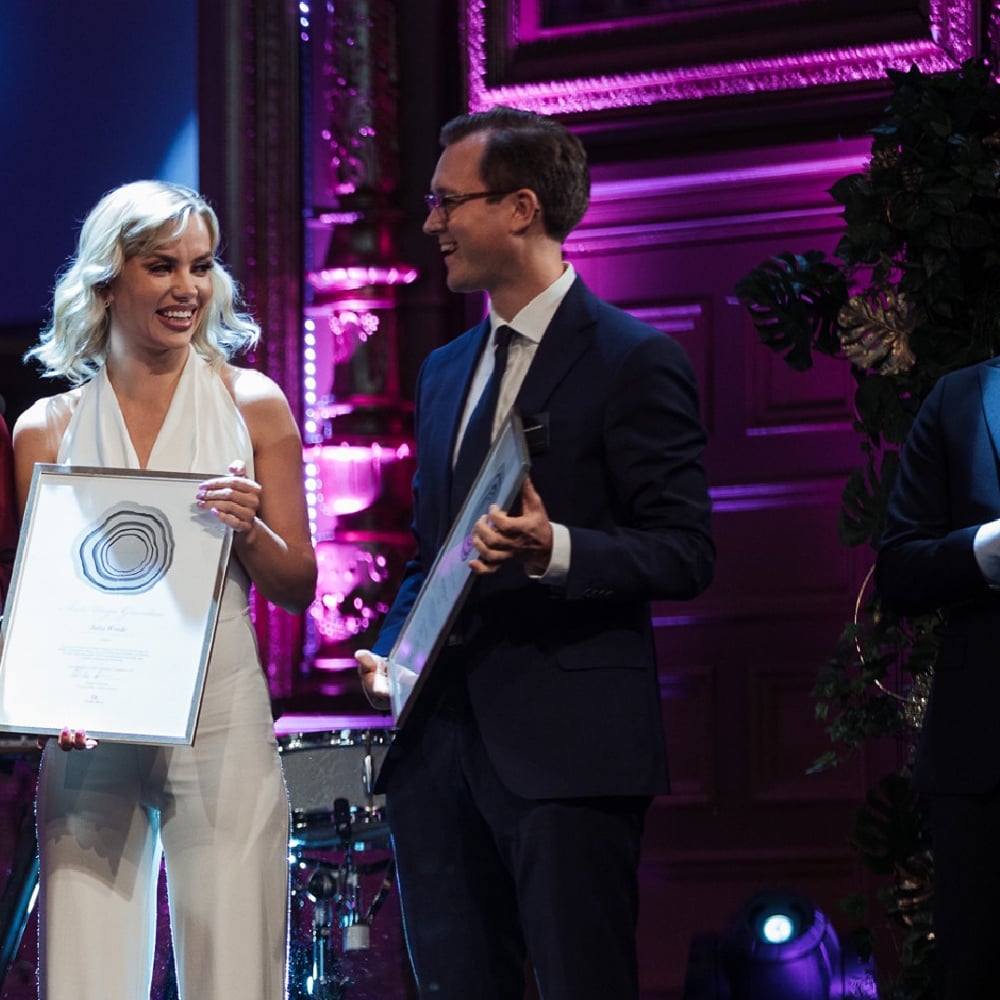 Julia Wrede, founder Gravel Sweden & John Drakenberg Renander, founder Alex Therapeutics.
Guner Ismail, founder Alguns Åkeri.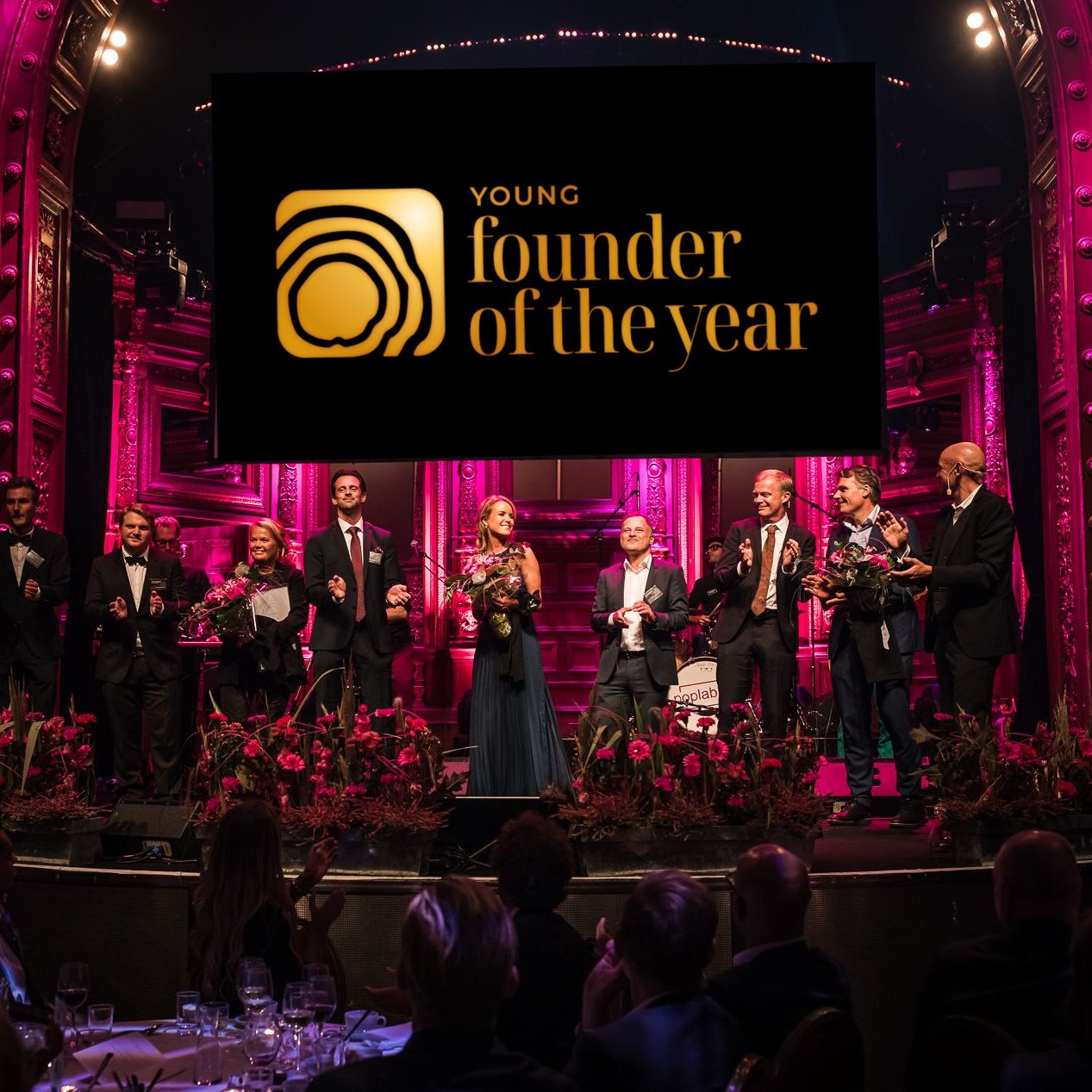 Johanna von Sydow, founder Equestrian Stockholm.
receive our newsletter
Get access to news, inspiration, tips and advice on entrepreneurship.