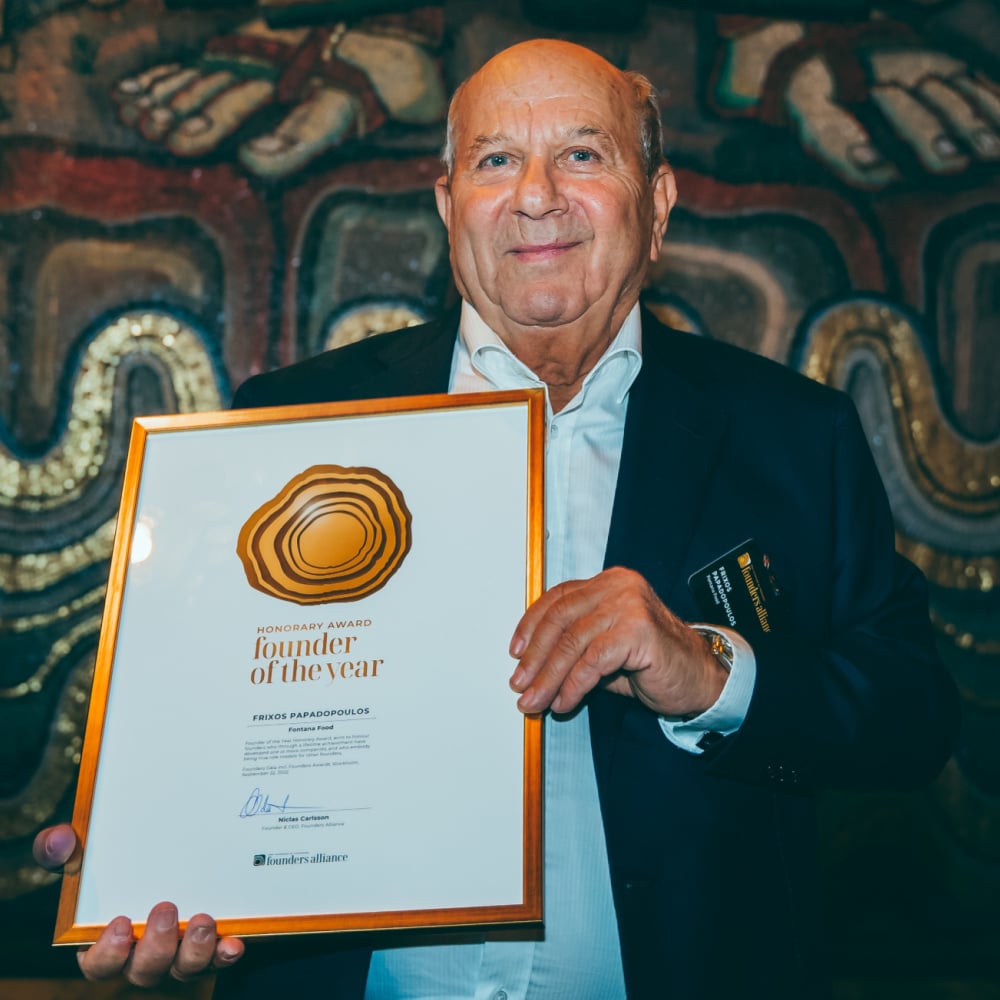 Frixos Papadopoulos was awarded with the Founder of the Year Honorary Award 2022 for his lifelong work in building up the family business Fontana Food. Frixos was celebrated together with his family at the Founders Awards Gala, Stockholm City Hall on September 22.
HONORARY AWARD 2021 & 2020
"
Over the years, I've received many awards, but this one is different. This award was given to me by my peers - other founders - and that makes it extra special.
"
It is almost impossible to describe in words the gratitude and joy I felt when I received this award. For founders this award is worth its weight in gold.
"
It feels great fun, it's really an honor and a great recognition to receive this award. I also want thank you for the important work you do for founders.
Founder of the Year Honorary Award is Founders Alliance most prestigious accolade and is presented annually at the Founders Awards Gala.
By rewarding particularly successful founders who have made a lifetimes contribution, Founders Alliance wishes to inspire sustainable company building and other founders to act as similarly great role models.
Each year, the Founders Alliance nominates candidates for the award. Founder of the Year Honorary Award laureates receives The Growth Rings statuette and diploma at the annual Founders Awards Gala.
CRITERIA - FOUNDER OF THE YEAR HONORARY AWARD
- has built a limited company with over 10 MEUR in annual sales
- has made a life long contribution of sustainable and long-term company building
- has enhanced societal well being based on employment, tax revenue and community involvement
- is a role model for other founders, business and society no longer need to be operational
A SELECTION OF AWARDED FOUNDERS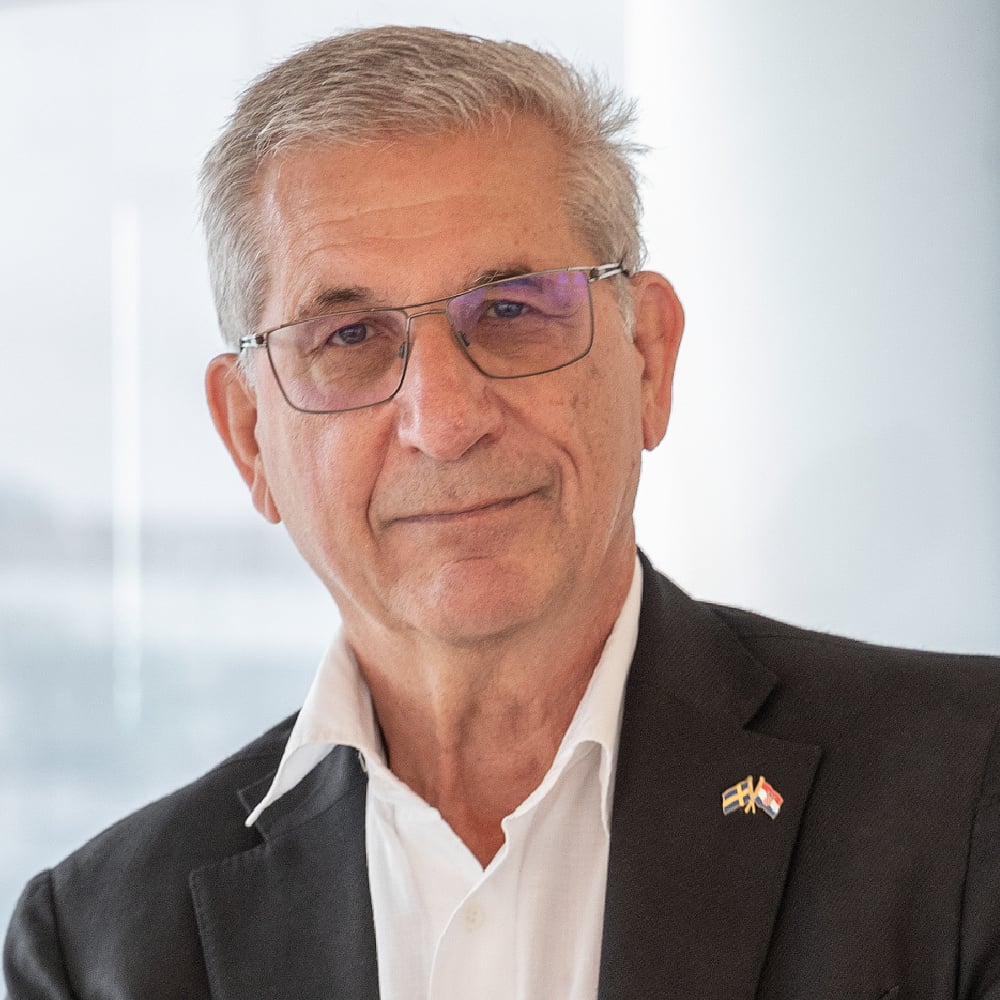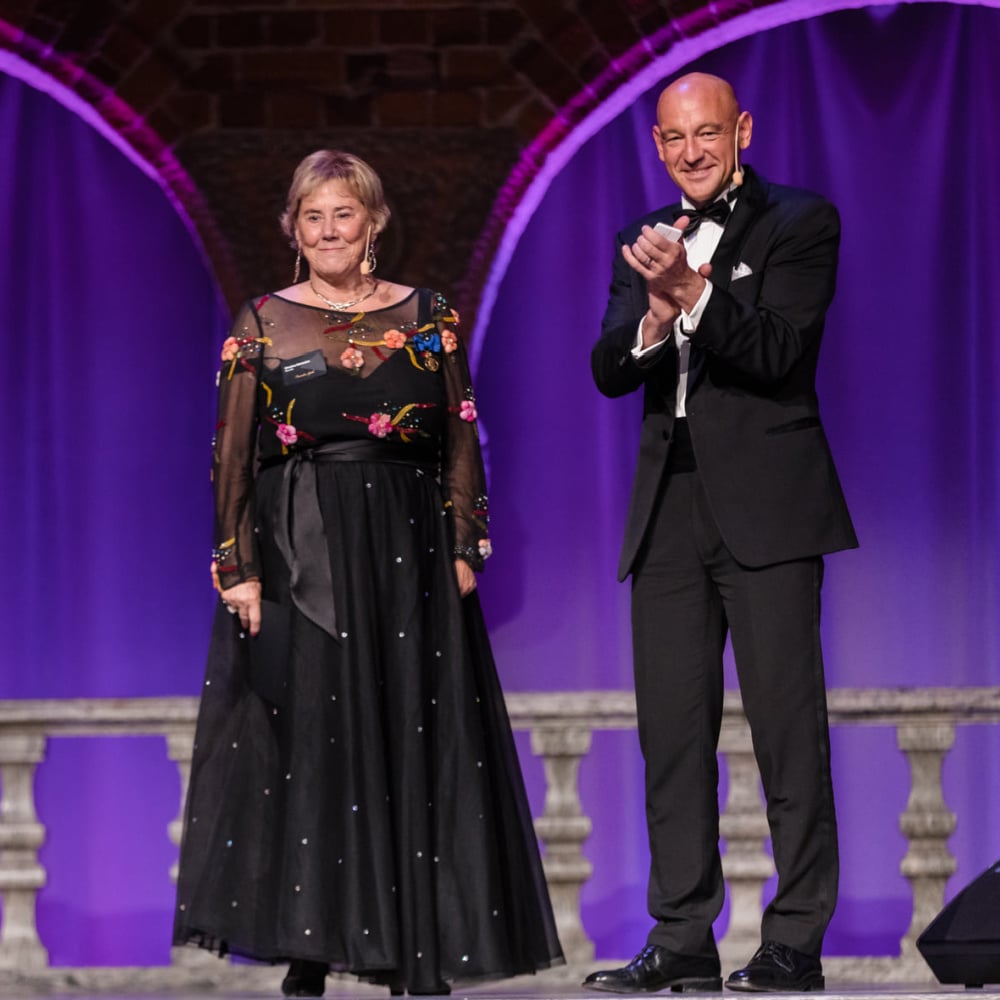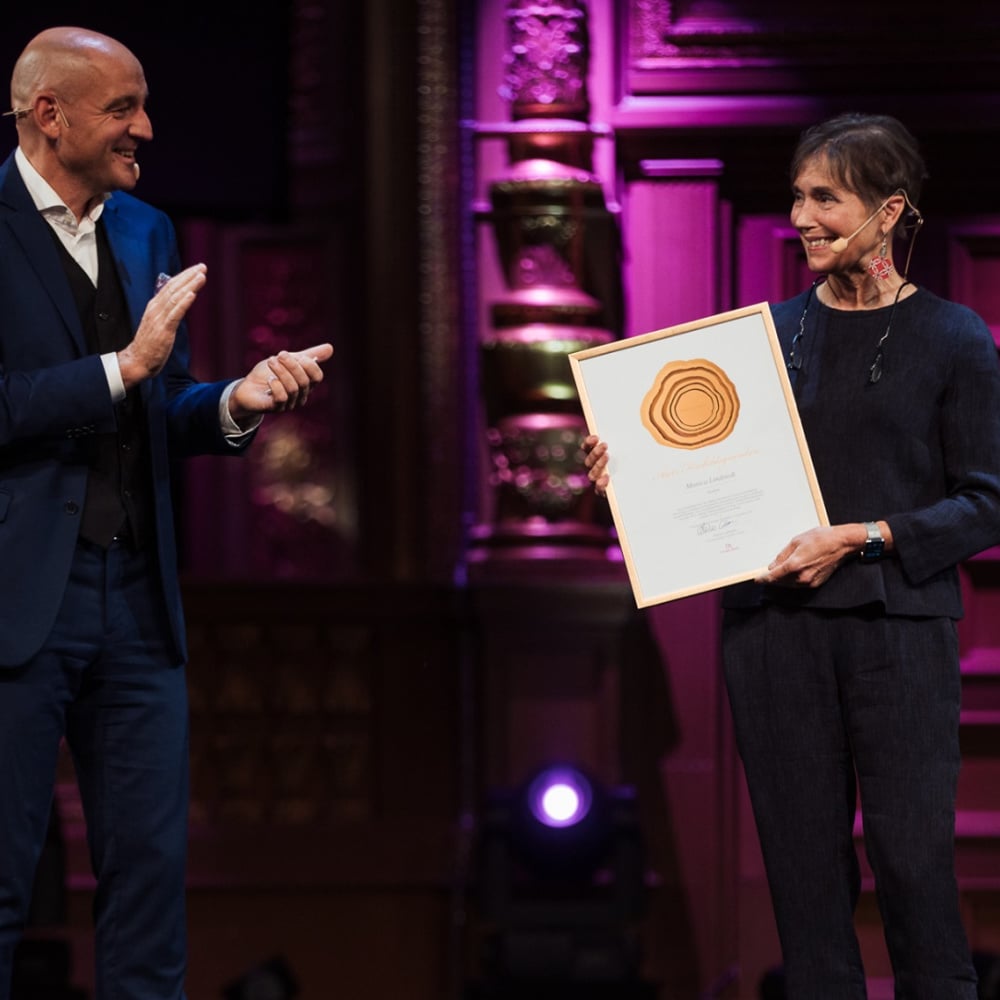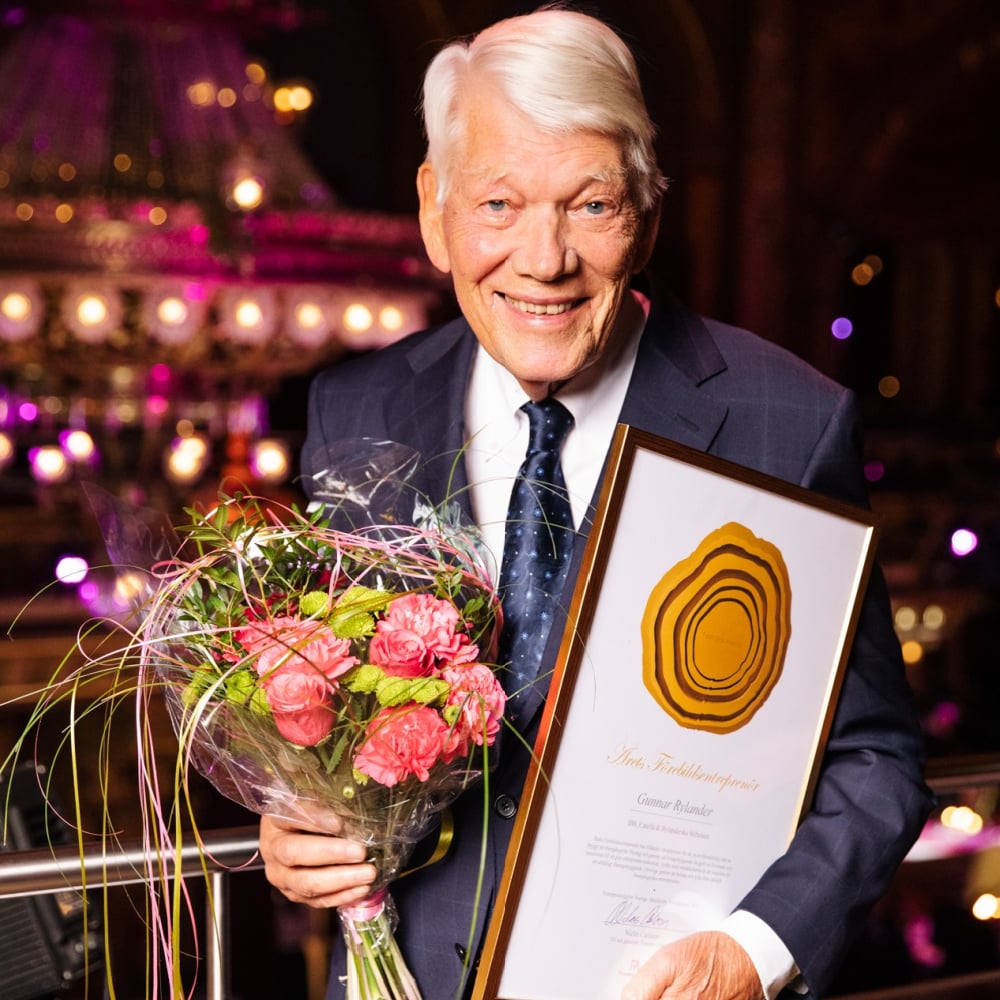 Founder IBS, Catella och Rylanderska Stiftelsen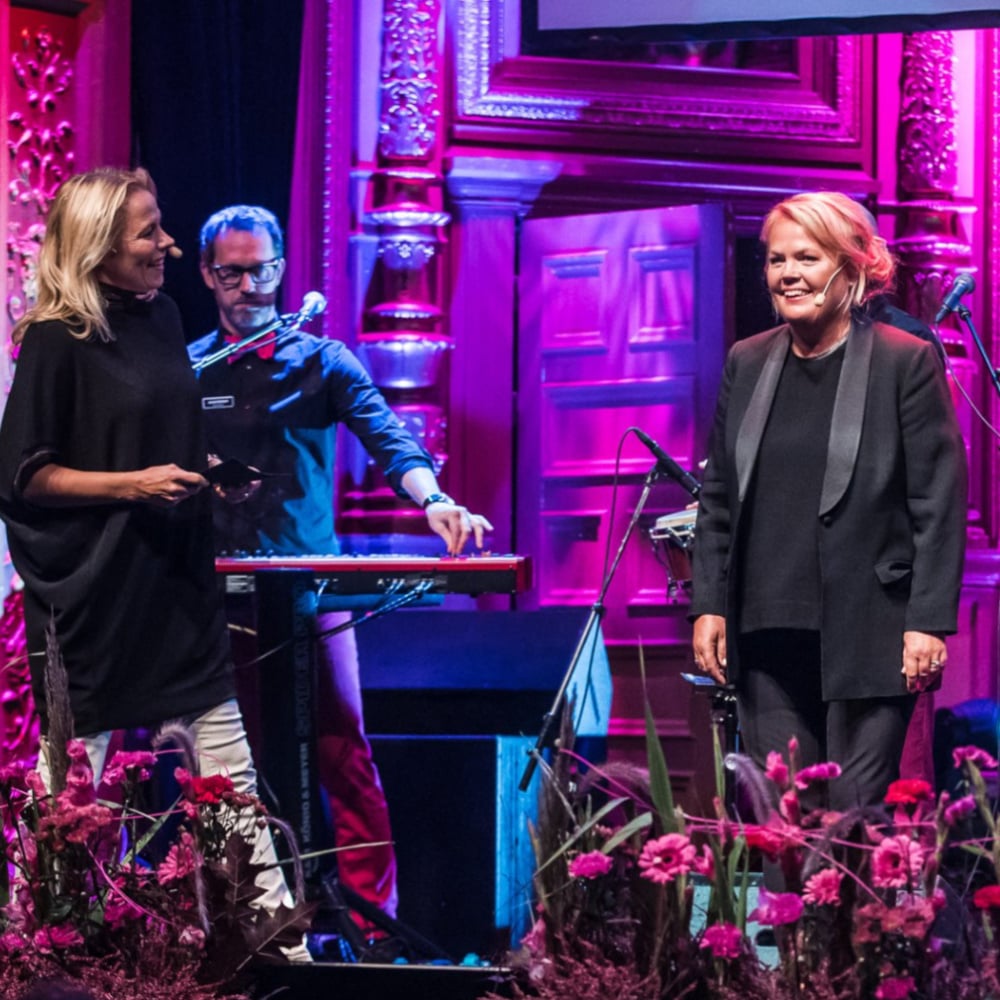 Founder The Lexington Company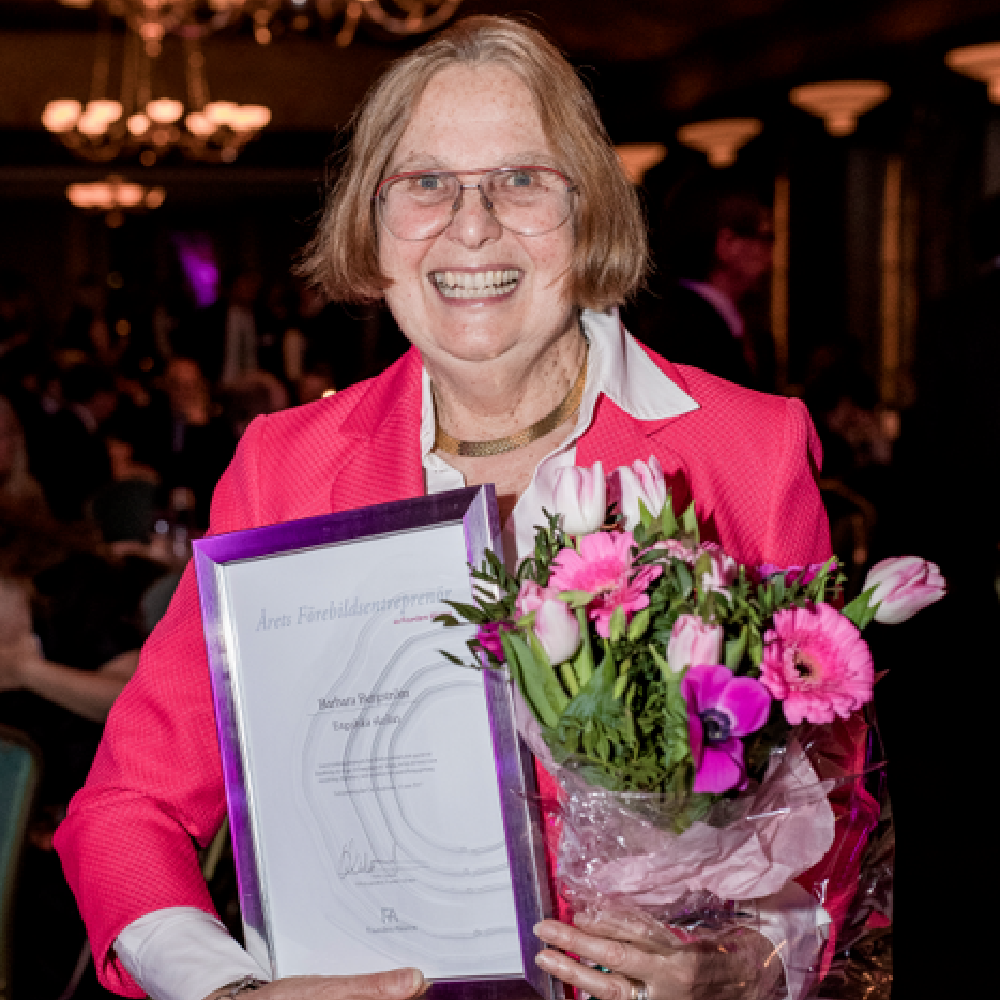 Founder Internationella Engelska Skolan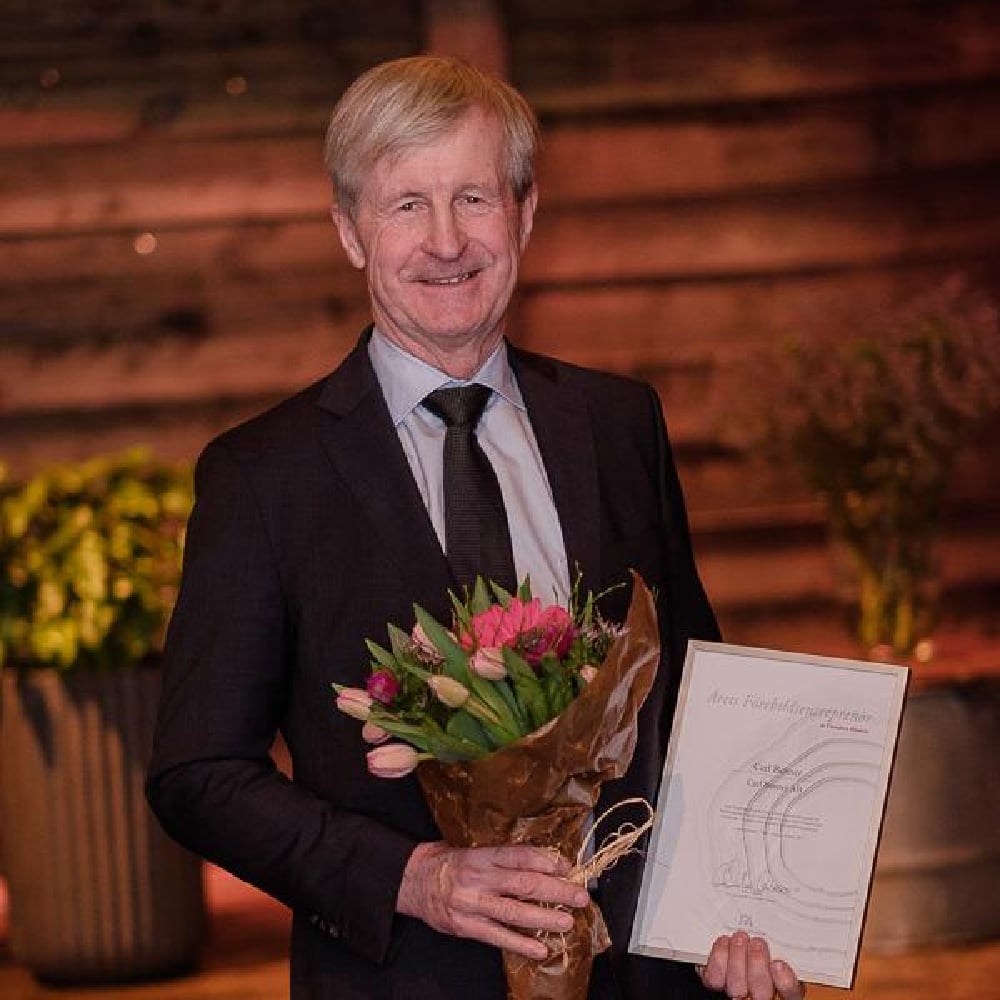 Founder Carl Bennet Company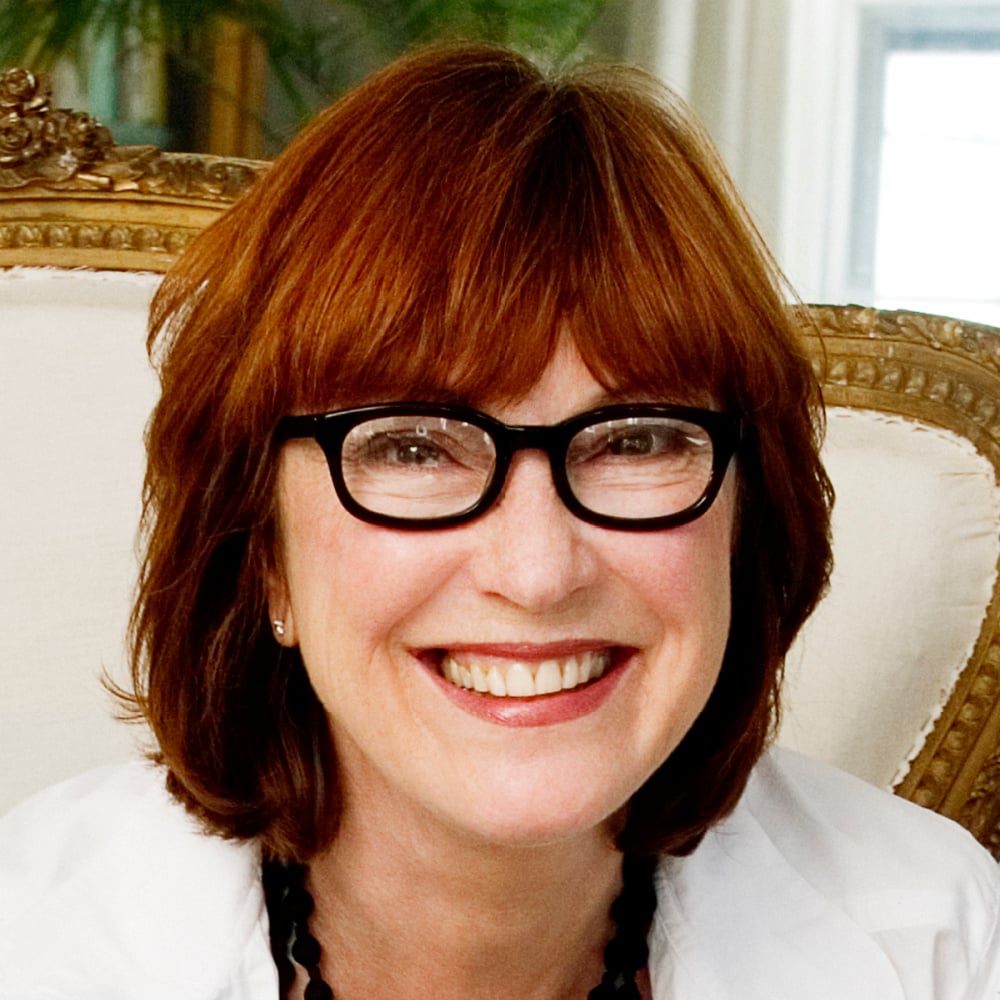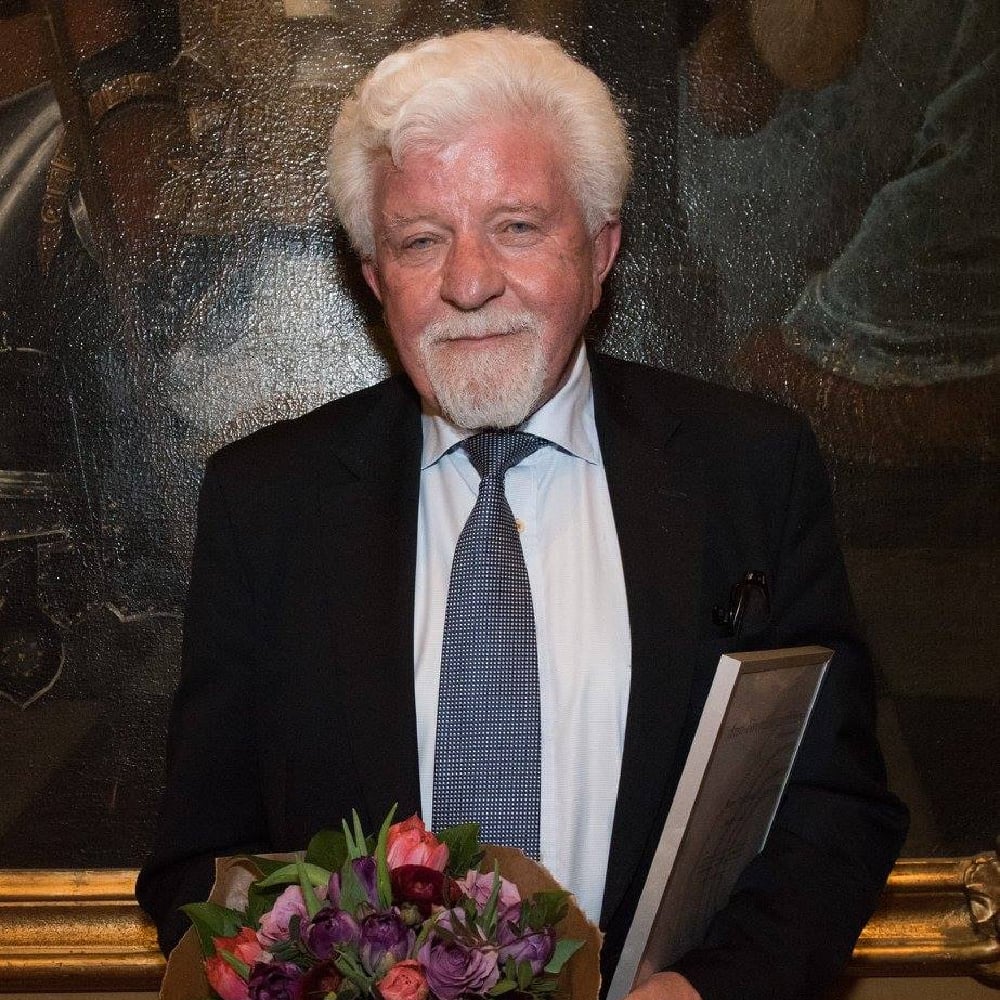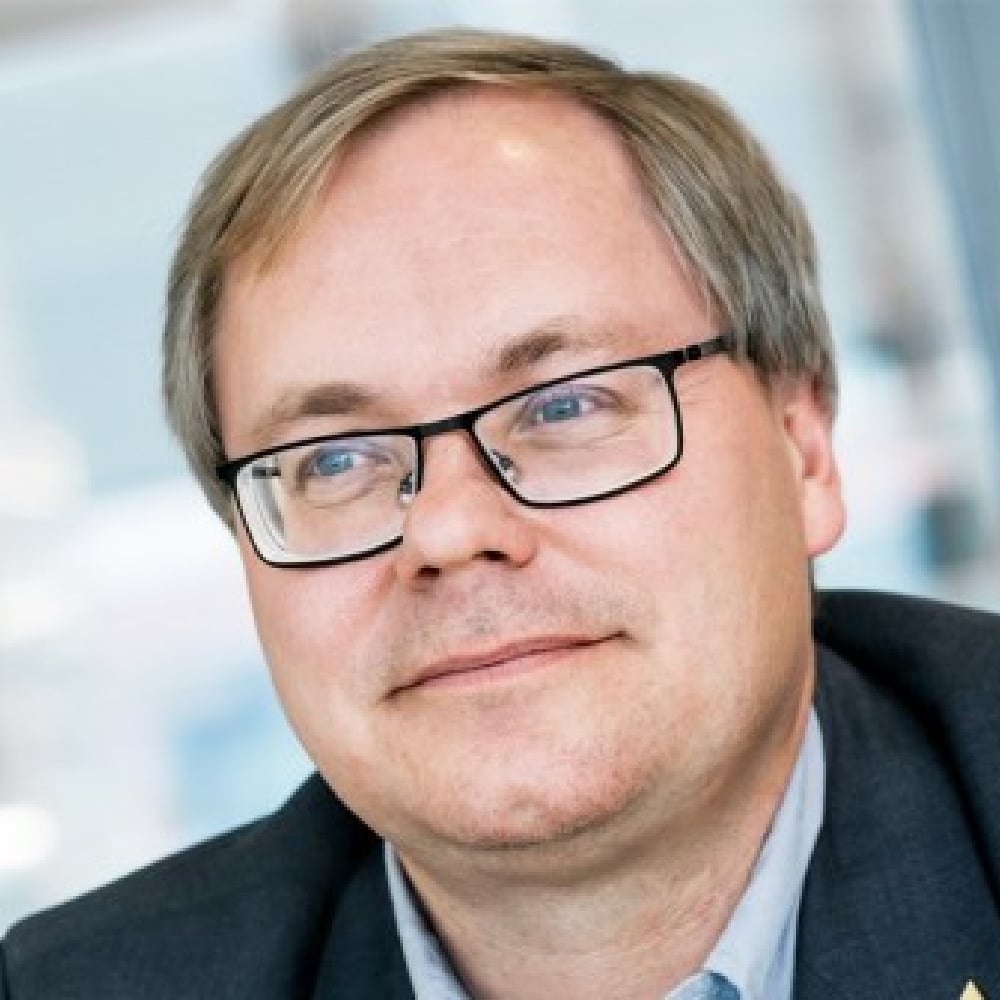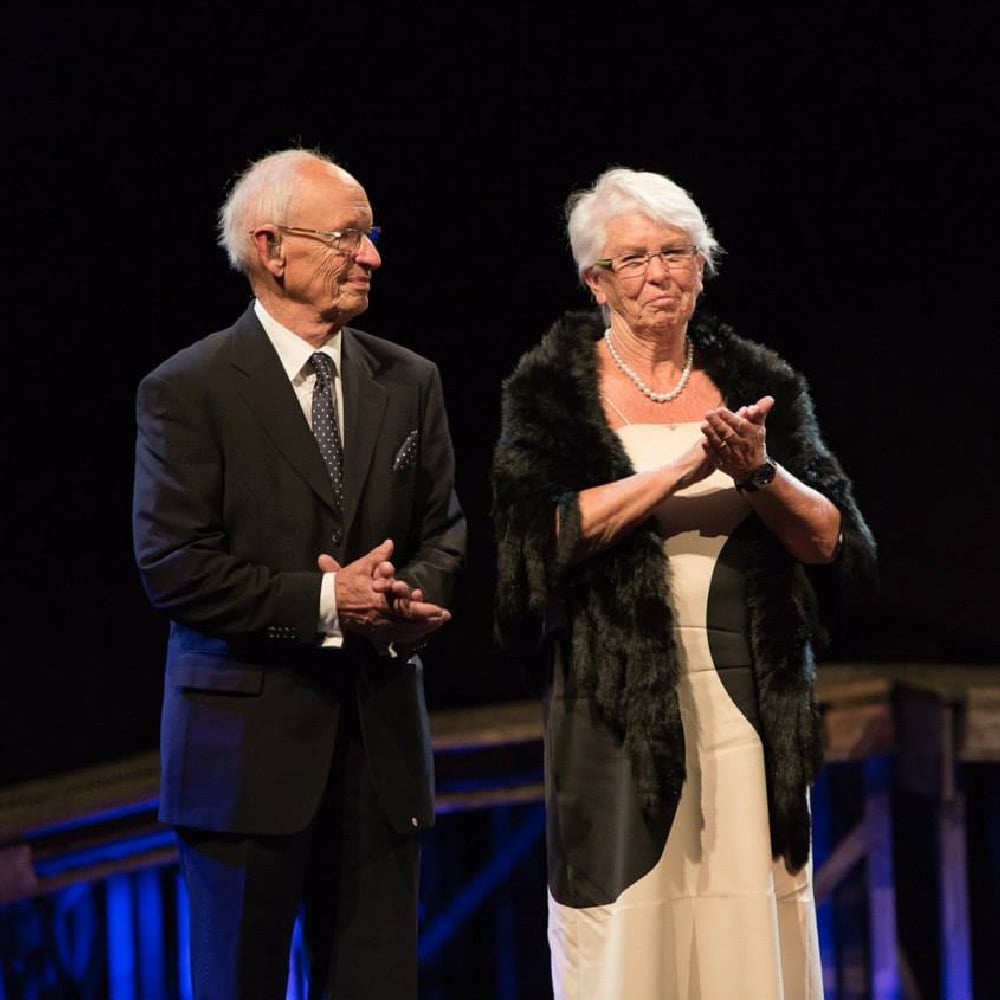 BJÖRN & LILLEMOR JAKOBSON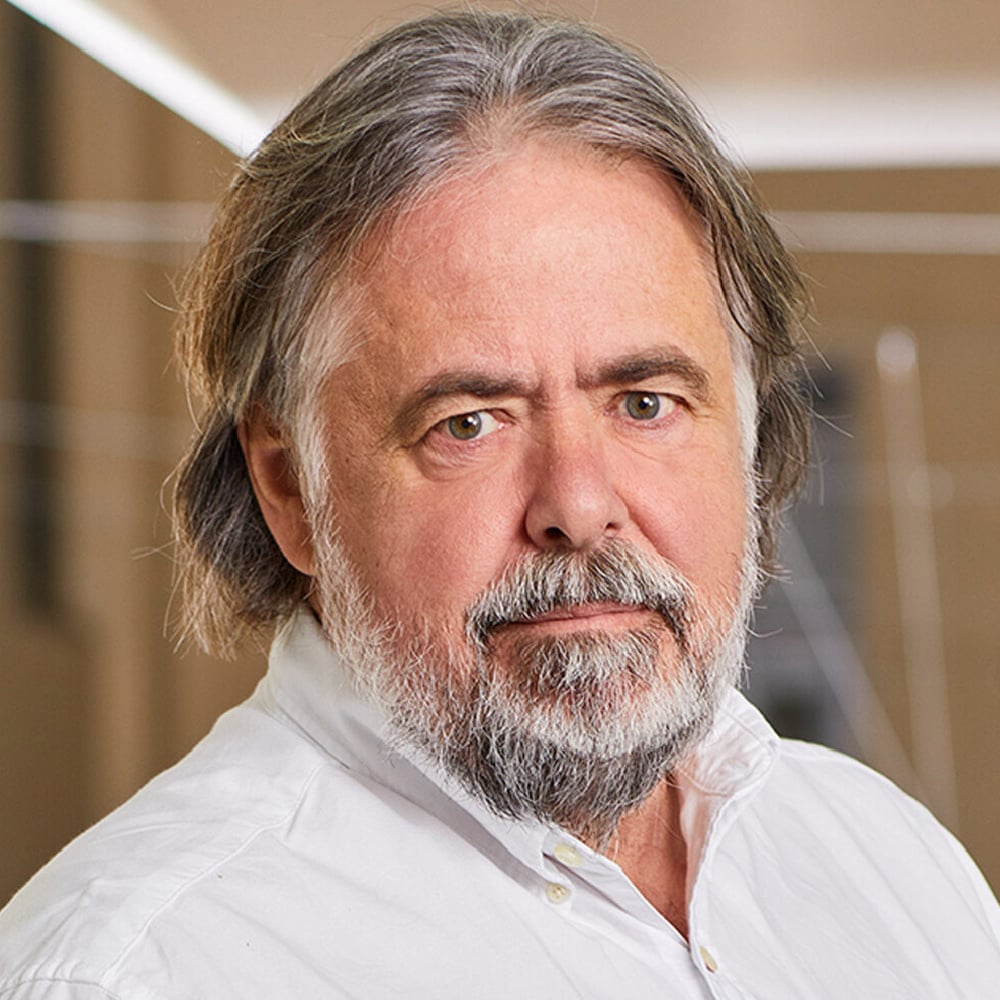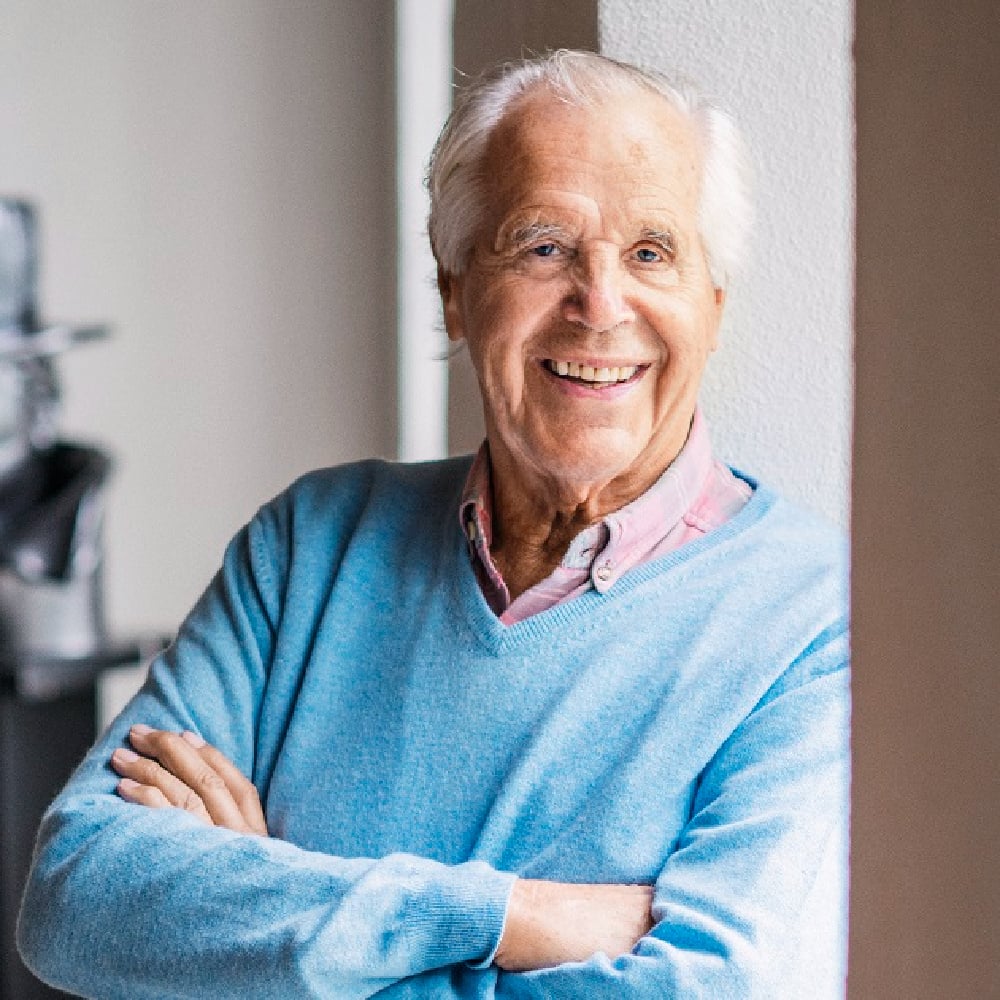 Founder Beijer Alma, Anders Wall Stiftelse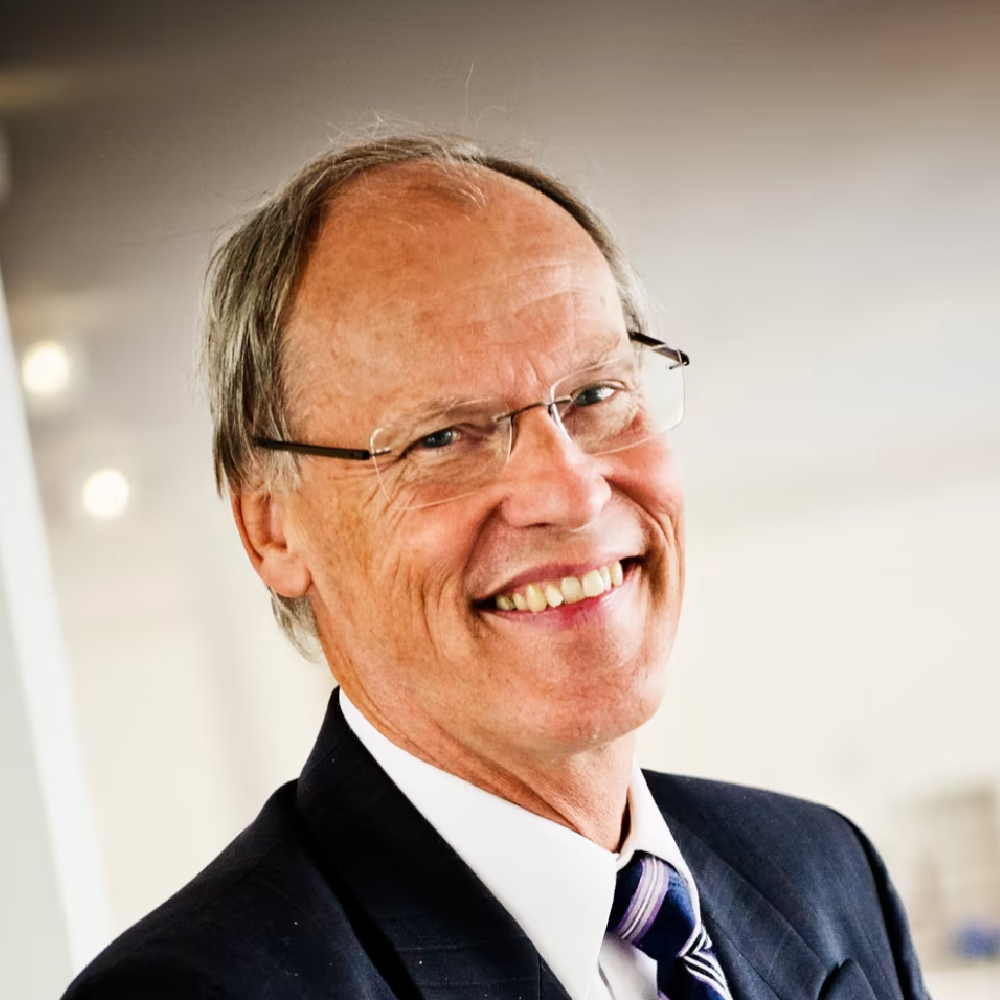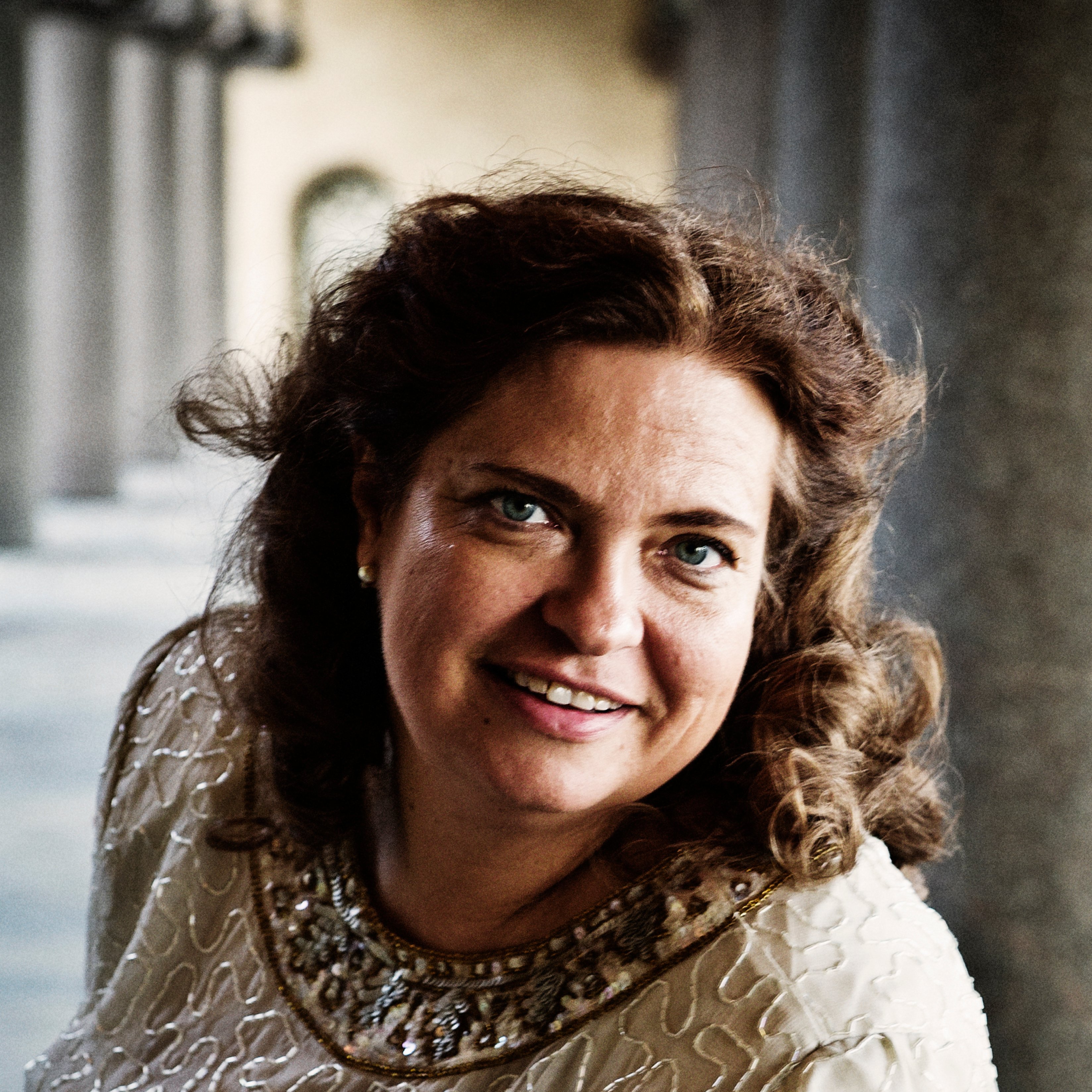 Founder Svenska Lantchips