GLOBAL LARGE SCALE FOUNDERS
"
eleXsys increase renewable energy distribution in our suburbs, speeding up global decarbonization. Richard is part of the Founders Climate Group.
"
Good Idea is a flavored carbonized water that handles blood sugar spikes. Oatly produces dairy products from oats. Björn is part of the Food Tech Group.
"
Enfuce is one of the leading Fintechs in Europe, with close to 10 million end-users on its platform. Denise is a member of Founders Alliance.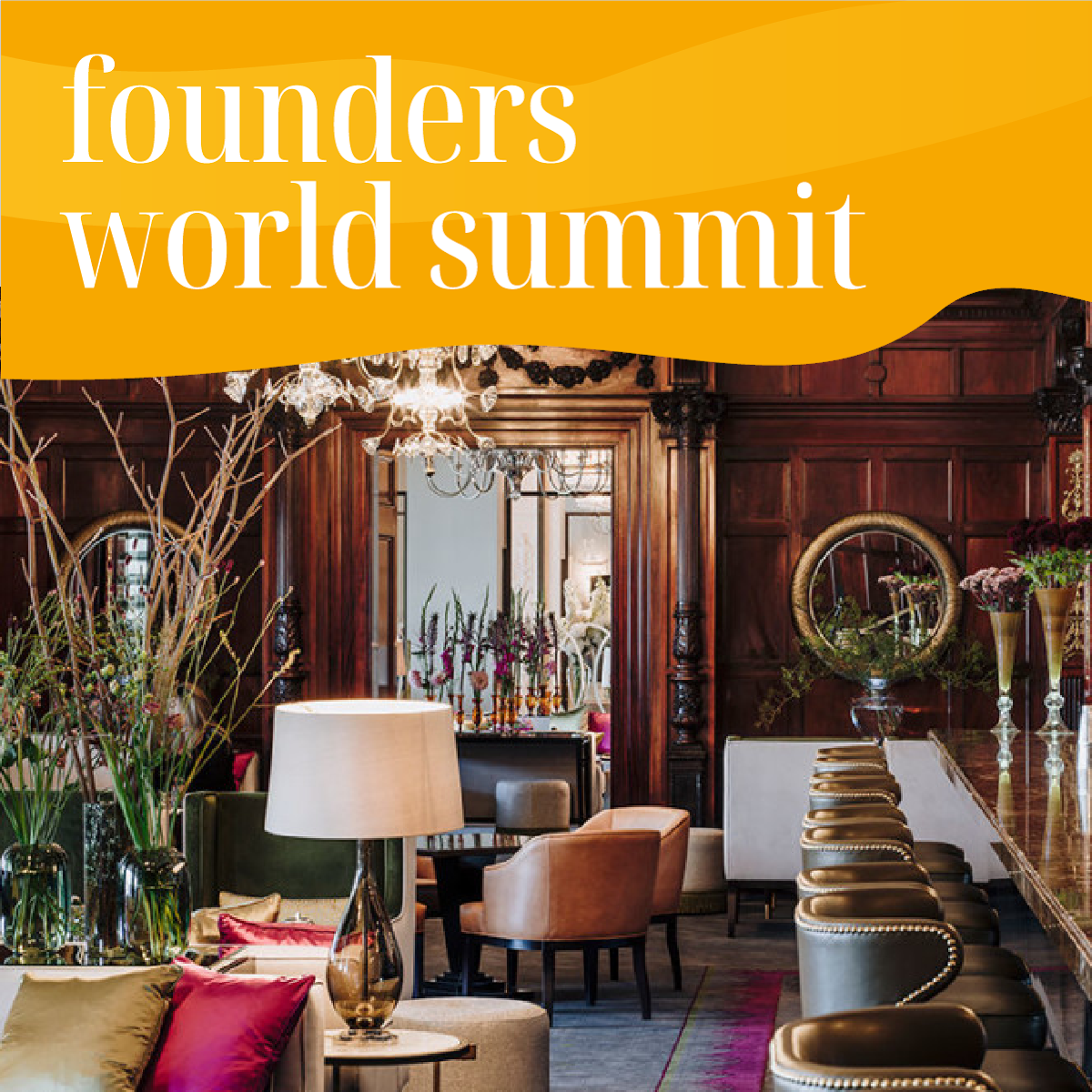 FOR THE FOREMOST FOUNDERS
A two days convention Sepember 18-19, 2024 in Stockholm for the foremost founders exchanging with peers. A global collaboration in group sessions, interactive workshops, one-to-one business meetings and speaker sessions diving into key corporate development themes, followed by the Founders Awards Gala.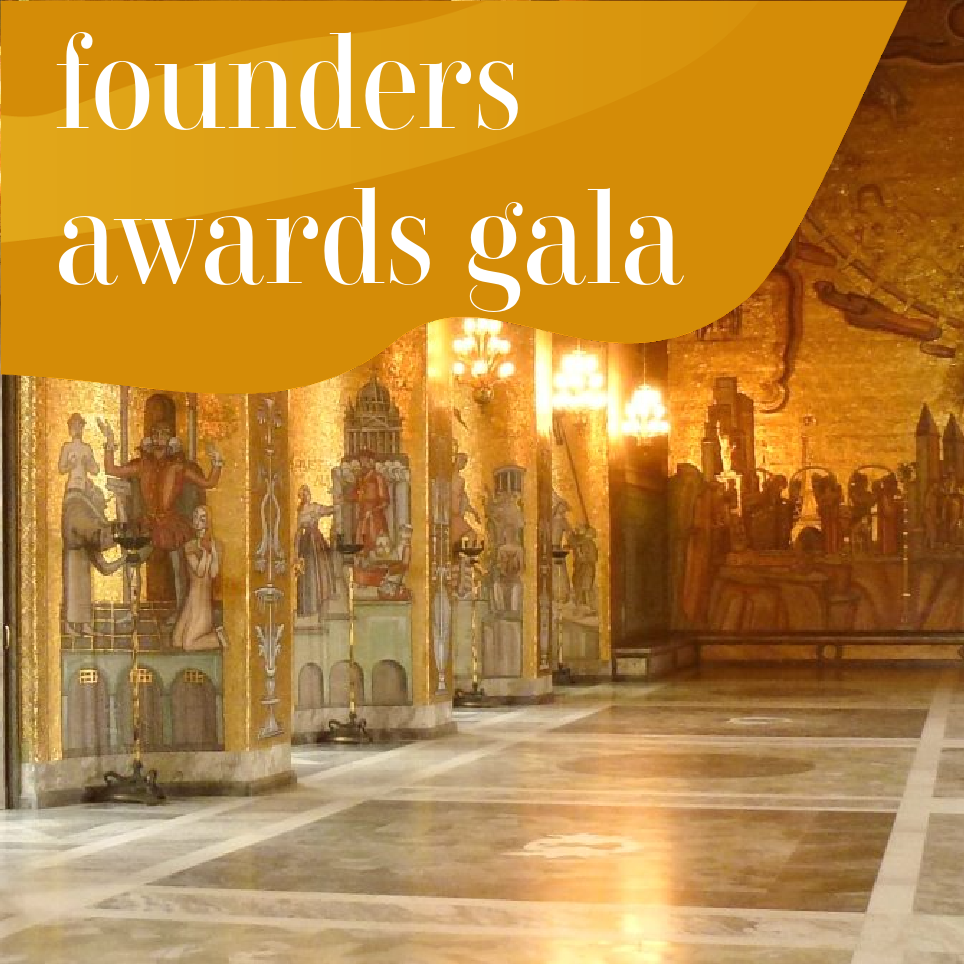 In each category, female and male founders, are chosen as winners of Founder of the Year by a jury consisting of large scale founders. The winners receive the Growth Rings at the Founders Awards Gala, in Stockholm, September 19, 2024.
"
A trusted environment where founders interested in creating, growing and owning innovative and sustainable Life Science companies help each other.
"
Founders Groups consisting of founders who invest in companies in a way that promotes growth and value creation, acting both as active and passive owners.
"
Founders & owners building growth SaaS companies exchanging on key issues to better master growth and expand to the next growth phase of our companies.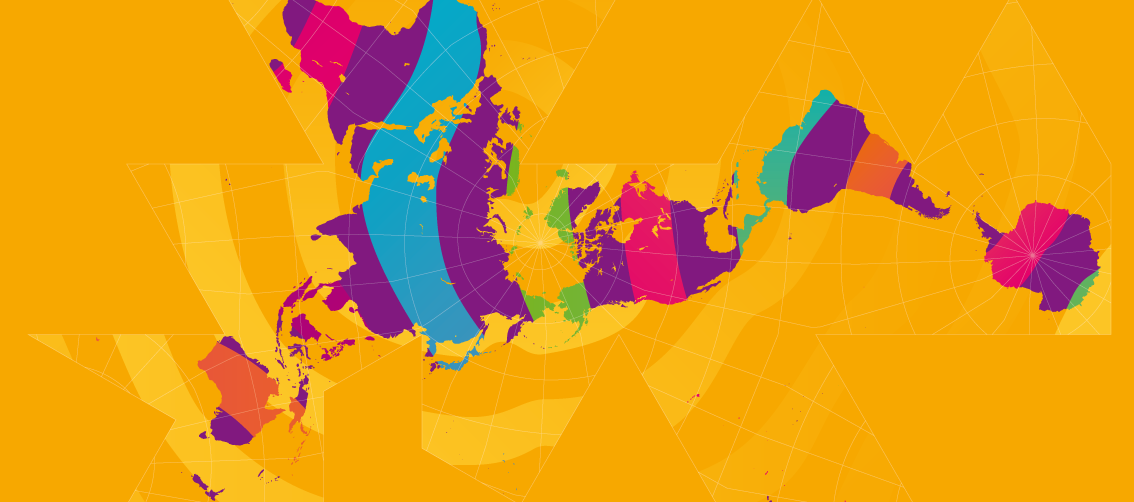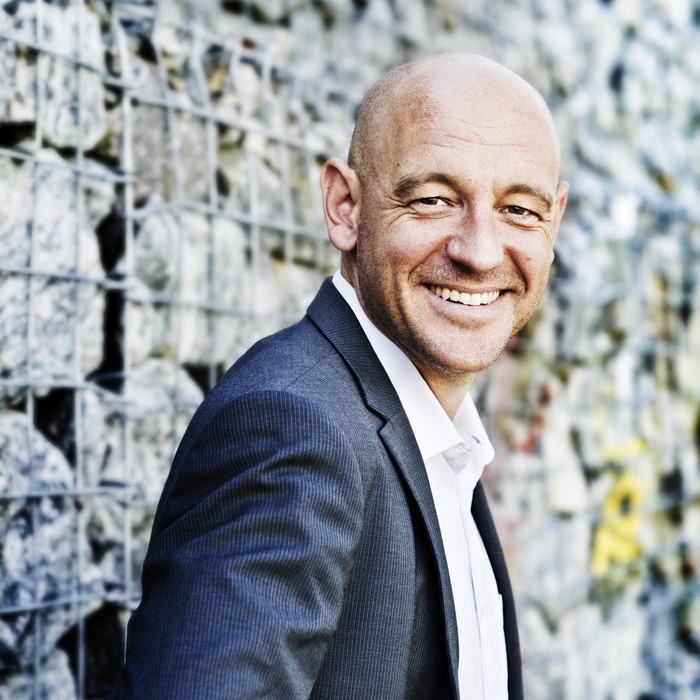 NICLAS CARLSSON, FOUNDER AND CEO
Niclas Carlsson founded the company in 2002 supported by fifty co-founders who became the first members. All shared a vision for sustainable and large international corporate creation and responsible ownership with a positive societal impact. Those are the very same values that are upheld to this day.
join our newsletter
FOR FOUNDERS BY FOUNDERS
Signup for our monthly newsletter to get the latest news, updates and amazing advice for founders and by founders directly to your inbox.